Gasly explains how he hit his 'main target' in 2021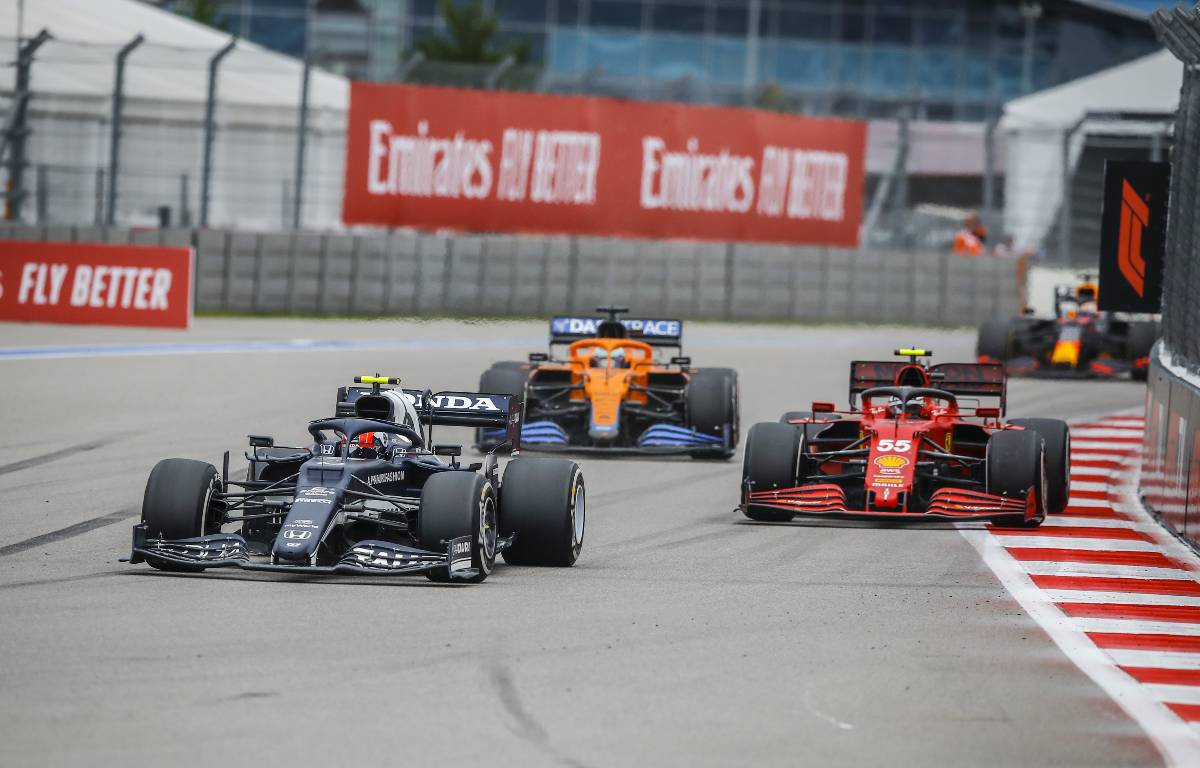 Pierre Gasly has revealed the key to unlocking his most consistent year in Formula 1 – he simply let his driving flow.
Instead of trying to force extra performance out of himself and his AlphaTauri car, the Frenchman relaxed a bit more and allowed the pace to come naturally and regularly.
It worked a treat too, for Gasly became something of a permanent fixture in the top six on the grid with some terrific qualifying performances that had him up there mixing it with the Ferraris and McLarens race after race.
While he finished ninth in the Drivers' standings with 110 points, a couple of individual highlights were a third-place finish in the Azerbaijan Grand Prix and a front-row start in Qatar, albeit the latter being helped by Max Verstappen and Valtteri Bottas incurring grid penalties.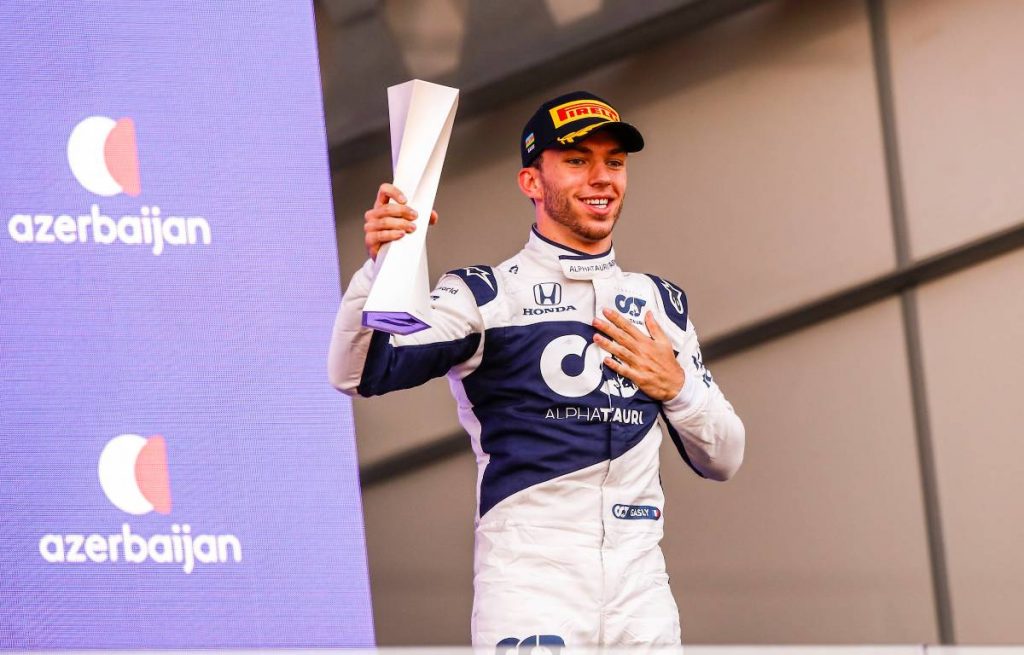 "I wanted to work on my consistency because when the car is great it's fine to perform, but sometimes the car is not as good and you still want to maximise the car you've got," Gasly told Autosport.
"On some occasions in the past I was over-trying or overdoing. I think I have made a good step on that side and really become more consistent, which was the main target personally."
It was important to Gasly that he had the car capable of putting him in a position to fight with the teams battling for third place in the Constructors' Championship, thus increasing his profile as he seeks to fulfil his ambition of a move to a bigger team in the future.
"I think I've been in a position to really show my potential," said the 25-year-old, who remains hopeful of dislodging Sergio Perez from his Red Bull seat for the 2023 season.
"If you are at the back of the midfield, let's say you have two amazing results and you get a P9 and P8 like twice in a year – even this is unbelievable and nobody will notice you.
"[In 2021] I was in a position where the car was on occasion able to beat the Ferraris and the McLarens. We know Ferrari have two or three times the budget we have, we know they have a more competitive package, and similar to McLaren, but nevertheless I was still able to beat them on some occasions.
"For me that was the main thing – to be in a position to show my skills, my speed."
Pierre Gasly is a future World Champion
It's a bold statement but one I stand by: Pierre Gasly will be World Champion.