Gasly happy with AT, not expecting a surprise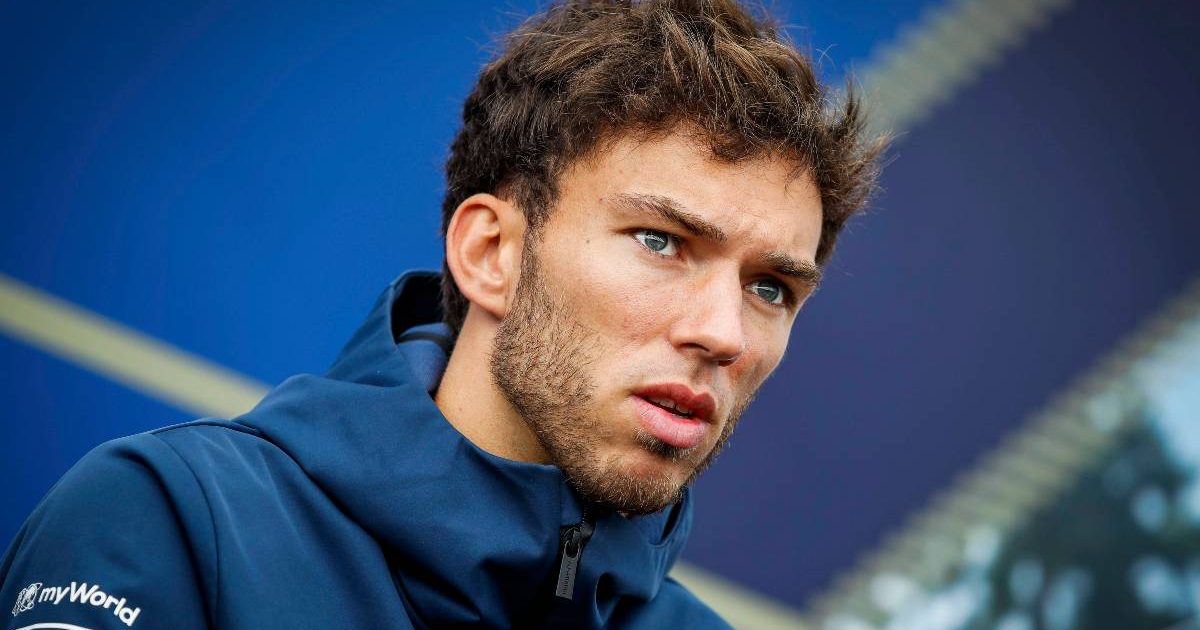 Pierre Gasly is not expecting any surprises in his near future, hinting towards remaining with AlphaTauri for 2022.
For Gasly the call-up to Red Bull ahead of the 2019 campaign came too soon, but since returning to the sister team he has established himself as a standout of the grid.
Now a race winner, many believed the Frenchman was in contention to replace Sergio Perez for 2022, though that door was slammed shut with the confirmation of Perez staying at Red Bull for 2022.
The Frenchman has very much established himself as the lead driver at AlphaTauri, a team where is happy, and it seems will now be staying for 2022.
"We've learned that you should never be too sure of what happens," said Gasly, as quoted by The Race.
"But I think we are in a happy place since I came back in the team in 2019, we've had three podiums together and amazing results.
"And just the mentality, the philosophy, the dynamic inside the team is great. That's also my role as a leader to try to push them always forward.
"We can see it now, we're fighting for fifth in the Championship against other teams, like Aston Martin and Alpine. There's a great dynamic, and that's what everybody enjoys, and appreciates. And the results are following as well.
"It's great and I have a very good relationship with Franz [Tost, AlphaTauri principal], we are always very honest whether it's on the sporting side but also personal side. So, I'm really enjoying the relationship we build together.
"Let's see what happens in the future. But I don't think we should see any big surprises."
Playing this role as team leader with AlphaTauri has developed a more mature, complete Gasly.
Now that it is a case of scrapping away in the ultra-tight midfield pack to steal an advantage, a lot more thinking is required.
"It's not only about driving the car they give me, it's how do I make sure that they give me a better car every single time I go on track, week after week," he explained.
"It's a bit of a different process, it takes a bit more energy or a bit more thinking than when you come as a rookie and you're trying to learn how to work in the team and how to maximise your performance with a car.
"This is something that is automatic now, I guess, after some years with them. But I'm trying to push them in all areas to improve the overall package. That is something I do enjoy and I enjoy the responsibility as well."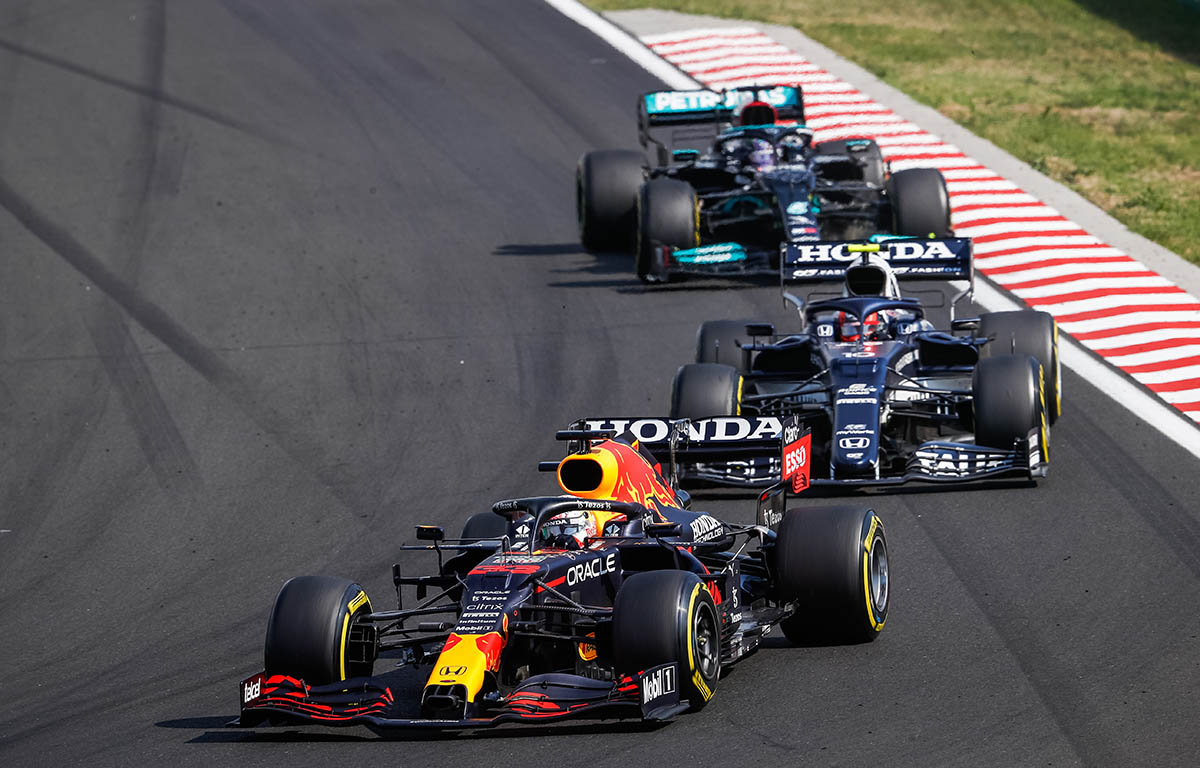 Check out all the latest AlphaTauri merchandise via the official Formula 1 store
Understandably Gasly does want to challenge for wins and titles eventually, and he has said before that if he were to return to Red Bull, he feels he would be move competitive against Max Verstappen this time around.
So, they are well aware of his results at AlphaTauri, so any future movement in the Red Bull line-ups would be a case of the timing being right.
"They obviously saw my results in the last two years," Gasly stated.
"And I think the opportunity is about the right timing and whether they feel they need to change on their side with Sergio and Max.
"I score points, I've had great results, probably better results than I had when they gave me the chance. So we'll see what they decide."