Gasly explains his 'arms too short' radio message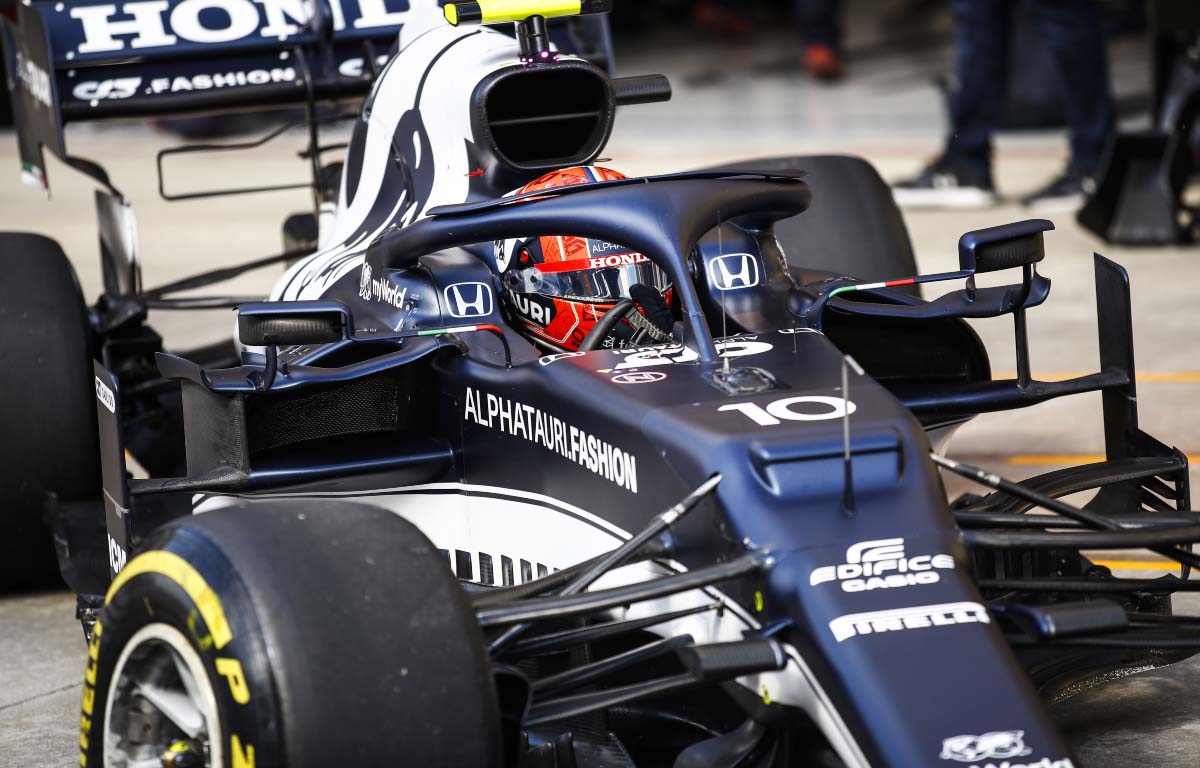 Pierre Gasly has clarified what he meant when he said "my arms are too short to turn the wheel" over team radio in practice in Turkey.
As it turns out, it was quite a simple explanation from his point of view, as he articulated an issue with his car during practice.
"It's just a balance issue – I was not happy with the balance with a lot of understeer and it was just a way of explaining myself!" Gasly said to Formula1.com when asked about the message.
It was a difficult day overall for the Frenchman with the unhappiness with his set-up, but he still managed to finish inside the top 10 in both free practice sessions on Friday.
With that, he hopes there's still plenty of time to find – which would bode well for a strong performance this weekend.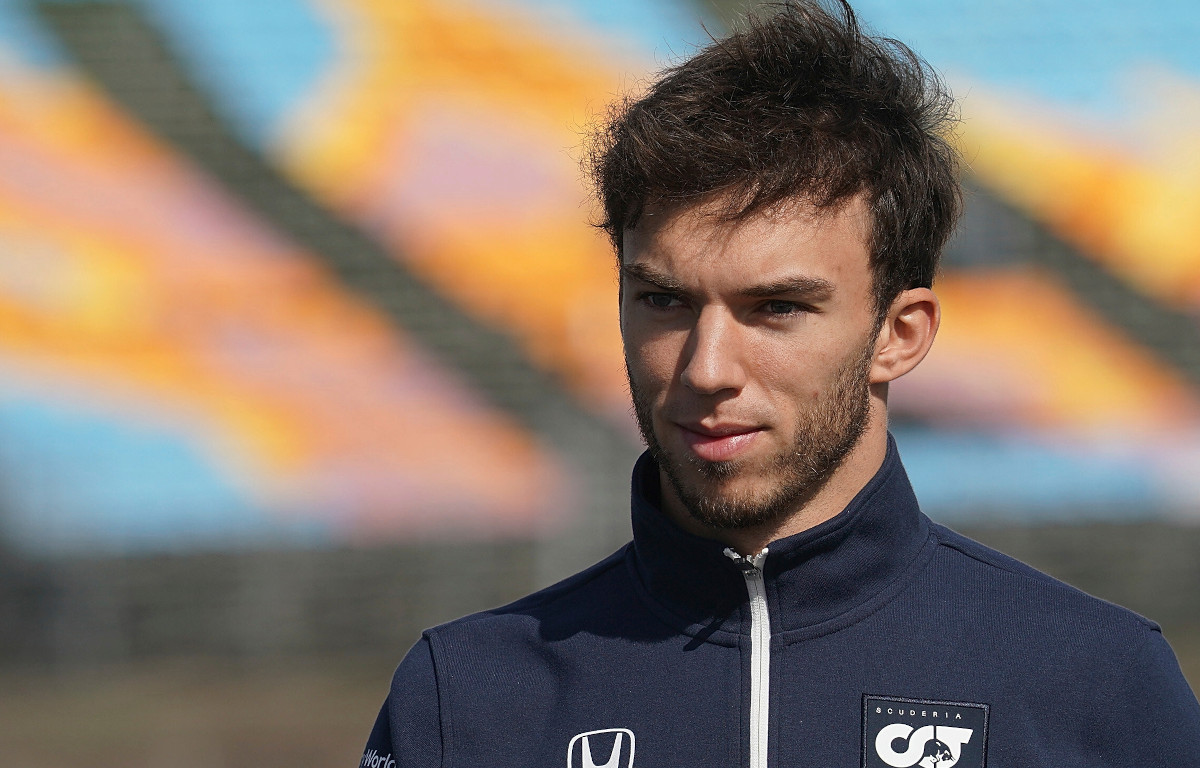 Get your hands on Pierre Gasly merchandise via the official Formula 1 store
"At the moment we just need to analyse everything," he said. "For sure [the balance is] a limiting factor, I believe not only for us, but we know that we need to improve it if we want to be faster tomorrow.
"Today didn't feel good and we were ninth, so I think tomorrow we'll definitely try to do better.
"For sure we'll try to beat [Alpine]. It's very close, I think it's only a tenth, but we are a tenth behind instead of being a tenth ahead so we'll try to find this extra pace for tomorrow."
In the other AlphaTauri, Yuki Tsunoda has been taking further steps to try and improve his fortunes for the remainder of the season, most recently with the arrival of a home simulator for him to keep practicing in between races.
He's been feeling more confident about his chances in recent races, and hopes to capitalise on that by qualifying in the top 10 on Saturday.
"It's a really amazing track," said Tsunoda, who had his first experience of driving around Istanbul Park on Friday. "I'm really enjoying the track currently.
"I was watching last year's onboard and I think between last year and this year, they did a little bit of treatment on the surface and I felt there was clearly a difference in the grip level compared to last year and it was really fun.
"I'm also improving the pace compared to previous races, which is good, and I just have to focus now and put it all together.
"This time it seems like I have good pace, so I'm just going to try and maximise this opportunity and aim for Q3."
Two clear areas for AlphaTauri improvement
Pierre Gasly hit out at AlphaTauri for their poor communication and decision-making at the Russian GP.