Gasly: 'Politics and finance' must combine at right time in F1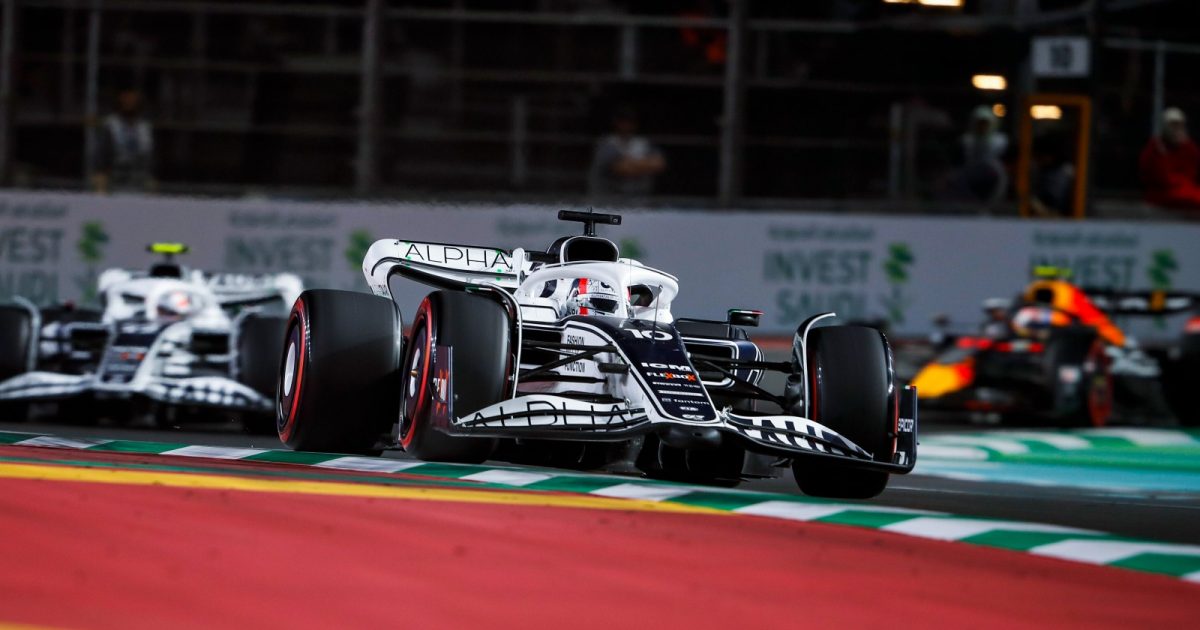 In explaining his previous stint with Red Bull, Pierre Gasly believes such a move only happens when the politics and finances are right.
Gasly was called up to the main Red Bull team from junior outfit Toro Rosso ahead of the 2019 campaign, with at that stage only one full season of Formula 1 under his belt.
The move did not work out as Gasly struggled to contend with the performance level of Max Verstappen, resulting in his demotion back to Toro Rosso in the summer break of that season.
Since then though, the Frenchman has rebuilt his career and is now a stand-out performer in the midfield, leading the team now known as AlphaTauri.
But with Red Bull having decided against promoting Gasly for 2022, the 26-year-old is looking for a route back into a leading car – even if that is not with Red Bull, with his contract expiring at the end of 2023.
When he judges his abilities now compared to that Red Bull promotion, Gasly knows he has come on in leaps and bounds, but explained that as had been the case back then, political and financial factors must come good at the right time to secure such a move.
"You need all the political and financial factors to come together at the right time," he said on Canal + France.
"I had the opportunity after my first full season, when I was much younger than I am now.
"Then I was far from the current level and yet I was called up."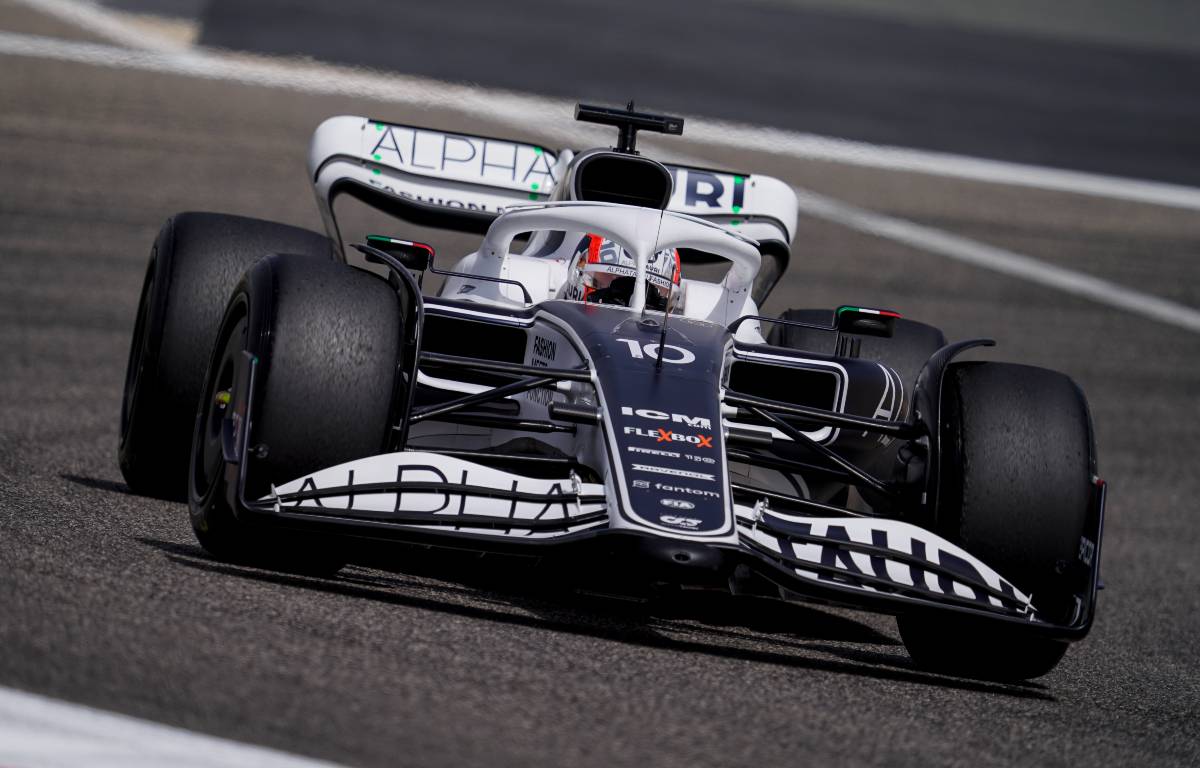 That said, the fact he is a better driver now compared to then gives Gasly hope he will get another opportunity with the Red Bull team.
"I'm still doing my job and I think if I maintain the level of the last few years, I'll get an invitation again," he added.
Gasly explained that through his years on the Formula 1 grid, not only has he learned what he wants to achieve but also he has grown to understand how important it is to build a strong team around himself.
And while he knows 2022 is not about contending for titles, he needs to keep demonstrating he has the ability to do so if the right opportunity appears in the coming years.
"The experience of being part of the Formula 1 grid gave me a clear idea of what I want, what I need and what I expect from the team. I have become stronger and that also gives you confidence," Gasly explained.
"I've never had a problem with speed. But in F1 it's not enough to be fast, you also have to know how to inspire the team to make sure everyone is working towards the same goal.
"My approach to the job has evolved significantly over the last few years. It's clear this season I won't be champion. But in two or three years, such an opportunity may appear. That's why it's important for me to constantly demonstrate my potential."
Red Bull's driver programme boss Helmut Marko recently acknowledged that if the team cannot offer Gasly a chance for promotion during his current deal, he will likely leave the Red Bull fold, which is something they do not want to happen.
Red Bull don't want to 'lose' Gasly
Red Bull's Helmut Marko admits he doesn't want to lose Pierre Gasly, but understands there is a possibility of it happening.