Gasly comeback compared to De Bruyne, Salah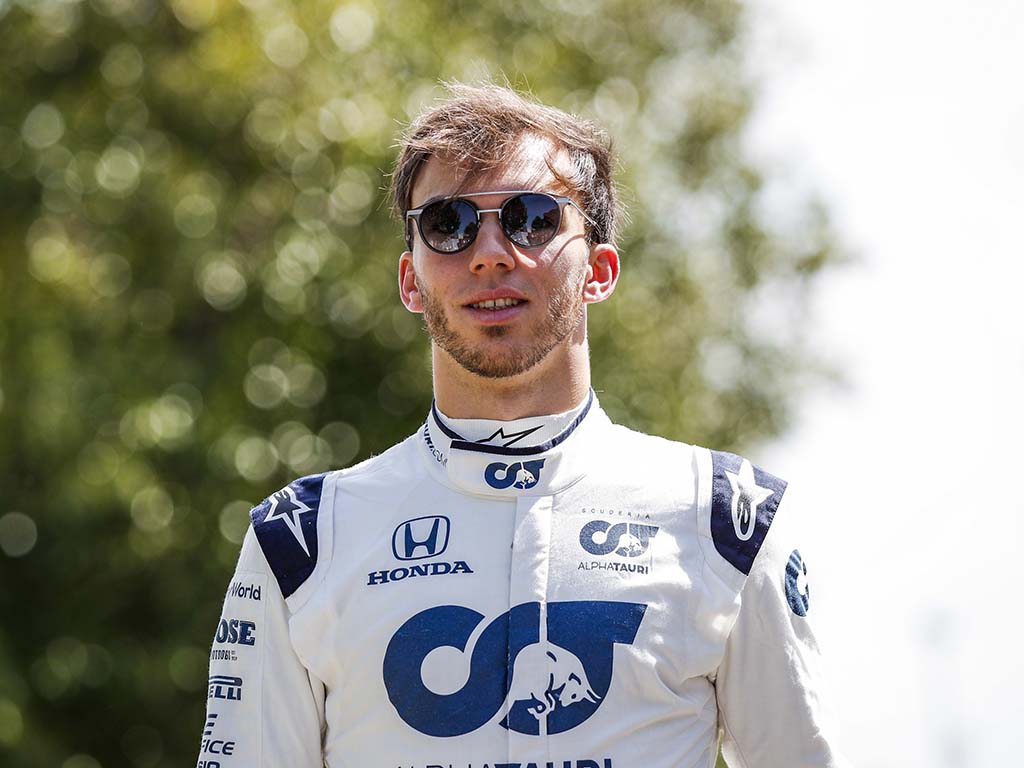 Ex-F1 driver turned pundit, Jolyon Palmer, has compared Pierre Gasly as the F1 equivalent of Premier League stars Kevin de Bruyne and Mo Salah.
Another stellar performance from Gasly at the Belgian Grand Prix – his P8 finish earning him 'Driver of the Day' – has seen the Frenchman's stock continue to rise again following his demotion from the Red Bull team.
So much so, Red Bull are being asked the question whether there is an opportunity for Gasly to replace Alex Albon, who is experiencing the same troubles that led to Gasly heading back to AlphaTauri.
Palmer feels Gasly has gone down a similar path to a couple of players widely considered as the best in the Premier League in De Bruyne and Salah.
Both were considered a failure in their first Premier League spells before being able to scale the lofty heights they now operate at in their respective Manchester City and Liverpool teams.
"In football, two of the best players in the Premier League right now, Kevin de Bruyne and Mohamed Salah, both had lacklustre early spells at Chelsea, before leaving for Italy and Germany after not quite making the grade," Palmer said in his latest BBC Sport column.
"Both then returned to the UK as world-class players after learning and improving away from the spotlight slightly.
"It could be argued that Gasly could be an F1 equivalent.
"Promoted and disappointing, but who's to say that he hasn't got his head into a better place at Alpha Tauri, worked on his craft and improved from the driver he was 12 months ago?
"If the driver switch last year hadn't happened, it would seem an obvious thing to do right now with the relative performances of Gasly and Albon.
"And that begs a bigger question – why have both looked good in a Toro Rosso/Alpha Tauri and not in a Red Bull? Is it simply that Verstappen is that good? Or is there something else going on as well?"
Get your hands on the official Red Bull 2020 collection via the Formula 1 store
Palmer added: "With the knee-jerk way Red Bull have been with regards to their drivers in recent years, you have to wonder what is left if Albon can't raise his game.
"The problem Red Bull have right now is that they seem to be as much a feeder team for Toro Rosso or Alpha Tauri as is the other way around right now, and they really can't afford for Albon to go the same way.
"But if the performance of Red Bull's second car is solely down to the driver, then they must surely mix things up once more if Albon can't improve and they want to challenge Mercedes in the future."
Follow us on Twitter @Planet_F1, like our Facebook page and join us on Instagram!