Gasly feels losing Monaco would be 'a shocker'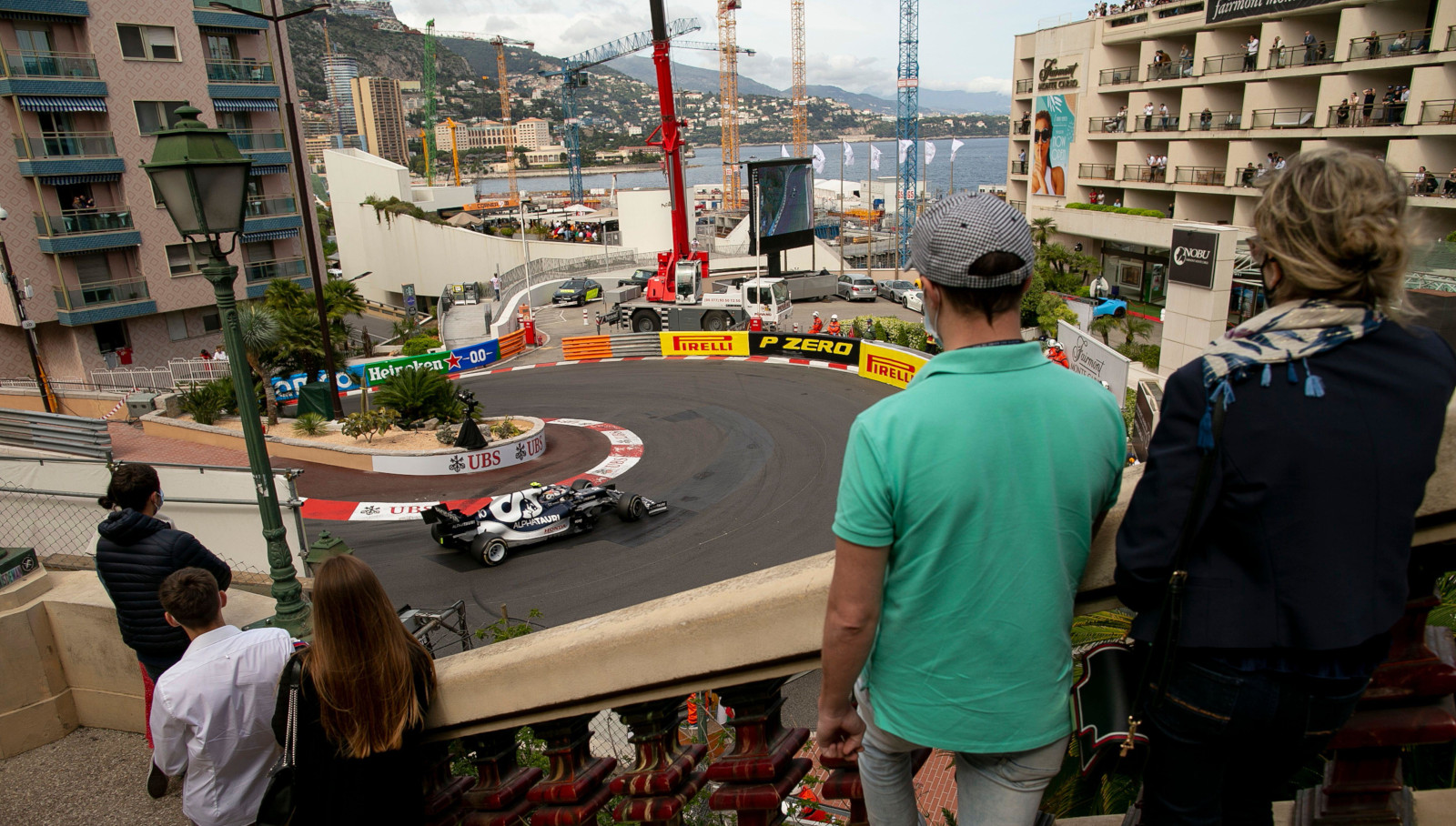 Amidst reports that Monaco is in a fight to retain its spot on the Formula 1 calendar, Pierre Gasly says it would be a "bit of a shocker" if the Monte Carlo race was dropped.
Monaco has been on the Formula 1 calendar almost since the beginning of the World Championship in 1950 and has been a permanent feature since 1955.
But of late there have been growing calls from Formula 1 fans to axe the street circuit.
All too often a processional bore, one in which qualifying determines the race result, the race no longer captures the imagination as it did in yesteryear as the layout doesn't suit today's F1 cars.
So much so that Sebastian Vettel reckons driving a city tour bus would be the best preparation for the drivers ahead of this year's race.
But while Michel Boeri, president of the Automobile Club de Monaco, is adamant Monaco isn't going anywhere, F1 CEO Stefano Domenicali is said to be considering alternating Monaco with another event as he looks to make space on the calendar for new races.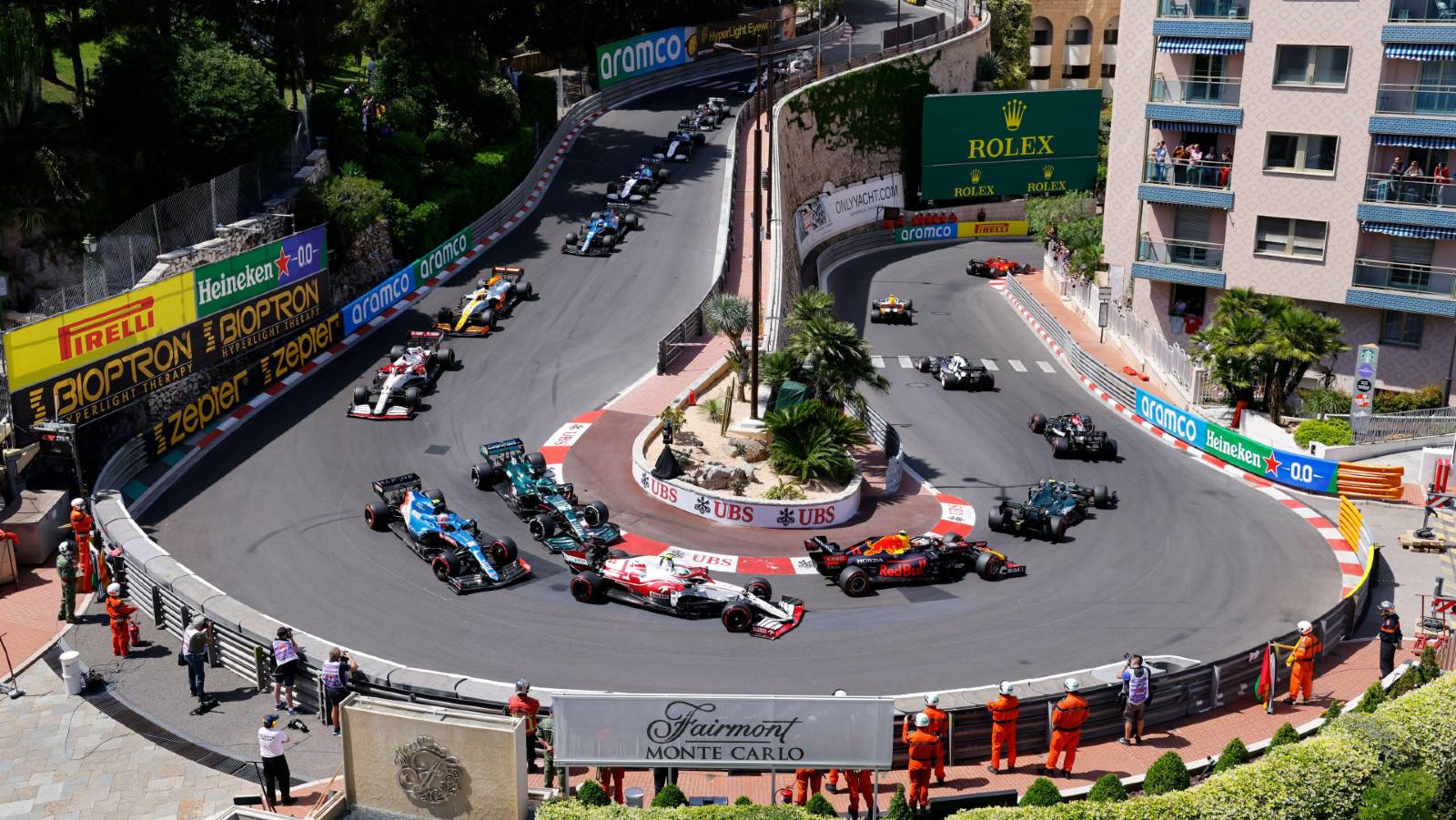 "That would be a bit of a shocker if Monaco gets taken out of the calendar," Gasly said as per Motorsport.com. "It's probably the most iconic race in the world.
"Talking to non-F1 fans, everyone had heard about Monaco for various reasons, whether it's racing, whether it's party-related, whether it's all of the action that happens around the grand prix. It's a very iconic weekend.
"I think, and I really hope, we get to experience it as drivers because it's probably the toughest track of the season, the most challenging, and is my favourite one."
The AlphaTauri driver added that some races should be locked onto the Formula 1 calendar simply because of their history with the sport.
"I think they are very iconic tracks, especially Spa and Monaco, they are my two favourite tracks," he added.
"I think they are part of the history and DNA of Formula 1 and they should be on the calendar every year.
"We know F1 nowadays, there are a lot of things involved in how to plan the whole season, so we'll see what happens. But personally, I really hope we can keep them over the next few years."
Domenicali, though, has warned that "pedigree" is no longer enough for traditional venues to stay on the calendar and McLaren Racing CEO Zak Brown believes Monaco needs to do more to prove it still has a place in the series.
"There are some promoters who have expiring agreements, and probably some of the current grands prix will no longer be part of the calendar," Domenicali recently said. "Others will remain but in a different form, such as rotating between different tracks.
"Soon the choices we are making will be announced, and you can expect some new grands prix. However, it is still not easy to plan everything in advance.
"It's not enough to have a pedigree any more. You also have to demonstrate that you are keeping up."
Does Monaco deserve its spot on the calendar?
All the talks recently have been about Monaco's place on the calendar, but does it even deserve its place?