Gasly: F1 media important and can 'damage' you
Pierre Gasly knows that the media is an important part of Formula 1, and possesses the power to "damage" drivers.
Gasly's career in Formula 1 is perhaps one of the best examples of how a driver can be struck down or championed by the press, having experienced both.
When promoted from Toro Rosso to Red Bull in 2019, Gasly was heavily criticised as he struggled to match the performance level of team-mate Max Verstappen, with the Frenchman then being sent back to Toro Rosso devoid of confidence over the summer break.
Skip forward a couple of years though and it is a completely different story, with Gasly now establishing himself as one of the standouts in the midfield.
Since returning to Toro Rosso, now known as AlphaTauri, he has twice finished on the podium and claimed a first Formula 1 victory at the 2020 Italian Grand Prix.
After breaking the 100-point barrier for the first time in 2021, ending the season with 110 points scored, Gasly has earned glowing reports throughout the media.
And so, speaking from experience, Gasly knows that the press has great power to influence the perception of a driver, sometimes using it to damaging effect.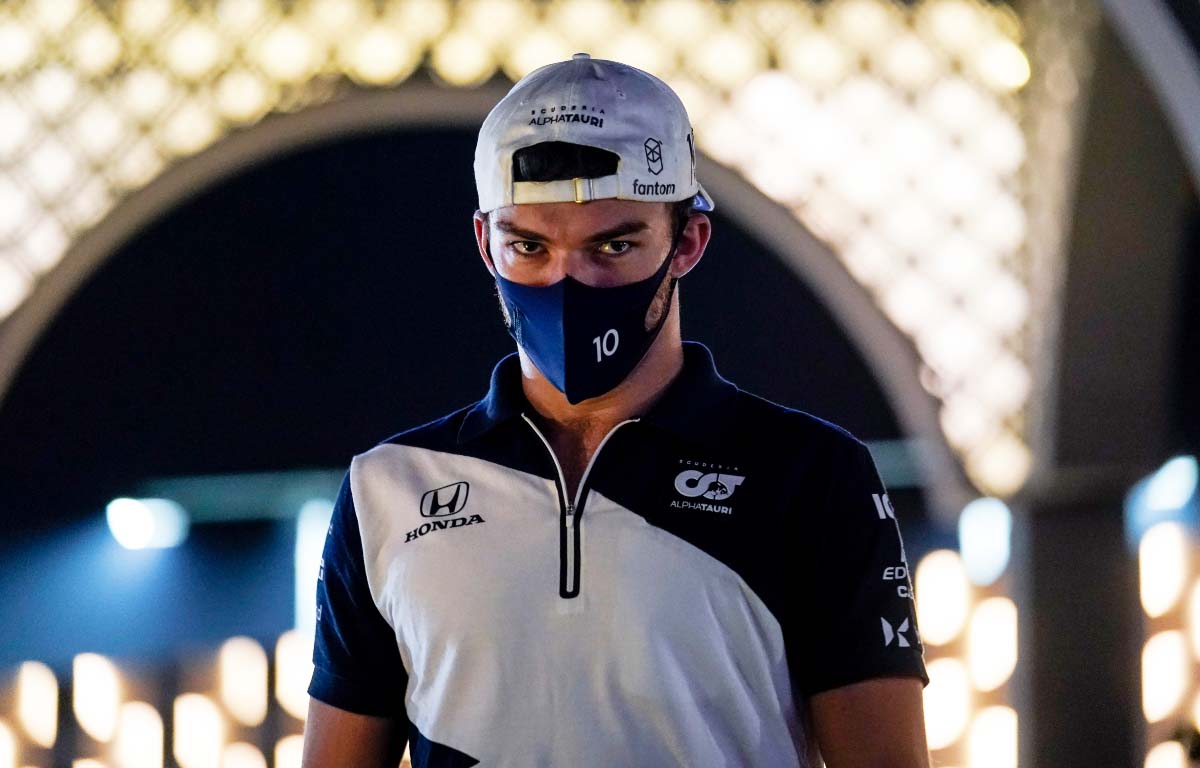 "Of course in Formula 1 we have a lot to do with the media, during the race weekends, but also before and after. I guess that's part of the job," he said in an AlphaTauri YouTube video, as quoted by Speedweek.com.
"Of course, the media are important because they can change your image and influence how you are perceived in public and what is said about you. They can cause a lot of damage with false information. And of course it's not always easy.
"There were times when the reporters were very good to me. But also moments when this was not the case and untruths were spread. Of course, that's not so nice, but I think that's one of the things you have to deal with as a GP driver."
Recently former F1 boss Bernie Ecclestone said that Kimi Raikkonen was the last "non-robotic" driver in Formula 1, but Gasly does not believe he is someone who will give the PR friendly answers.
When he is interviewed, he wants to speak his mind and be himself.
"I stay natural, and I think that's the best way to deal with it," he said of his approach to an interview.
And once he is away from the track, Gasly tries to avoid reading any of the news in order to switch off in his down time.
"I don't focus on what they do, because when I'm at home, I try to spend my time on those people and things that bring me joy," he said.
"Then I want to have a good time with the people I really care about."
PlanetF1 Verdict
Gasly: F1 media important and can 'damage' you
Pierre Gasly has spoken about how F1 media can 'damage' you.