Gasly becomes another driver to call out DTS authenticity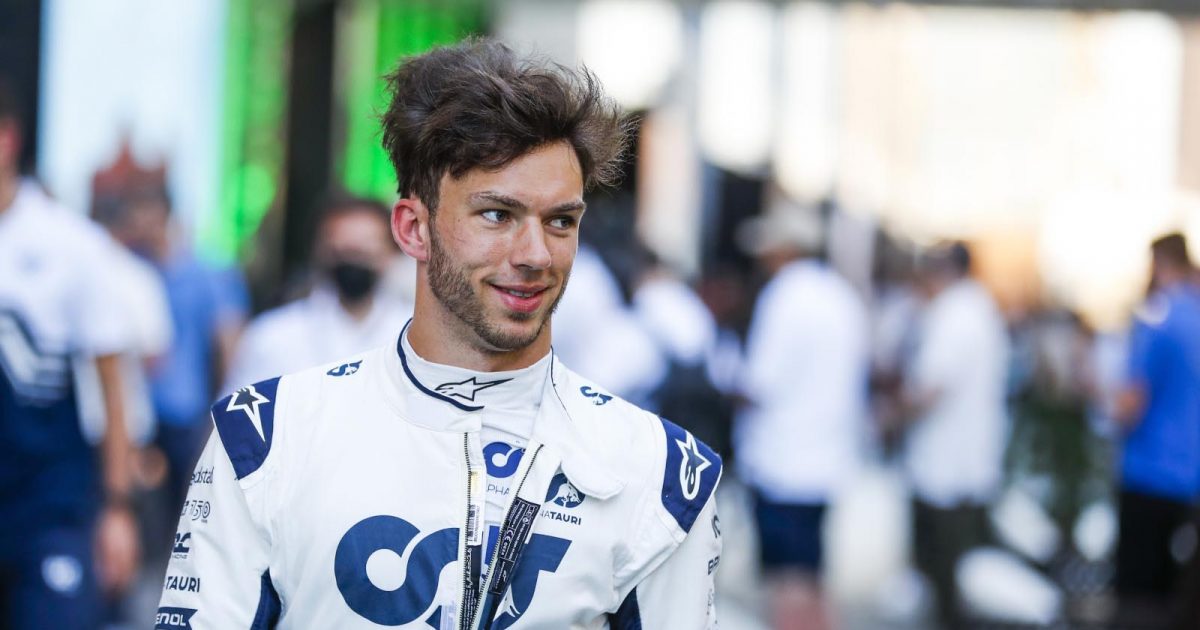 Pierre Gasly has admitted people can "clearly see" some parts of Drive to Survive are "made up", and wants the show to properly reflect who the drivers are.
Several Formula 1 figures have voiced their concern about the popular access-all-areas show, with Max Verstappen having refused to take part in filming after claiming the docuseries creates 'fake rivalries' for the screen.
Lando Norris also questioned the portrayal of his relationship with McLaren team-mate Daniel Ricciardo in the newest series, and questions have since been raised about the authenticity of the show.
These worries have now reached such a degree, it has prompted Formula 1 to take part in talks with Netflix to ensure stories are told correctly in the future.
Gasly has been at the centre of several of the stories in Drive to Survive in the past, most notably through the rise and fall of his Red Bull career, before the redemption of taking an unexpected victory at Monza in 2020.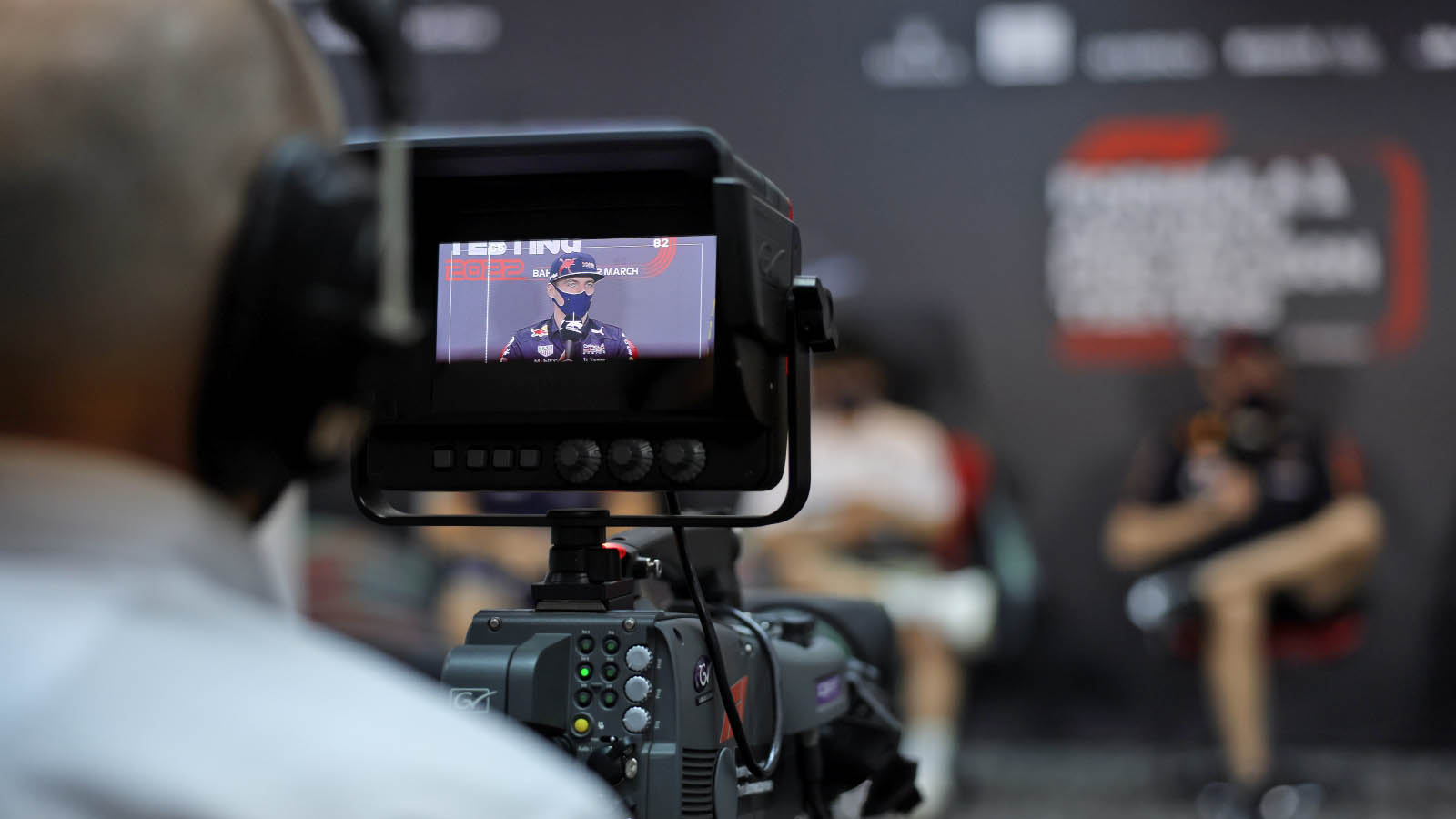 He said it was "difficult" to speak on behalf of the drivers and their own opinions and, while he feels the portrayal of himself is "kind of normal", he wants to ensure this is reflected throughout the field.
"I haven't seen the whole series, so I haven't seen like [more than] pretty much the first two episodes," the AlphaTauri driver said, per GPFans.
"You can clearly see that some scenes are kind of made up for the show. It's difficult to speak for the drivers, I'm not in their position.
"I don't know how they [Netflix] get on with other guys. I think on our side with Yuki [Tsunoda], which is what I can compare, it was kind of normal.
"But obviously as a driver, you don't want to be portrayed differently than the person you are in reality. I think that's the main thing that we ask for."
While Gasly added that he is "happy" to keep his place on the show, he will do it on the condition of "as long as it kind of reflects who we are personally".
"On my side, I never had any issue," he explained. "I never felt like they were kind of changing or adding more drama than we had.
"I think we had enough drama over the last three years. It didn't need more."
Cameras filming for Netflix have already been spotted around the paddock to film a new series of the show, which will likely be released before the start of the 2023 season.
Wolff hated watching Netflix's Drive to Survive
The Netflix series has become quite a controversial topic within F1.