Gasly has shown he's 'not someone that gives up'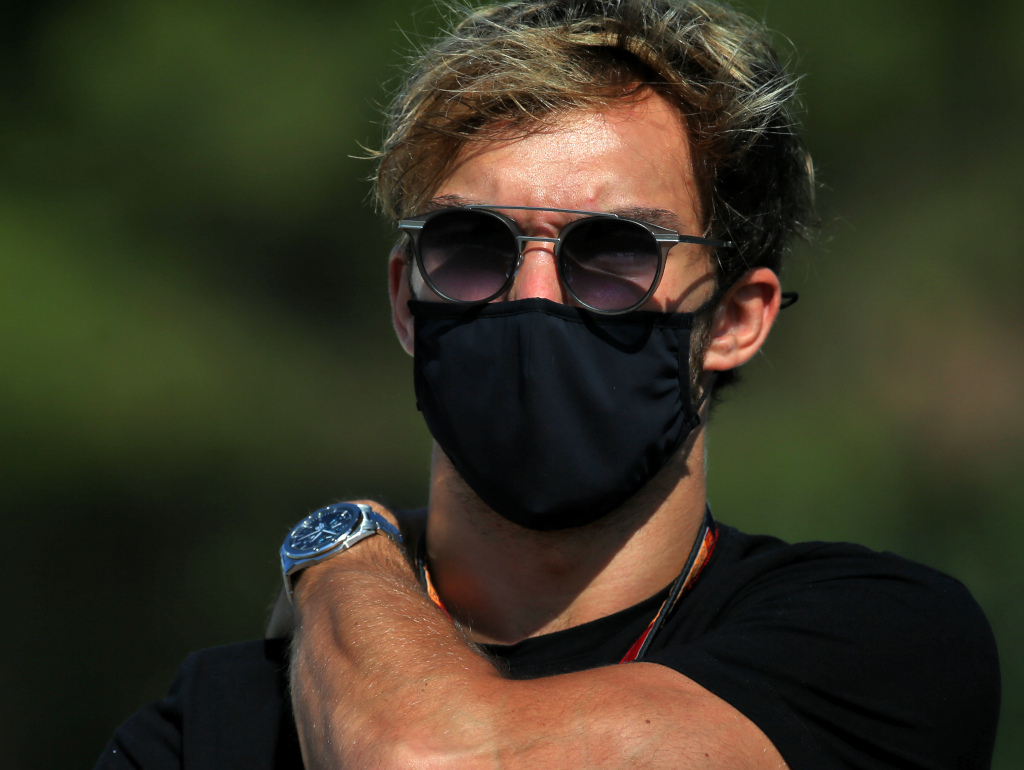 Disappointed and frustrated at losing his Red Bull seat, Pierre Gasly says he has bounced back with his best-ever 12 months in Formula 1.
Last year, promoted to Red Bull before team boss Christian Horner believed he should have been but with the team having no option after Daniel Ricciardo moved to Renault, Gasly struggled to match Max Verstappen.
Although Red Bull insisted several times that his seat was safe, even telling the driver that, the team's advisor Helmut Marko phoned Gasly at the start of the summer break to let him know he'd be racing for Toro Rosso when the action resumed.
His Red Bull seat would instead be filled by Alexander Albon.
"Obviously that day was very difficult – I was disappointed, frustrated," Gasly recalled.
"I remember well what happened and obviously it wasn't a nice feeling."
Gasly, however, was determined not to let his demotion break him.
The new F1 2020 game is out now! Order for PS4, Xbox One and PC
Returning to AlphaTauri, known as Toro Rosso in 2019, he not only outscored Daniil Kvyat in their nine races together but also claimed his maiden Formula 1 podium.
Gasly was second at the Brazilian Grand Prix, bagging the team's third top-three result it in history.
This year he is yet again showing good form, scoring 14 points in six races while Kvyat has just two.
"I think from that moment, if I look at the last 12 months, it's been really amazing," the Frenchman continued.
"Going back with AlphaTauri we've had some really strong races, it's been really positive and I've really enjoyed working with these guys.
"I got my first podium in Formula 1, so it's been a pretty good 12 months.
"Last year we had the big highlight with the second place in Brazil and a strong second half of the season with some other good results.
"It was important for me to show I'm really not someone that gives up and I always fight for what I want and I always will until I get to where I want to be."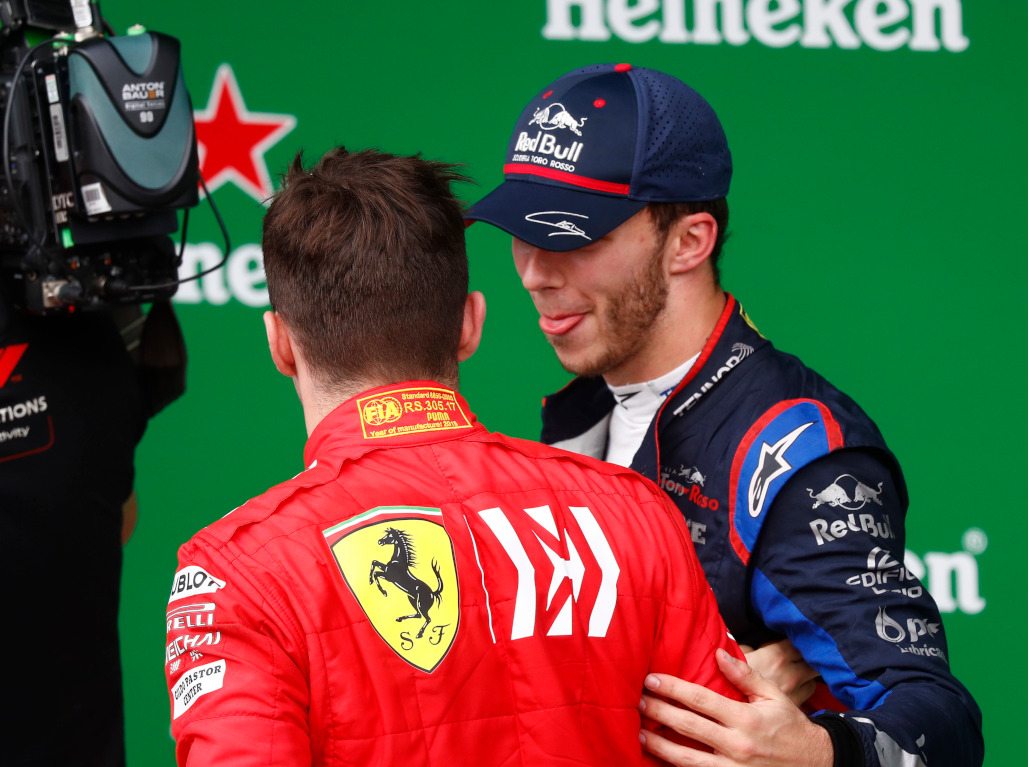 Such has been Gasly's form this season that Ferrari driver Charles Leclerc believes the 24-year-old has been the most impressive driver this season.
But then again, they are good friends.
"I think Pierre Gasly," he said. "He's doing a great job at the moment.
"We are very good friends and I'm very happy for him.
"It wasn't an easy time for him at Red Bull and for him to improve so much with AlphaTauri makes me feel happy.
"I think he has been very impressive."
Follow us on Twitter @Planet_F1 and like our Facebook page.