Pierre Gasly 'definitely not worried' about partnering Esteban Ocon at Alpine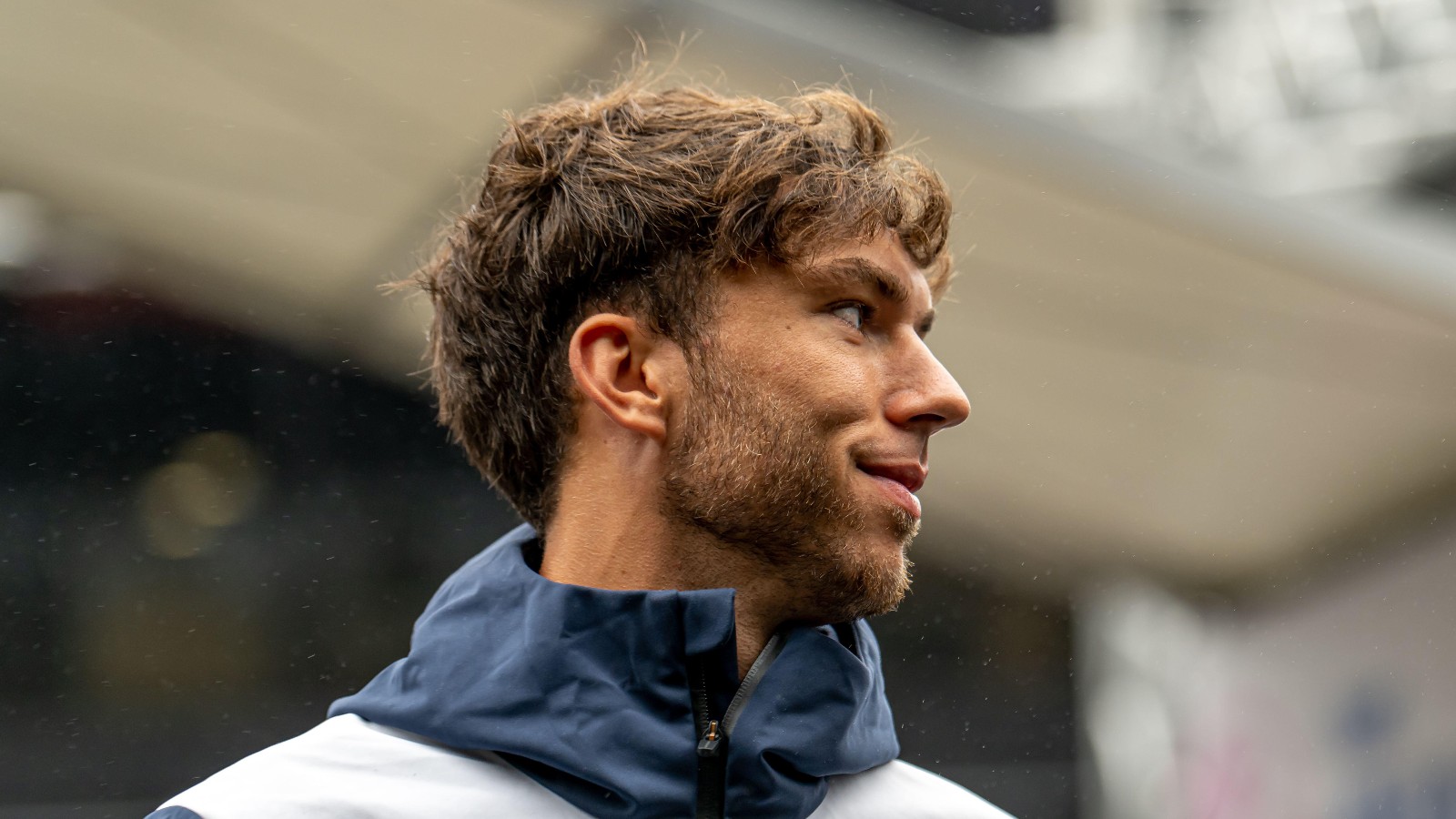 Pierre Gasly is not at all worried about tension between himself and Esteban Ocon next season, adamant they are mature enough to put the team first.
After seven years in Formula 1 with the Red Bull family, Gasly is off to Alpine next season having signed a multi-year deal to replace Fernando Alonso.
It is a move that a year or two ago, nobody would have thought possible such was the rumoured animosity between Gasly and his 2023 team-mate, Ocon.
Although they were boyhood friends, coming through the junior motor racing ranks together, a rivalry began to grow – and so did the acrimony.
Neither has ever revealed the exact cause, or moment, their friendship broke down but Gasly is not worried it will be a problem next season.
"I think it's more than talking about the relationship," he told Motorsport.com. "It's talking about the odds of us being team-mates when we were six years old and racing in karting on a small track next to our hometown.
"Under the snow, nobody turned up and we were the only ones that turned up doing free laps, getting on the track, trying to warm us up.
"At that time it was only a dream to get to F1 and we knew even the chance for one of us to make it there was pretty much impossible.
"But to be now racing in the same team in F1 for a French manufacturer is just an incredible story.
"We have had our ups and downs in our relationship, but I believe this is also an opportunity for us to clear a bit what's happened in the past and I'm definitely not worried.
"We are mature enough and intelligent enough to know what is best for us, and mainly most important for the team."
The Frenchman says the two will tackle next season with a common goal, helping Alpine to take another step up the order.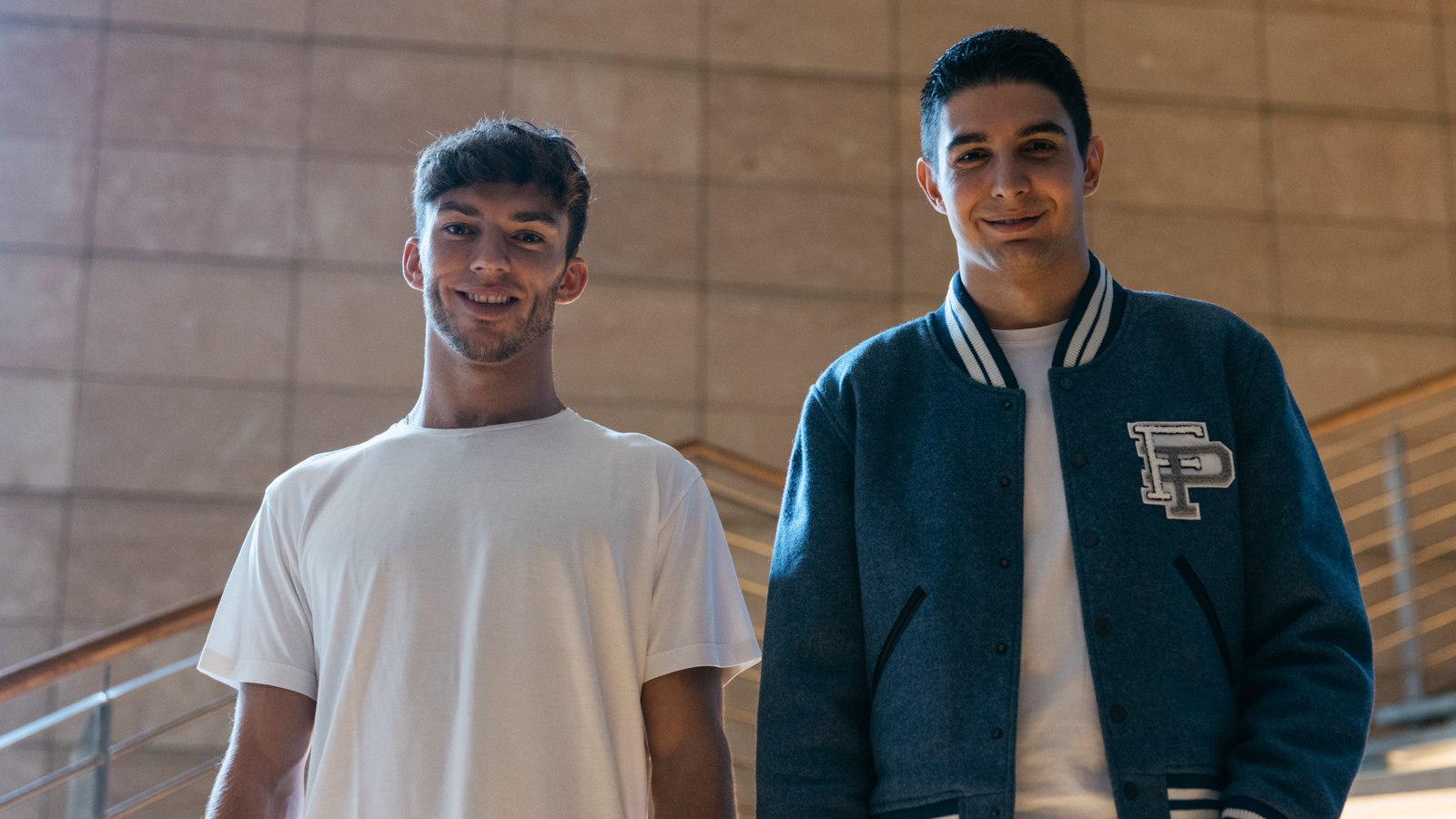 "At the end of the day, we all have the common target to be fighting at the front, we all want podiums, we all want to win, and we know for that we've got to work together for the team and push the team forward," said Gasly.
"That's why I'm not naturally concerned about it, because it's for our own good to work together. We both know it very well and we are both smart enough and mature enough now to know that."
Speaking to the media after Gasly's confirmation, Alpine team boss Otmar Szafnauer revealed he had consulted Ocon before signing his compatriot.
He said it was to "make sure if we did make a decision, it's a team sport and we have to be able to work together and optimise.
"Esteban was very supportive, Pierre as well. They are professionals and they have no issue working together."
Regaining a friendship, though, is likely to take time.
Asked if he had much contact with Ocon since the deal was signed, Gasly replied: "Not really until it was signed and all sealed, and we had the opportunity to see each other.
"We will have time to spend some time together and I'm definitely not worried – it's not a concern at all for the coming year."
Read more: Esteban Ocon v Pierre Gasly: Will they bury the hatchet or re-open old wounds?