Pierre Gasly gives two reasons for his slump in form during 2022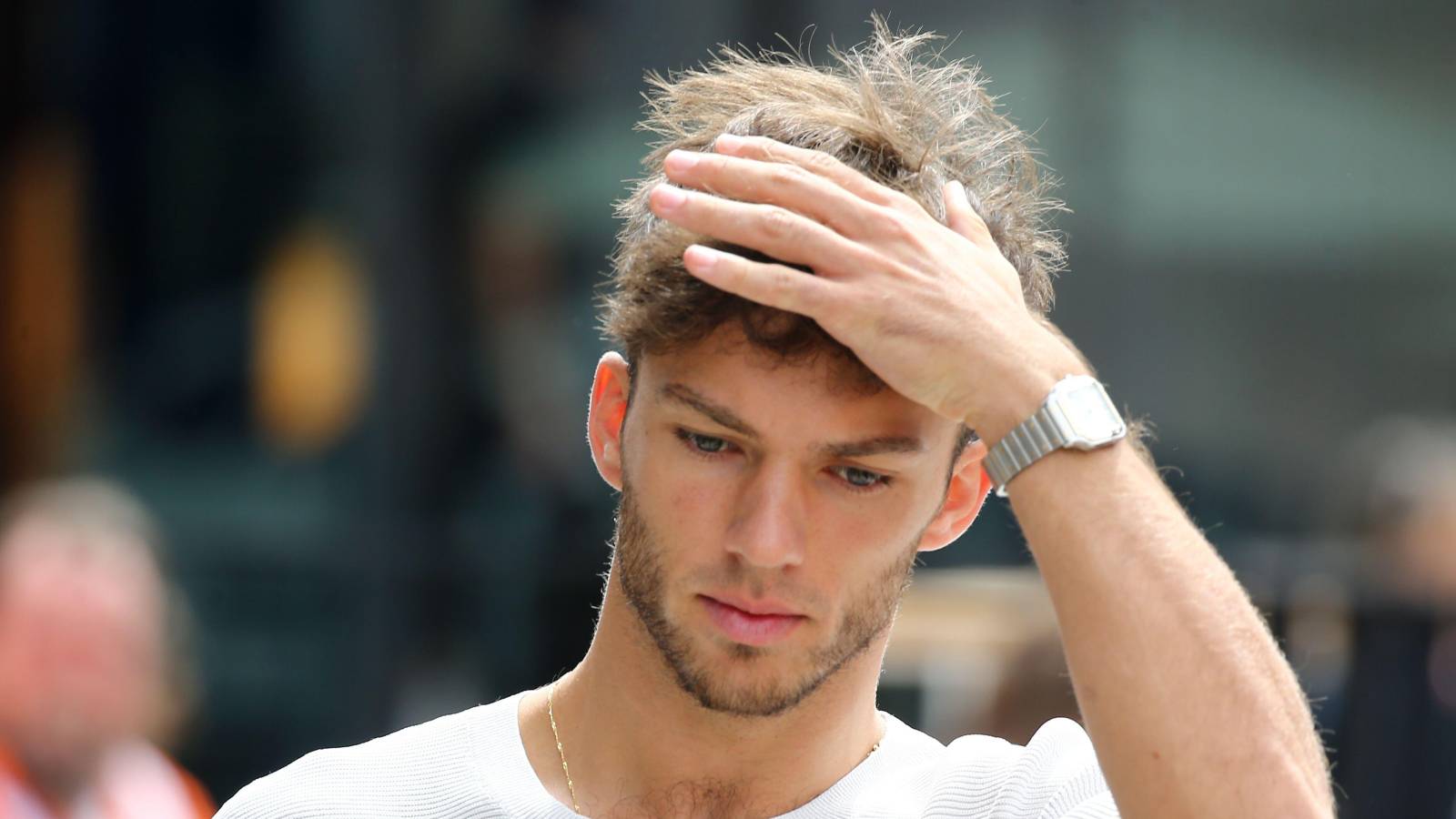 Pierre Gasly has offered two reasons why he is experiencing a far less productive campaign this season than in 2021.
The Frenchman was among the star performers in F1 last year, continuing to rebuild his career at AlphaTauri having been demoted from a Red Bull seat after only 12 races at the 2019 summer break.
Surprise winner of the 2020 Italian Grand Prix, Gasly also finished on the podium in Azerbaijan last year and ended up ninth in the Drivers' standings with 110 points.
But this time around, he has a mere 16 after the opening 13 races with Baku comfortably his most successful venue again so far having finished fifth.
AlphaTauri as a team have been below par in this new era of regulations, currently eighth in the Constructors' Championship with Alfa Romeo and Haas above them in contrast to 2021.
Gasly, during an interview with the Italian edition of Motorsport.com, was asked why he only has a quarter of the points now that he had at the same stage 12 months ago.
"How can we explain? I think it's very simple, there are two reasons," said Gasly.
"The first is related to the loss of competitiveness in qualifying, a front on which we were doing very well last year.
"I was constantly in Q3. In Q1, I only needed one set of tyres to make the cut and this is the first reason that has affected us this season, which is we are not competitive enough in qualifying and that makes the races uphill [tasks].
"The second is related to the step forward made by our direct competitors, like Alfa Romeo, Alpine and even Haas.
"Last year, we were competing for the top positions among the midfield teams. I don't know how many times I qualified alongside Charles [Leclerc]. He was like my line-up mate, always P6 and P5."
What specifically has gone wrong for Pierre Gasly?
This has been a season when things simply have not gone right for AlphaTauri so far, with Gasly's team-mate Yuki Tsunoda also having encountered his fair share of problems.
"This year the situation is very different and in addition to not being very competitive, we have had several problems with the car – even stupid things like the floor breaking during the pre-grid laps or during the race," said Gasly.
"Then contact, accidents, mechanical problems, brake problems, even a problem with the stopwatch in Monaco that made me miss the finish line [in qualifying] by a second – many small things that affect the weekend's balance.
"Sometimes we could have brought home some points but if you start at the back, you always risk a lot at the first corner, you expose yourself to unforeseen events, and that has repercussions in the overall classification.
"Even with this year's car, which is not as good as last season's, we could have scored around 15 points more than we have, but we were cheated by so many unforeseen events."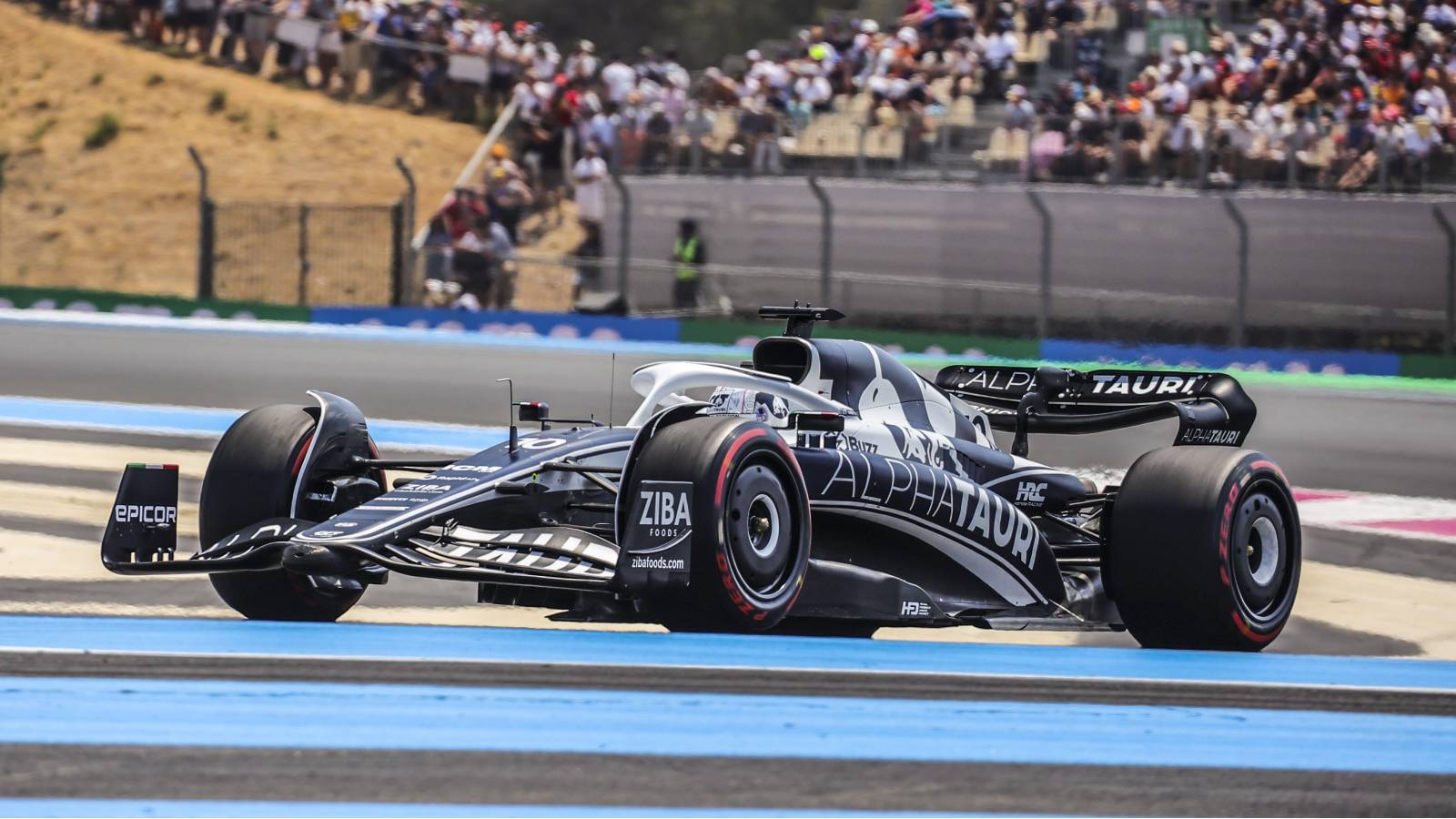 Where does all of this leave Pierre Gasly for the future?
The 26-year-old knows he is now unlikely to realise his dream of a second chance at Red Bull unless something goes badly amiss with Sergio Perez, who is now contracted to 2024.
Currently facing the prospect of another year at AlphaTauri to complete his own Red Bull deal up to the end of 2023, Gasly really needs to be finding himself a home for the future – and is surely trying to do so in the background.
Despite this year's difficulties, he remains one of the most likely candidates for a step up based on what he has achieved overall since returning to AlphaTauri – and there may just be one option that would suit him ideally.
Although reported to historically not have had the best of relationships with his compatriot Esteban Ocon, the prospect of the duo forming an all-French line-up at Alpine after Fernando Alonso's departure makes plenty of sense.
If that appeals to Alpine, you would imagine a resolution could be found regarding the final year of Gasly's contract with Red Bull.