Gasly will 'see what happens' regarding RB future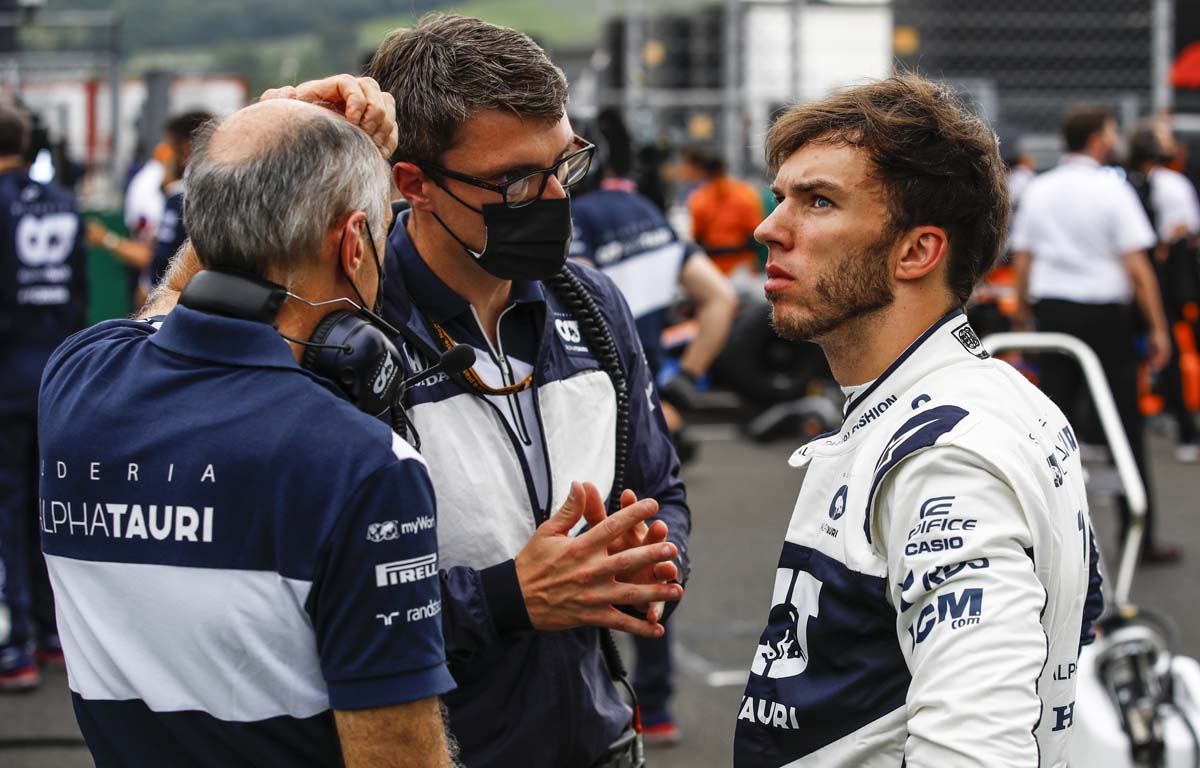 Pierre Gasly has said he's playing the waiting game about his future within Red Bull's structure, but added that he "always wants to be in the best car."
Gasly has enjoyed what he has described as his best start to a season in his career so far, with a podium in Baku and proving himself to be a true team leader within the AlphaTauri garage.
But having been unceremoniously dropped by the senior Red Bull team before, he is hoping to fight his way back up to the top team again – and is hopeful that answers will be provided either way by the time the summer break ends.
"I think it's pretty clear on my end, it's in Red Bull's hands," Gasly said, quoted by Motorsport.com.
"Max is signed for next year in the top team, Sergio [Perez] I think has a one-year contract, so we'll see what happens there and then what we do going forward together.
"I'm obviously contracted with them for some more time, and I'm pretty confident we should get some answers at some point during the summer break, or after the summer break."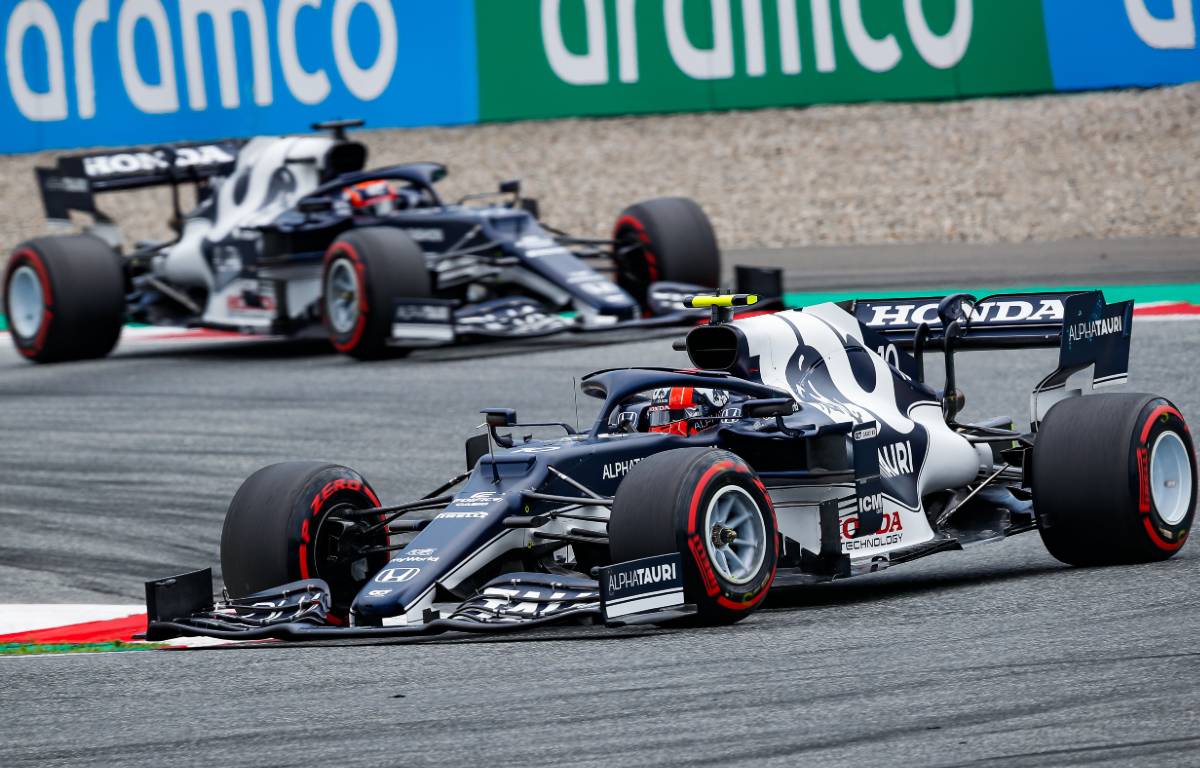 Get your hands on Pierre Gasly merchandise via the official Formula 1 store
After comments from Christian Horner last month, Perez appears to be the favourite to sign up to Red Bull for another season, and Helmut Marko has spoken previously about trying to mould the team around Gasly's leadership.
Although he wants to be in as fast a car as possible, the Frenchman is simply hoping to keep racing as well as he can at every opportunity.
"I think they want a leader in AlphaTauri to push the team forward and really trying to bring this team up, and I think there is a great working relationship now and a real will to push AlphaTauri forward," he explained.
"Obviously, as a driver you always want to be in the best car and fighting for the best position, and that's what we are discussing.
"But ultimately, I'm only focusing on performing weekend after weekend, race after race, and show my potential.
"It's in their hands, whether they want me to step up or whether they are happy with the pair they are having, and depends on how Sergio is performing, and how they are planning the future of AlphaTauri.
"We are discussing a lot of things. Things are going well, but at the moment there is no more answer than that. But I expect some more news over the next few weeks."