Gasly yet to recreate feeling of 2020 victory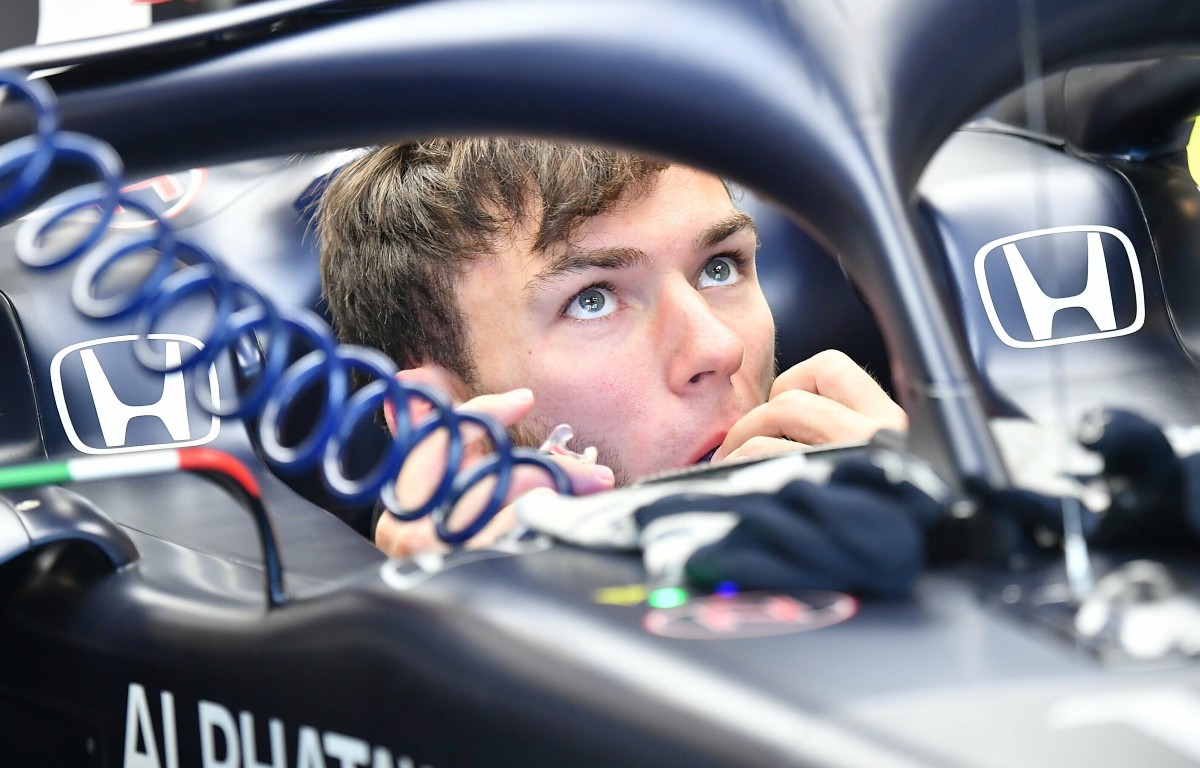 Pierre Gasly enjoyed his best F1 points-scoring season in 2021, but it could not bring him the feeling that winning at Monza did.
Gasly secured his first and so far only victory in Formula 1 at the 2020 Italian Grand Prix, recreating the achievement of Sebastian Vettel from 2008 when AlphaTauri were known as Toro Rosso.
A podium came Gasly's way this season, courtesy of a P3 finish in Baku, but the overall picture was what evidenced Gasly's progress as a driver, having collected 110 points compared to his 75 last year.
It was also the first time AlphaTauri have cracked 100 points in Formula 1, a run also stretching back to their Toro Rosso days.
Gasly though is yet to experience the feeling again that came over him after winning in Formula 1 for the first time.
"This year we didn't have a win and there's nothing that can beat that feeling of victory," he is quoted as saying by Motorsport.com.
But of course, he is delighted with how the season went having possessed the pace to regularly challenge the likes of Ferrari and McLaren.
AlphaTauri ultimately finished only 13 points behind their closest rival Alpine in the Constructors' – an impressive achievement against a works team.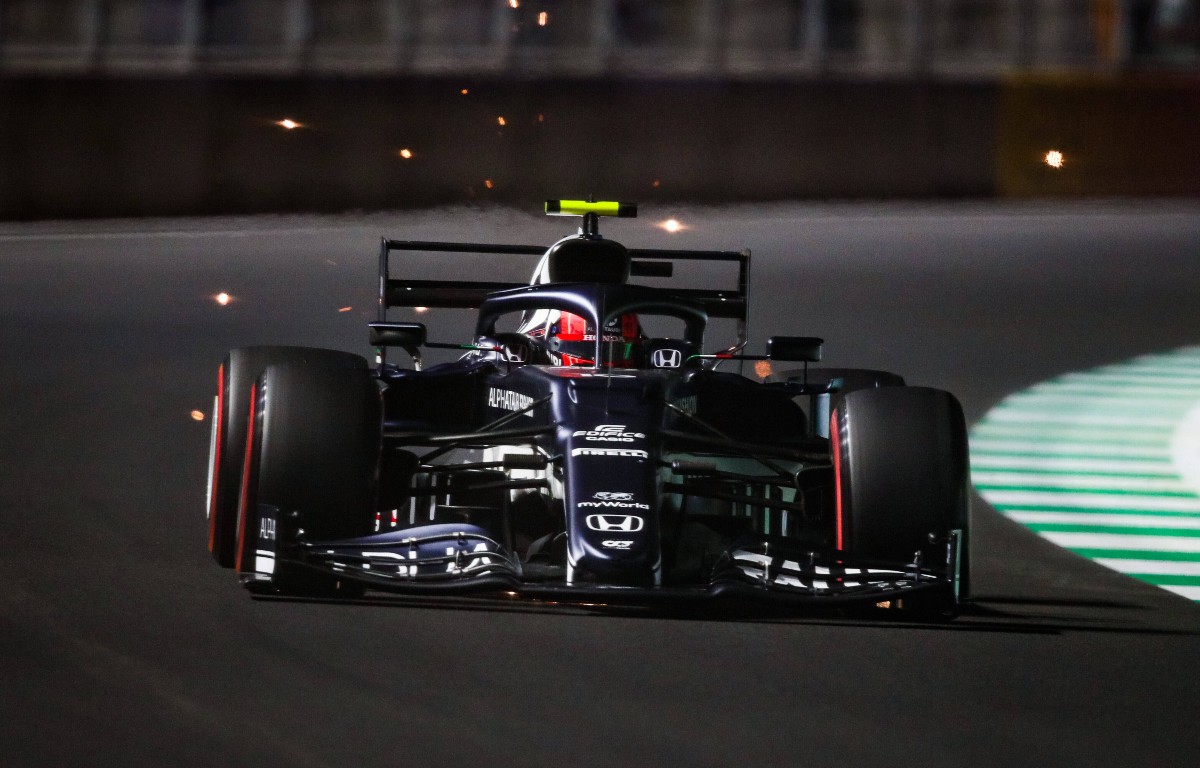 "But over the whole season, 22 races, I have to say I enjoyed the 22, and coming to a race weekend knowing you will fight for points, fight with Ferraris, McLarens, it's just another kind of excitement," he continued.
"And I have to say I've loved it all year and I really hope that will be the case next year."
AlphaTauri gave it their best shot at overhauling the deficit to Alpine, with Yuki Tsunoda crossing the line P4 at the season-ending Abu Dhabi GP ahead of Gasly in P5 – their best collective result of the season, yielding 22 points.
For Alpine, their pace was less consistent than AlphaTauri's, but their ultimately successful pursuit of P5 in the final Constructors' table was helped by Esteban Ocon's victory in Hungary and Fernando Alonso's return to the podium after he finished P3 in Qatar.
Gasly joked it is a "pity we don't take away the best and worst results of the year" from Abu Dhabi, but praised Alpine for their achievement and his own team after their best season in Formula 1.
"They did a good job. I think we worked very well and we could have finished fifth but that didn't happen," he added.
"I'm still very proud of what we achieved and what I achieved, you know…110 points, it doesn't happen often with AlphaTauri. I had a lot of fun this season."
For the cars, it will be all change come 2022 as Formula 1 introduces majorly altered regulations, presenting an opportunity for a team to move up the pecking order or lose ground.
Gasly at this stage does not know which way AlphaTauri will go, but their 2021 showing gives him confidence of a successful season to come.
"I know next year could be very different. It could be the same, it could be better, it could be worse," he said.
"But at the end of the day I'm just happy to have seen the team perform like that because it gives hope for next year."
PlanetF1 Verdict
Season review: Gasly the clear star for mid-table AlphaTauri
Pierre Gasly was the star of the show at AlphaTauri this season.