A tighter grid must be F1's main aim, says Gasly
Discussing sprint races, Pierre Gasly says F1 has to focus its efforts on making the margins between the teams smaller on a long-term basis.
Sprint races are set to be tested this season at the British, Italian and Brazilian Grands Prix after being given the green light by teams in an attempt to mix the field up and provide exciting racing.
They are to take place on the Saturday of the race weekend over 100km – around a third of a Grand Prix distance, to set the grid for the main race on the Sunday.
With this format, a standard qualifying session will take place on Friday after practice to determine the grid for the sprints – with the top three in the Saturday races due to receive World Championship points (3-2-1 respectively).
The proposal has proved to be far more popular with teams than last year's reverse grid idea, which they quickly rejected, and drivers are much keener too.
Get your hands on Pierre Gasly merchandise via the official Formula 1 store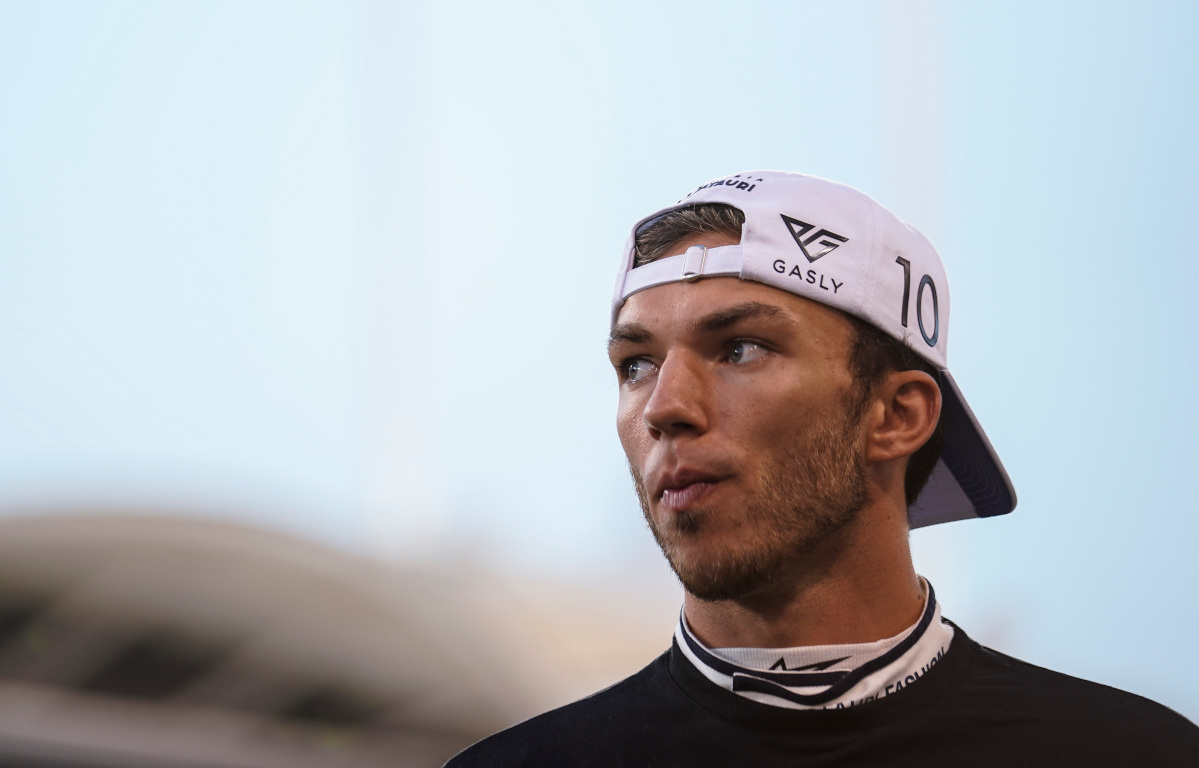 Gasly is one of the many drivers happy for them to be tried, but he feels that the priority has to remain creating a more level playing field organically rather than with such ideas and that the sport cannot allow itself to deviate from that.
"I think ultimately, what we need to get is all the cars within a certain performance window," the AlphaTauri driver told racingnews365.com.
"If we will get all the cars within a five-tenths window, that will make racing a lot better. We see it in the midfield there, there are a lot of battles. We see now Mercedes and Red Bull are quite close. They're showing really good racing and people like it on TV.
"So I think that's what we should target as a sport between the whole field. When you have the fastest car, which is three seconds faster than the slower car, you know that that's not really interesting for people to watch.
"So I think that's the primary target. In the meantime, while we don't achieve this, then yeah, why not (try) this, but then we should not go too far away from what the primary aim is."
It's an issue that Gasly feels strongly about, with him previously saying that without racing incidents, Lewis Hamilton would win every race, which would be "boring" for fans.
Follow us on Twitter @Planet_F1, like our Facebook page and join us on Instagram!