Gasly disappointed by lack of 'recognition and reward'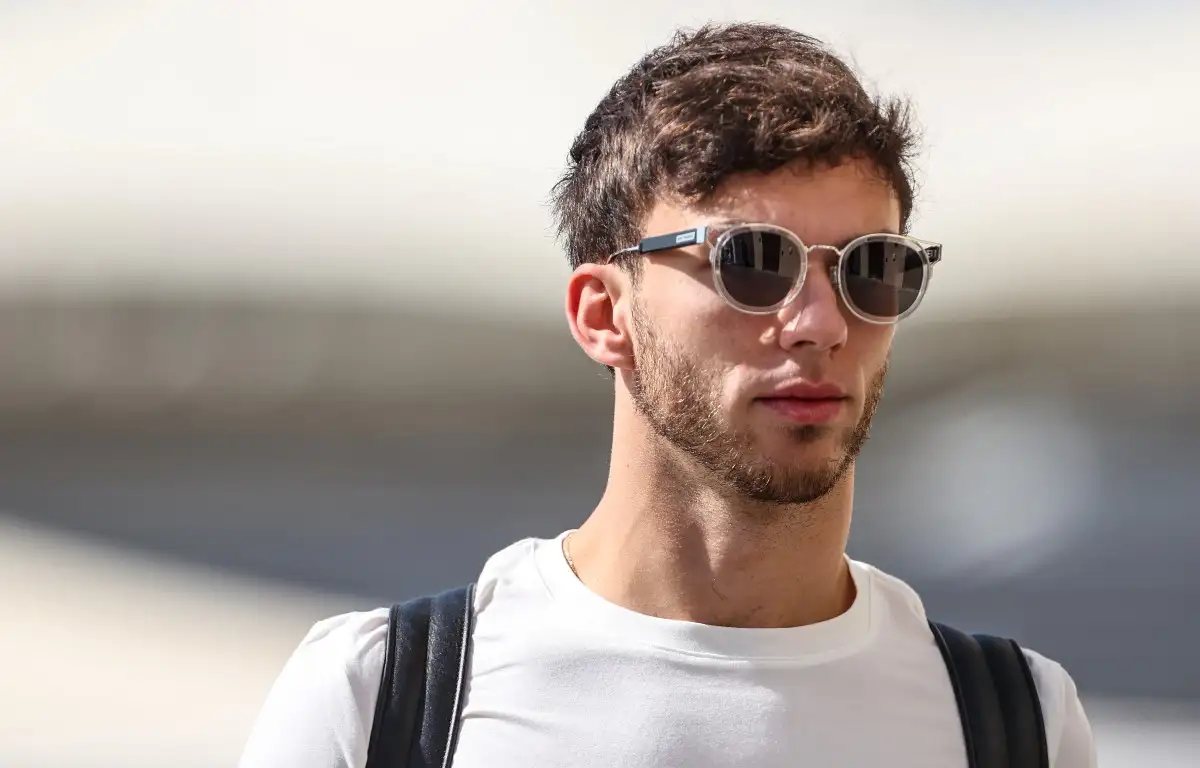 Pierre Gasly is disappointed his strong performances throughout the 2021 season did not reward him with a move up the grid.
Gasly's only brief spell with a leading team in Formula 1 came with Red Bull in 2019, but after struggling to match the performance level of his team-mate Max Verstappen he was demoted back to Toro Rosso over the summer break.
Since then though his recovery has been spectacular, picking up a race win at Monza in 2020 as well as two further podiums, and now finding himself as the established team leader at the outfit rebranded to AlphaTauri.
The most recent season was Gasly's best yet, as for the first time he broke the 100-point barrier for a season, scoring 110 across the campaign as he propelled AlphaTauri to their best points haul of 142 in Formula 1.
Having regularly finished in the top eight throughout the season, Gasly was expected to be in contention for a return to Red Bull come 2022, but was not seriously considered with Sergio Perez instead retained for another season.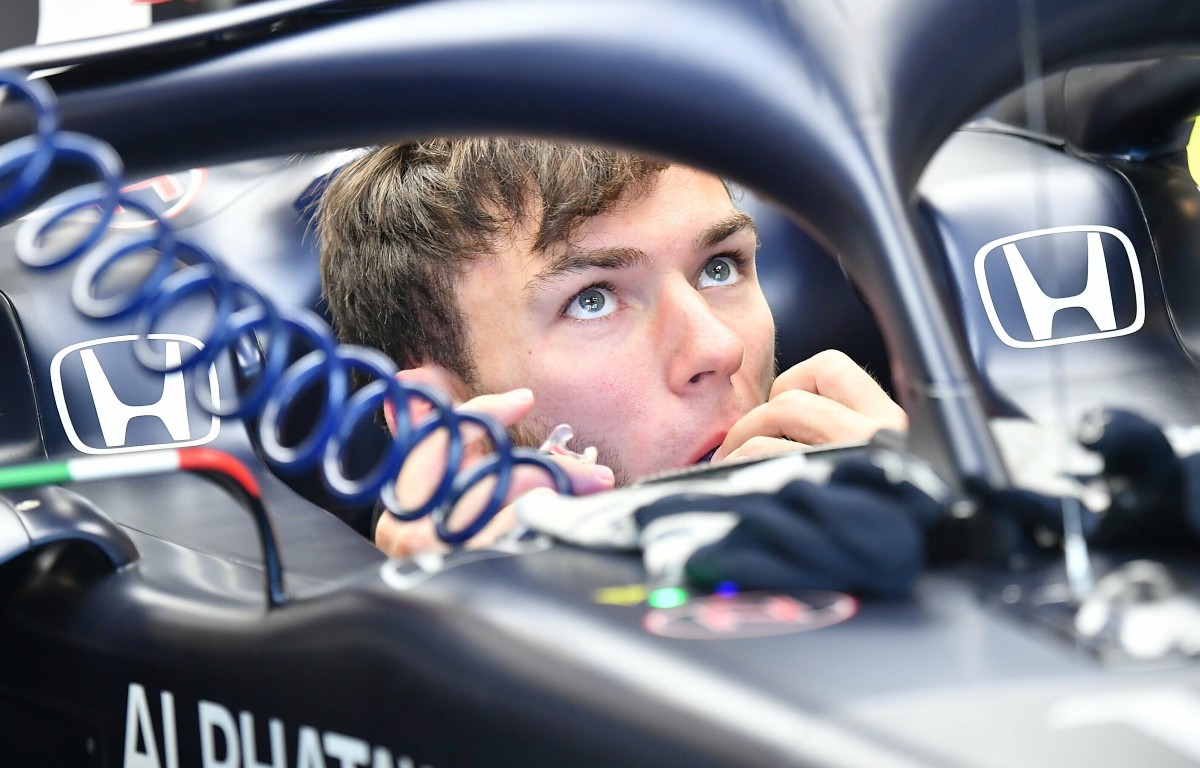 And while Gasly does not feel like he has outgrown AlphaTauri, he does believe what he achieved in 2021 did not earn him the reward he deserved, that being a Red Bull return.
Asked by Auto Motor und Sport if he was disappointed by the Red Bull snub, and if he had outgrown AlphaTauri, Gasly replied: "No. My desire, my will to fight for World Championships is very strong. I'm in Formula 1 to fight at the top. That motivates me to keep improving.
"I won't lie, it's hard to deliver a season like that. And then when I compare myself to those who got the opportunity for a Red Bull seat, it's disappointing. Based on the numbers and results, I have delivered a better performance than anyone else in this team.
"But at the end of the day, I don't get the recognition and reward for that. That's hard to swallow. It disappoints me, of course.
"I know what I want to achieve in this sport. I want to fight at the top. That hasn't changed.
"Next year it won't be that far yet, but that doesn't mean if it's not there in 2022 it won't happen in 2023. I continue to give full throttle and believe in myself.
"I hope the AlphaTauri will be as good as it was this season, despite the change in regulations."
PlanetF1 Verdict
Gasly disappointed at lack of recognition
Pierre Gasly feels that he doesn't get the recognition and reward he deserves.