Gasly tracked Tsunoda's F2 progress
Pierre Gasly said he was impressed with Yuki Tsunoda's performances in Formula 2, saying he likes to keep a track of both F2 and F3.
Tsunoda makes the step up to Formula 1 for the 2021 season with AlphaTauri where the Honda-backed driver will partner Gasly. It was a highly impressive debut campaign in F2 for Tsunoda who finished P3 in the standings with three race wins to his name.
Gasly describes him as a "funny" character, but by no means is he taking Tsunoda lightly, saying he enjoys watching both Formula 2 and Formula 3 and felt Tsunoda performed "very well" in the latter.
"A funny figure!", Gasly told Motorsport.com when asked for his first impression of Tsunoda.
"I always look at Formula 2 and Formula 3. I like to watch that, because those races are often quite entertaining.
"And I think he [Tsunoda] did very well. He's won a couple of races and been on pole a couple of times.
"In a few moments he dropped a lot of points for the Championship. I don't know exactly what the reasons were. Either that was because of something out of his control or it was because of something he had done himself. But on the whole, in my opinion, he has performed very well."
Gasly said he did a lap of the Abu Dhabi track with Tsunoda on foot, though the Japanese racer wasn't informed that Gasly intended to jog rather than walk.
"That's right, we did the track walk together. It was supposed to be a walk, but in the end I chose to run the lap with my engineers," Gasly explained.
"He wasn't really dressed for that, but he went with us anyway. We went through quite a bit, so we didn't talk to each other that much at the time. But of course I've seen him in hospitality and he seems like a nice guy."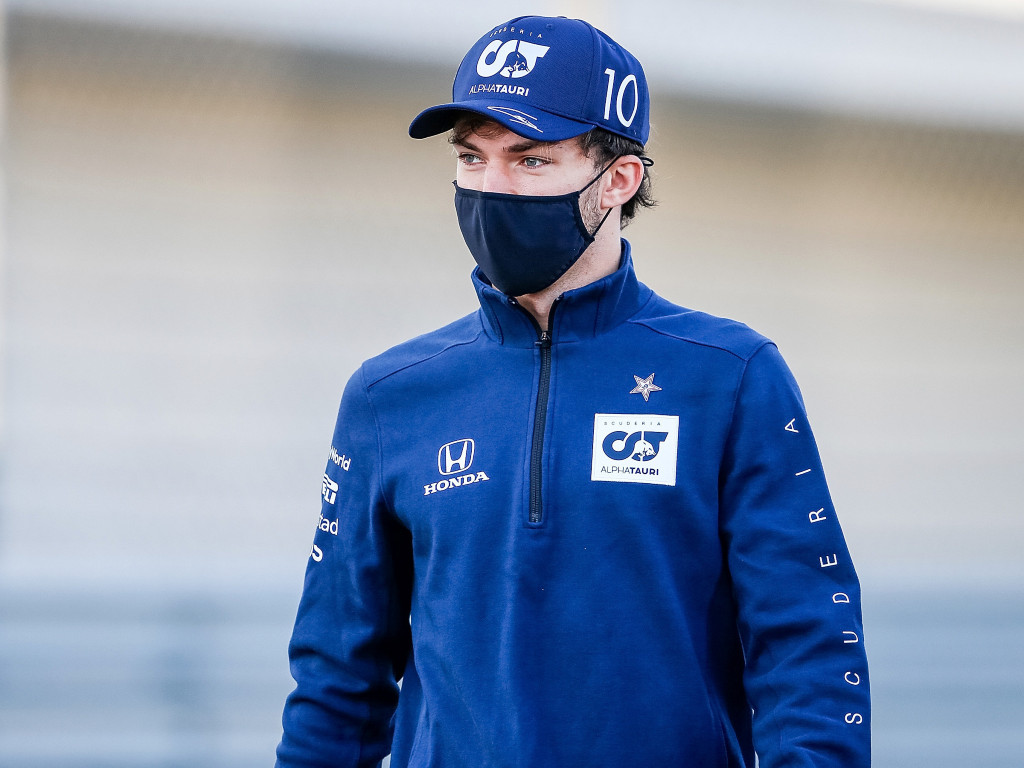 2021 will mark the start of Gasly's second full campaign with AlphaTauri, and the Frenchman is relishing the opportunity to have a strong input on the development of the car.
"I like to take on that extra responsibility," he said.
Last season Gasly was able to get the better of former team-mate Daniil Kvyat in the F1 standings, scoring 75 points to Kvyat's 32, but Tsunoda's arrival doesn't really change Gasly's approach.
"I think for me and my performance it doesn't really matter who's driving next to me," said the Frenchman.
"I just have to do it as well as I can for myself and for the team, with the car I have. I always want to get the best out of myself and that will be no different in 2021.
"I think we had a great situation for a year and a half with how Dany [Kvyat] and I worked together and how we pushed each other. I also believe that we have helped the team with our experience pushing forward together."
Follow us on Twitter @Planet_F1, like our Facebook page and join us on Instagram!