Gasly jokes Tsunoda is a 'pain in the ass'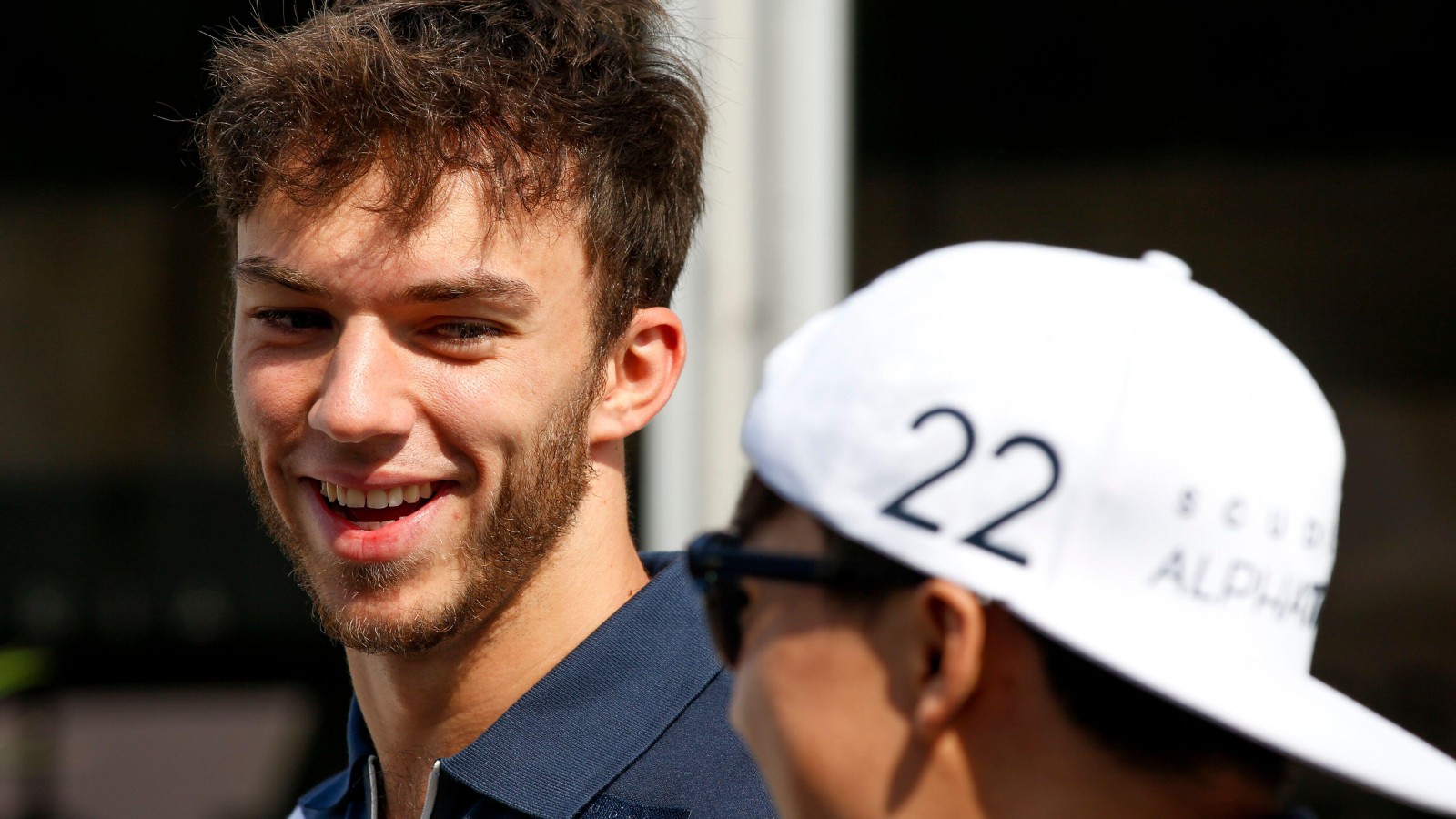 Pierre Gasly described his AlphaTauri team-mate Yuki Tsunoda as a "pain in the ass", all in good fun though of course.
The duo have been team-mates at AlphaTauri since 2021, Tsunoda joining the team from that season as a Formula 2 graduate.
In that time it has become clear that Tsunoda is one of the most unique personalities in the paddock, though Gasly had a different way to jokingly describe the Japanese racer.
"He is a pain in the ass oh my god," said Gasly while speaking on Tauri Talk with Pierre Gasly.
"Yeah, it's not easy to deal with him every single day especially during the weekend!"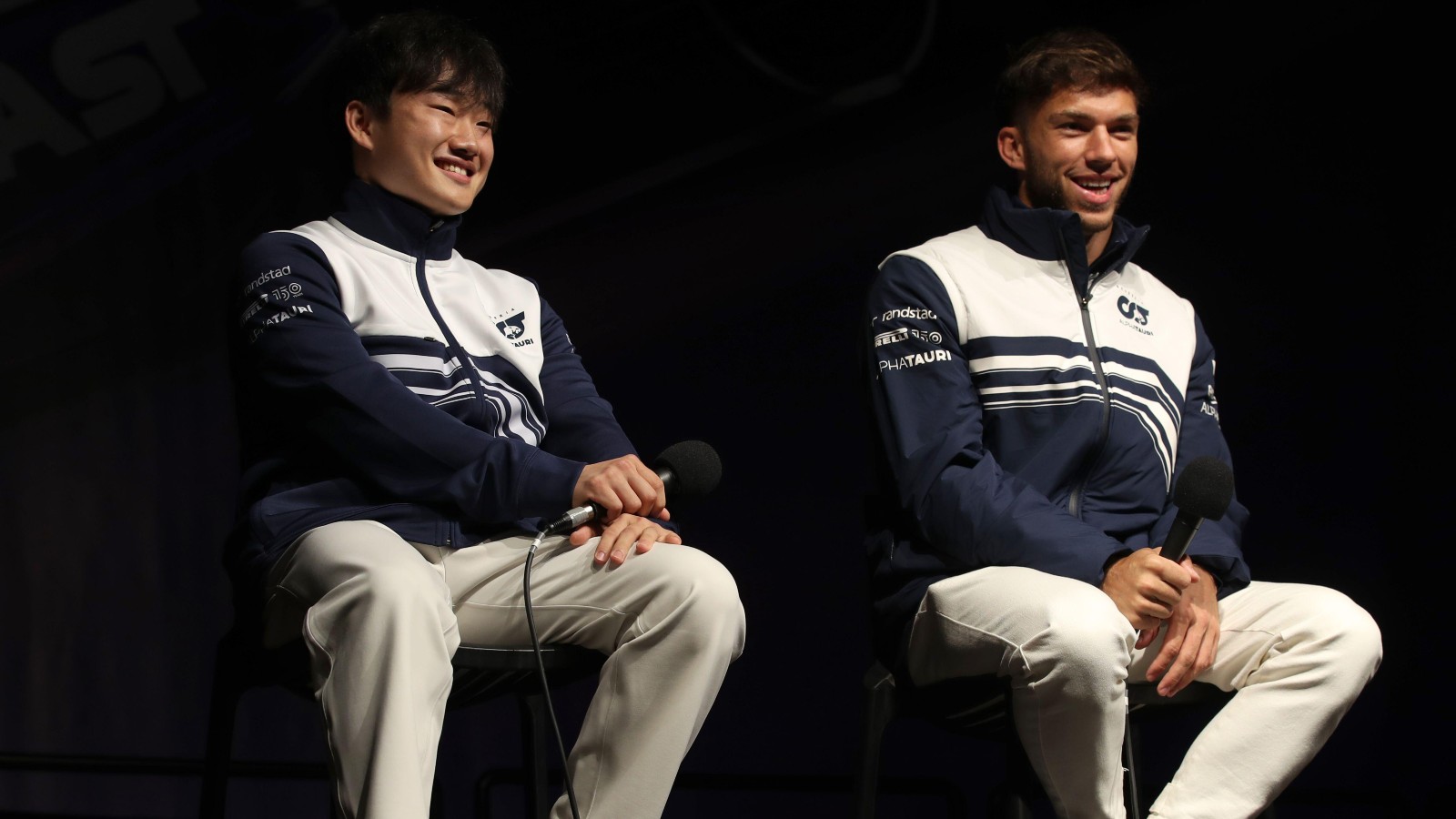 Gasly has a plan for it though, that being a separate room so that he can have some Tsunoda-free time on a race weekend.
That doesn't stop Tsunoda trying to force his way into Gasly's room though.
"So luckily, we've got two different rooms," Gasly continued.
"He keeps trying to break in[to] my room every single time but now it's, it's okay."
Of course, Gasly is not always trying to avoid Tsunoda, in fact, he is happy to meet up with his team-mate away from the race track.
Tsunoda is now living over in Italy after moving there from the UK early in the 2021 season, a move designed to improve his work ethic and ensure that he could work closer with AlphaTauri team boss Franz Tost.
Gasly and Tsunoda then organised a meal in Milan, which Tsunoda ended up being late for.
But, Gasly accepted his excuse, so is open to giving him another chance.
"I think he might get an invite for another dinner now at some point in Milan," said Gasly.
"Last time we organised it was a pretty big disaster because he showed up an hour late.
"Luckily we were with other people but he likes to misbehave, but he had his own reasons. So it's all fine, he'll get another chance."
While Tsunoda is clearly not very reliable when it comes to arriving for dinner on time, he is certainly proving to be reliable in the car this season, a marked improvement on his rookie campaign.
The errors have dried up and Tsunoda has put 11 points on the board so far in 2022, compared to Gasly's six.
Torquing Point: Pierre Gasly yet to hit 2021 highs
After a brilliant 2021 season, AlphaTauri driver Pierre Gasly hasn't yet reached the same level in 2022.