Steiner: Fittipaldi showed he can do a 'good job'
Haas principal Guenther Steiner says their reserve driver Pietro Fittipaldi showed he can do a "good job" as he looks to remain involved.
The Brazilian driver made his Formula 1 debut with Haas as a substitute for the injured Romain Grosjean in the Sakhir and Abu Dhabi GPs.
While he was unable to get the better of vastly more experienced team-mate Kevin Magnussen, Fittipaldi was able to settle in well at Haas, the team he has served as a reserve driver for since 2019, and showed good overall pace considering his lack of experience, even if he did finish last in both races.
And Steiner was pleased with what he saw from Fittipaldi, saying the grandson of two-time World Champion Emerson Fittipaldi proved he can do a "good job" in Formula 1.
"He did a good job. I mean, he kept out of trouble," Steiner is quoted by Autosport.
"His pace going on in the race was getting better and better, I think he just needed to get it customised.
"I think you know that he didn't drive a race car for eight or nine months, so it is difficult."
A botched pit stop at the Abu Dhabi GP certainly didn't help Fittipaldi's evening.
"He needed to come in and we had to do some maintenance work on the engine [during] the pitstop that took this long, otherwise we would have maybe not even come in to change tyres," Steiner explained.
"And then when we sent him out on the last new tyres at the end he was pretty good, you know. And also on the second set of tyres.
"So I think he showed that he can do it, he can do a good job."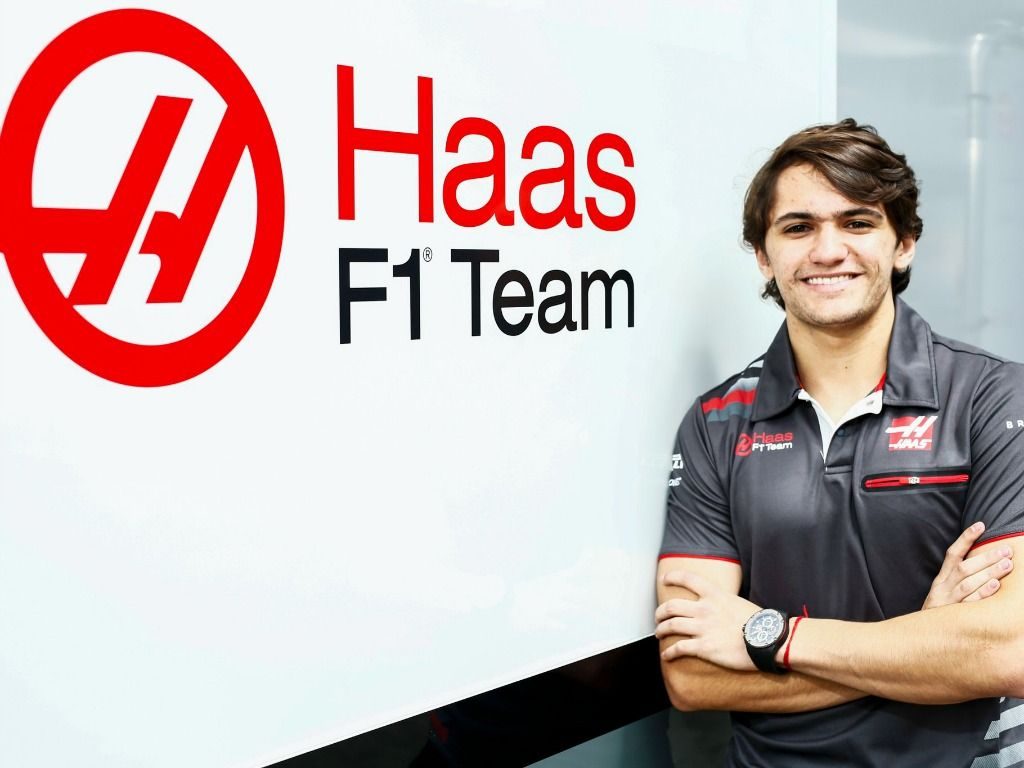 Fittipaldi said he hopes to compete in IndyCar again in 2021 but remain involved with Formula 1, hopefully with the view of securing a race seat for 2022.
And he would like Haas to be that Formula 1 team.
"I'd like to keep a foot in F1," he told Motorsport.com.
"I think it's very important, you never know what might happen in the future. My dream is to come back as a starter.
"The team [Haas] already has both drivers for next year, but keeping a foot in F1 would be very important, especially with Haas, a team that already I've had two races with.
"I've been with them for two-and-a-half years, I know everyone there, have a very good relationship with all the engineers, the mechanics. So I already told Gunther [Steiner, team principal] that.
"The door will be open depending on what I'm going to drive next year, and I need to race, I'm a racer at heart, standing still for nine months because of the pandemic was very difficult for me.
"I've been to all F1 races as a reserve, but it's hard not to race for so long, what I love to do is race, not just test or do simulator work.
"I'm looking at a lot of options. The ideal scenario would be to race in Indy and also be part of an F1 team."
Follow us on Twitter @Planet_F1, like our Facebook page and join us on Instagram!