Fittipaldi targets IndyCar and F1 in 2021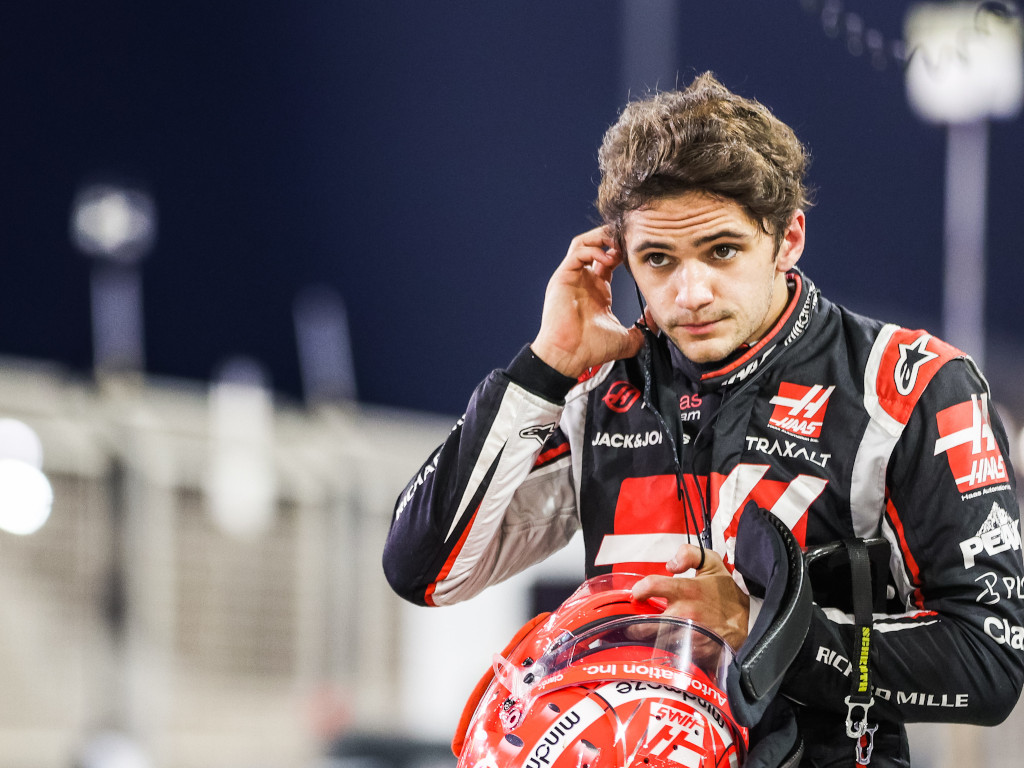 Pietro Fittipaldi hopes to compete in IndyCar in 2021 and remain involved in Formula 1 with a view to securing a seat for 2022.
Pietro, the grandson of two-time World Champion Emerson Fittipaldi, has served as Haas' test driver since 2019, but after Romain Grosjean's season was ended by his crash at the Bahrain Grand Prix, Fittipaldi was called up to replace the Frenchman for the Sakhir and Abu Dhabi GPs.
And heading into 2021 Fittipaldi doesn't want to be completely back on the sidelines, instead he hopes to remain involved with a Formula 1 team and also compete in IndyCar.
Haas have already confirmed F2 Champion Mick Schumacher for 2021, and Nikita Mazepin, despite his highly controversial dramas, remains set to be Schumacher's team-mate.
Fittipaldi's ultimate goal is to land a seat on the Formula 1 grid for 2022.
"I'd like to keep a foot in F1," he told Motorsport.com.
"I think it's very important, you never know what might happen in the future. My dream is to come back as a starter.
"The team [Haas] already has both drivers for next year, but keeping a foot in F1 would be very important, especially with Haas, a team that already I've had two races with.
"I've been with them for two-and-a-half years, I know everyone there, have a very good relationship with all the engineers, the mechanics. So I already told Gunther [Steiner, team principal] that.
"The door will be open depending on what I'm going to drive next year, and I need to race, I'm a racer at heart, standing still for nine months because of the pandemic was very difficult for me.
"I've been to all F1 races as a reserve, but it's hard not to race for so long, what I love to do is race, not just test or do simulator work.
"I'm looking at a lot of options. The ideal scenario would be to race in Indy and also be part of an F1 team."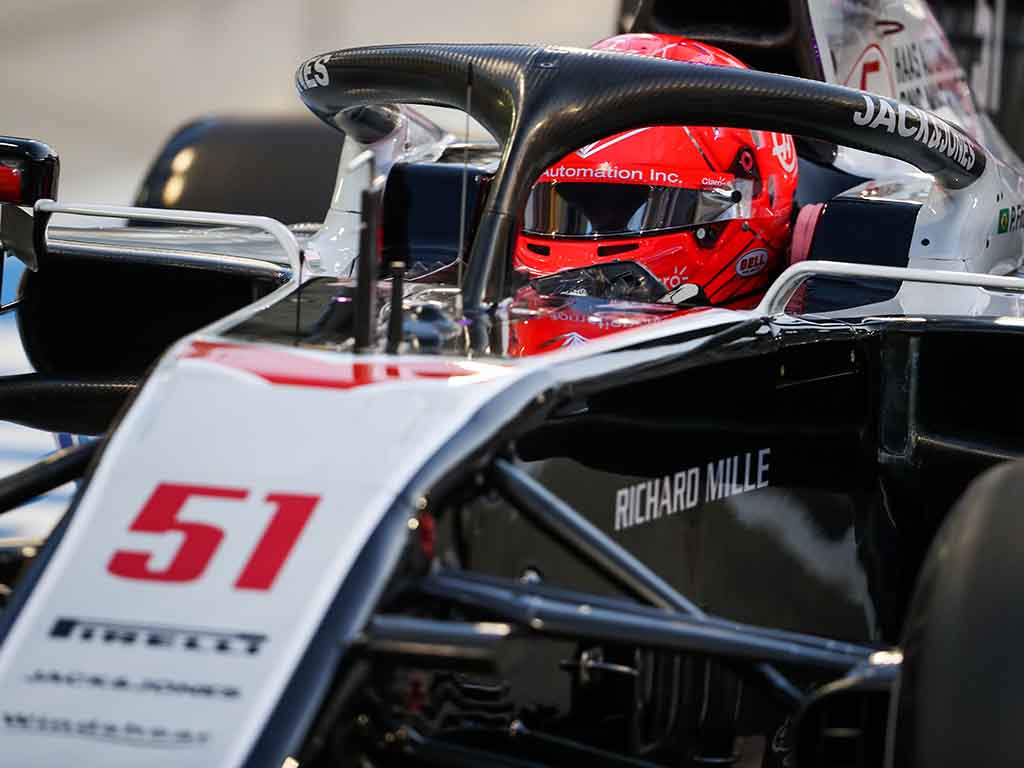 Get your hands on the official Haas 2020 collection via the Formula 1 store
Fittipaldi was keen to thank his sponsors who gave him the backing to race in Europe, but said the opportunity with Haas came about fully due to the team.
"I am very grateful to my partners, Claro, Embratel, Baterias Moura, TNT, everyone who supported me from the beginning, they gave me the opportunity, along with Carlos Slim at Escuderia Telmex. They're the ones who invested in my career so I could go to Europe," he said.
"But the opportunity I had in F1, really was the team that hired me, and that's very difficult to get nowadays, I'm very grateful to the team for the opportunity."
Follow us on Twitter @Planet_F1, like our Facebook page and join us on Instagram!