Sore Fittipaldi will 'get through' the pain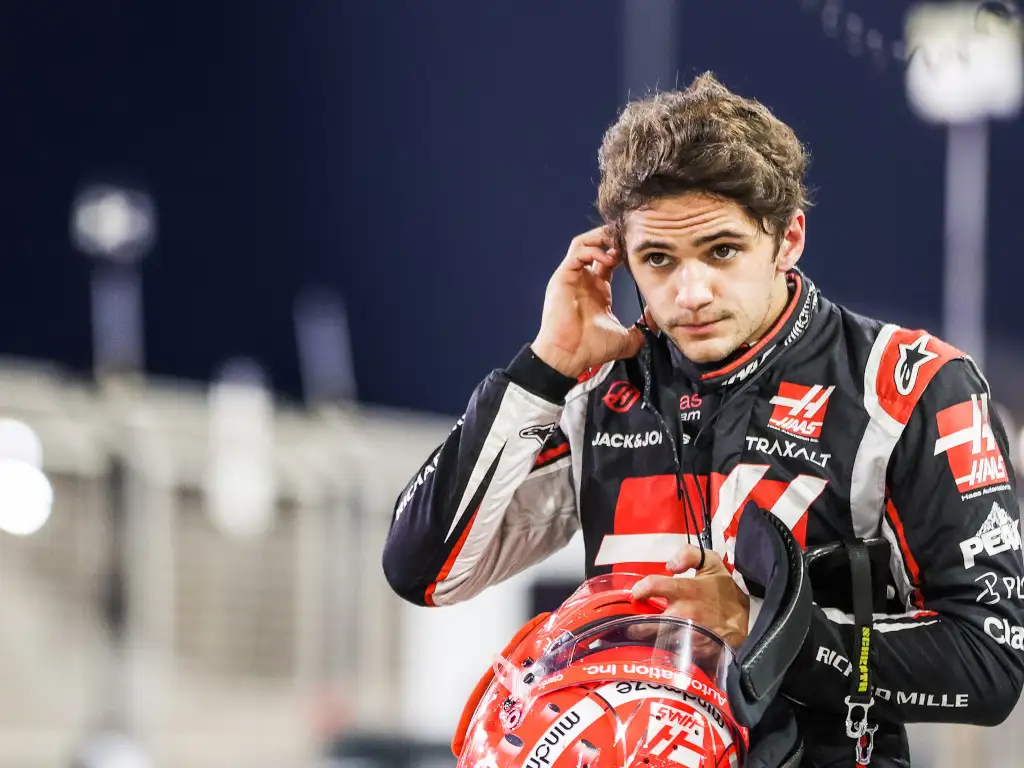 Guenther Steiner is expecting a "sore" Pietro Fittipaldi come Monday but says the rookie will have to race through the pace at the Sakhir GP.
Fittipaldi is making his Formula 1 debut this weekend having called up to fill in for the injured Romain Grosjean.
The 24-year-old Brazilian, though, had not driven a racing car in anger for over eight months prior to the weekend.
As such Steiner reckons his driver is going to be in a fair amount of pain come Monday.
"It will be tough for him because it is a lot of laps here, but I think he will do it," GPFans quotes the Austrian as having said. "When you are in the race you just get over the pain.
"He will be sore on Monday and Tuesday, for sure he will be suffering then, but in the heat of it you normally do not feel it as much as afterwards so he will get through it for sure.
"He will be fatigued but he is young, he is strong, he trains all the time so he will get through it but for sure it will be a tough day."
The Sakhir Grand Prix will be run over 87 laps with Steiner saying Fittipaldi's only target is to finish the grand prix.
"In my opinion, finishing the race is a success," he added.
Get your hands on the official Haas 2020 collection via the Formula 1 store
"In the end it was the best thing for the team. I've experienced my first qualifying and now I'm focused on the race."@PiFitti on his first F1 Qualifying session.#HaasF1 #SakhirGP pic.twitter.com/eDJANlrrdC

— Haas F1 Team (@HaasF1Team) December 5, 2020
Fittipaldi will line up P20 for Sunday's race, the penultimate grand prix of the season.
Slowest of all in qualifying, he went into the session already knowing he would be at the back of the grid due to engine penalties.
He has, however, vowed to his "best".
"I think the first lap is going to be interesting," he said. "Going into my first race, every move I make it has to be decisive. Every time you are undecisive, that is when shit happens.
"So, for my first race, when I make a move I have got to be decisive but also thinking that my main priority is I've got to finish the race because it's gathering information for the team.
"Obviously, it is my first race and it's difficult to practice for race conditions, so I'm going to be learning a lot throughout the race tomorrow like racing in dirty air.
"It's not just reaching the flag. I want to do my best."
Kevin Magnussen, meanwhile, has defended his team-mate's qualifying showing with Fittipaldi 0.7s down on the Dane.
"It's not easy to take over a car that you haven't tested," he told BT newspaper.
"I think Pietro has picked up speed quickly and I hope he enjoys driving in Formula 1."
Follow us on Twitter @Planet_F1 and like our Facebook page.