Pirelli's simulations suggest that their new tyre compounds will be four tenths to half-a-second slower per lap than the old rubber.
For the 2021 season, efforts have been made to halt the rapid increase in downforce levels on the current generation of Formula 1 cars with the aero regulations relating to the rear floor area, brake ducts and diffuser altered.
One of the main issues created by the heavy downforce loads was the pressure on the tyres. Pirelli had used the 2019 compounds for the 2020 season, after the teams rejected the 2020 prototypes, and the series of tyre blowouts at Silverstone last year highlighted the unmanageable strain.
So, despite some criticism from the drivers, Pirelli have introduced updated tyres for the 2021 season.
"This is a completely normal reaction," Pirelli F1 boss Mario Isola told Auto Motor und Sport when asked about the negative feedback.
"When drivers test new parts, they always hope for better performance. In this case, the focus was only on durability, which was also agreed with the teams."
However, these new, more durable tyres will mean slower lap times, so track records are not likely to fall in 2021. Pirelli believe understeer will be a bigger issue with these tyres initially until teams adapt.
"But you can react to that with the setup," Isola explained.
"Once the teams have adjusted to the new tyres, the difference won't be that big."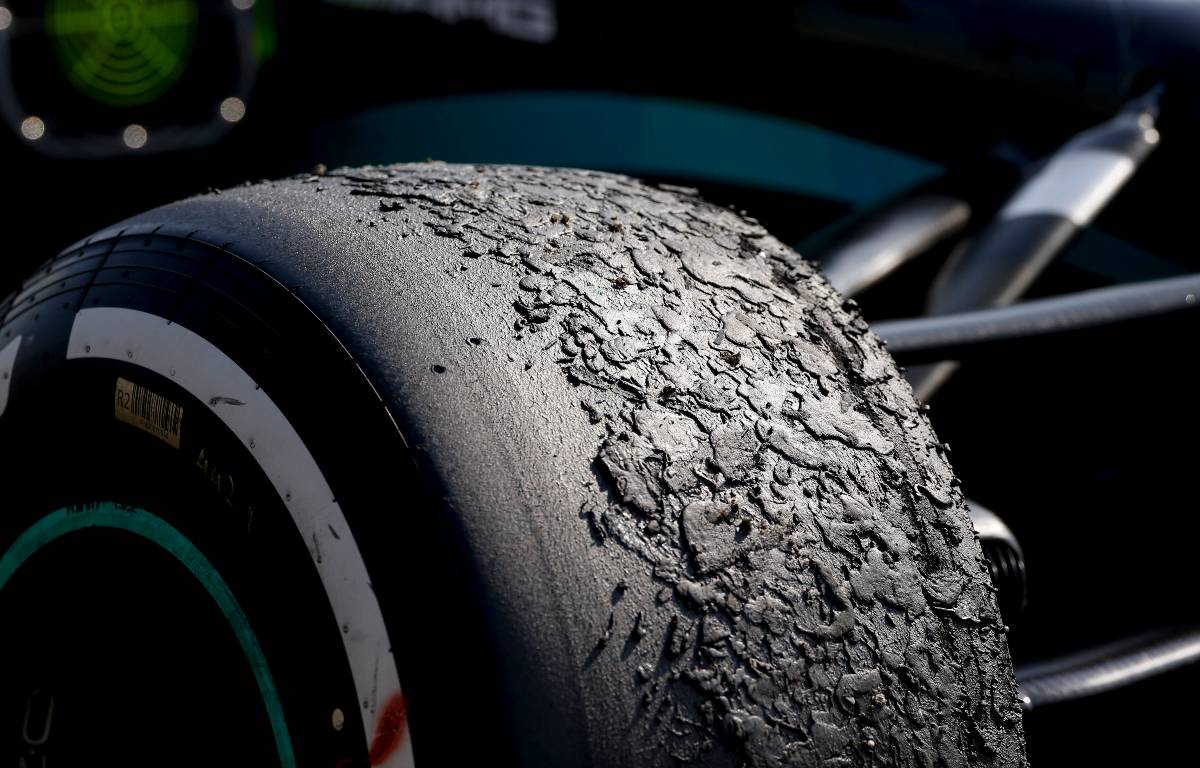 Check out the new 2021 collection on the official Formula 1 store!
Being Formula 1's sole tyre supplier is of course a very difficult job for Pirelli, as it seems there is always criticism coming from somewhere, whether it be fans who want more strategy variation, or the drivers always looking for more grip.
"Unfortunately there has been a change in the approach at some point in recent years, the engineers have found out that you usually get to the finish faster if you reduce the race pace and do not make an additional pit stop," Isola explained.

"Because of Corona, we decided at short notice to supply all teams with the same selection of tyre sets [in 2020]. That worked well and will therefore be maintained for 2021. Most of the time, the teams have used all three varieties in the race, resulting in different strategies."