Pirelli want 2022 tyre tests while running in traffic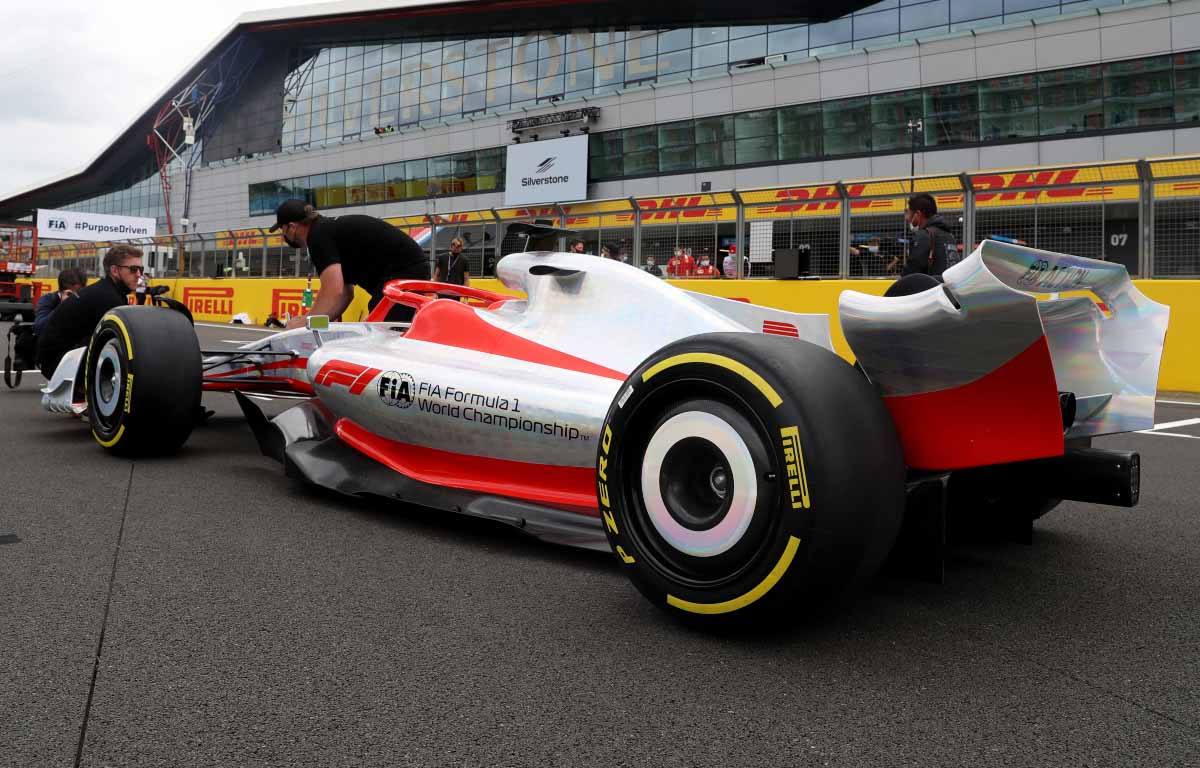 Pirelli F1 boss Mario Isola says the tyre manufacturer would like to test their new rubber when running with cars close together, before the start of 2022.
Drivers up and down the grid have had the opportunity to run the prototype tyres for next season, with the objective of the new construction being to make the rubber less heat-sensitive so drivers can push harder for longer and, ultimately, produce better racing as a result.
After his recent run on the new tyres, Sebastian Vettel said he was able to keep pushing with them on – but admitted he could not see the kerbs as a result of how they have been built.
The teams have been running in mule cars in their in-season testing, which means Pirelli will not know exactly how the tyres perform until the cars change their construction entirely for next season.
That said, Isola still wants to make use of the chance to gain whatever data he and Pirelli can this season.
"For sure," Isola told The Race when asked about wanting to test the new tyres in traffic.
"The problem is we are using the mule cars and they don't have the final version of the aero package.
"I'm not 100% sure the mule cars running in traffic are representative of the new cars running in traffic because with a new car you generate slipstream and mule cars in traffic are losing more downforce, so it is not the same situation.
"I believe we have to wait until the first race in 2022 to learn completely about traffic. Also, during the test, we know they don't want to stay in traffic because they are not collecting useful data."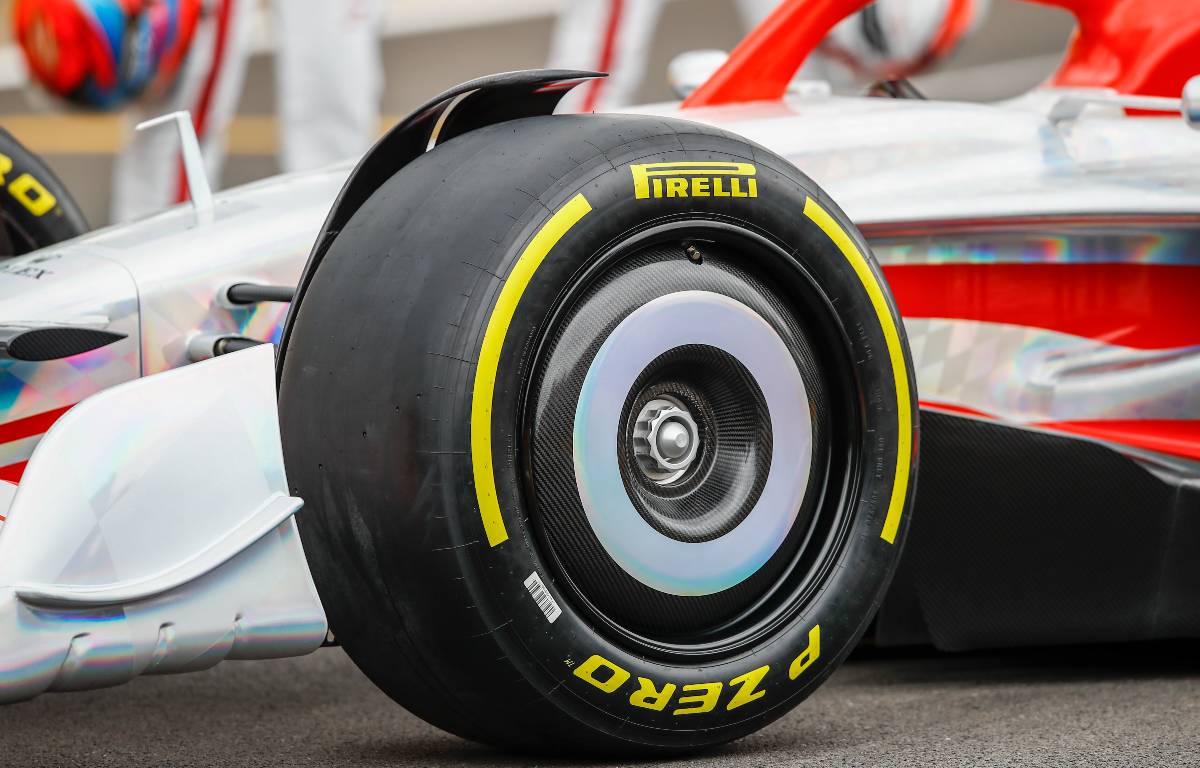 Check all the latest 2021 teamwear via the official Formula 1 store
There will be two days of post-season tyre running in Abu Dhabi for Pirelli, with the final construction and compounds in place to give a final dress rehearsal before pre-season testing in 2022.
With that, the Pirelli boss was able to pinpoint a timeline for when the new tyres would be fully ready for use next season.
"I am happy we have the possibility to test in Abu Dhabi and have two days of testing dedicated to tyres," said Isola.
"We will homologate the product by September 1 in terms of construction and just after that the compounds.
"So we are going to Abu Dhabi with a final version of the 2022 tyre and we have the possibility to add mileage on the tyres.
"Hopefully, if there is anything we have to fine-tune for 2022, we have a bit of time to react because if we start with the new tyres in pre-season testing, there is no time to react because some of the tyres we produce for races are already on the boat to go to China or wherever."