'Different story' next year, promise Pirelli
Pirelli head Mario Isola has promised that in terms of tyre degradation, it will be a "different story" in 2022.
The Italian company have been widely criticised in the aftermath of the Azerbaijan Grand Prix, in which both Lance Stroll and Max Verstappen suffered sudden tyre failures.
Even before that though, David Coulthard was not happy with them, stating he does not like how reliant the series has become on tyre management with Pirelli as suppliers.
Isola puts that down to such high degradation and says that from next year onwards, that will not be an issue.
"He [Coulthard] doesn't like the current system where we have tyres with some degradation that, as you know, they are designed to have this level of degradation," Isola said, quoted by GPFans.
"It will be a different story next year when we have been requested to design the new 18-inch tyres with different characteristics – less overheating, less degradation.
"He was just expressing his opinion about the current regulations and the current system. And I fully understand that because he is a driver that used to drive more than 10 years ago when it was a completely different situation.
"We know that with the current cars that are very, very fast, even if much heavier compared to the past, you put a lot of stress on the tyres so this generates degradation. And also when you follow another car, you lose downforce and this is an additional element.
"So we are working together with the FIA and FOM in order to have a different situation for next year. I'm sure that if you don't lose downforce when you follow another car with tyres that are designed with different characteristics, we can achieve the target."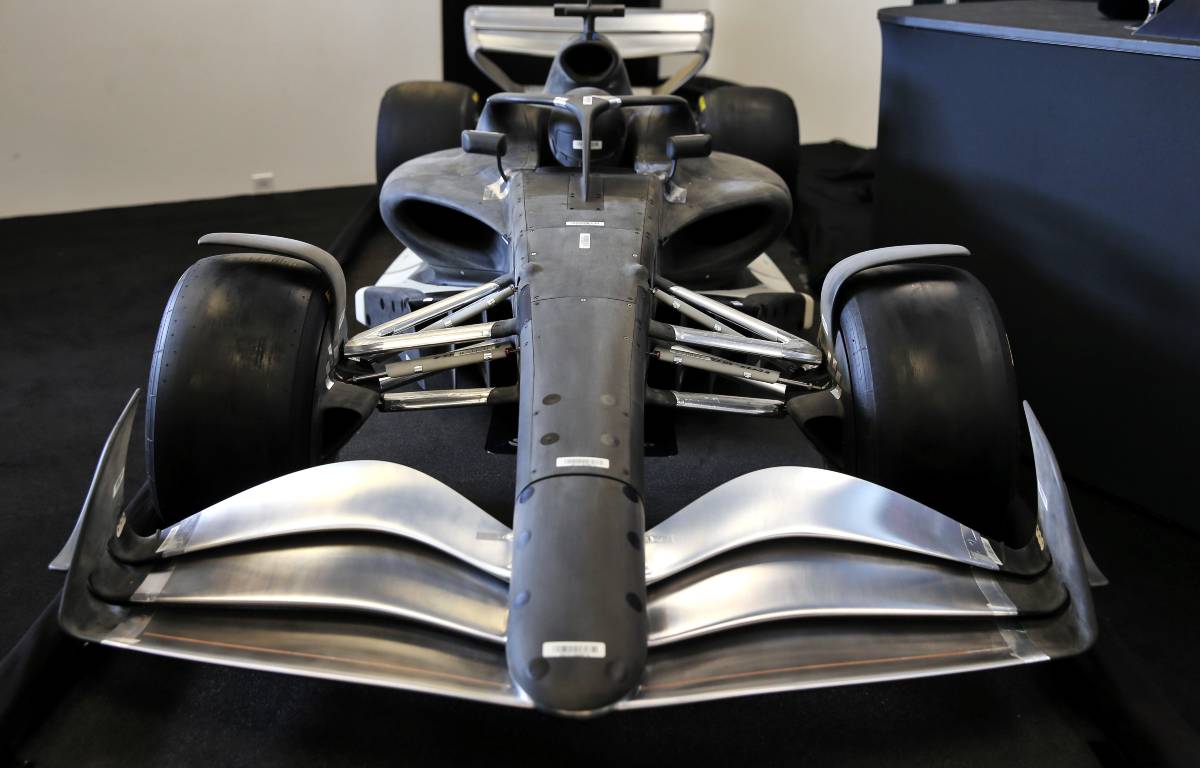 Check all the latest 2021 teamwear via the official Formula 1 store
With the regulation changes coming into play, next year's cars will be hugely different to this year's in a number of areas.
Pirelli are using "mule cars" with similar designs in order to see how their tyres will work with them.
"It's not only the weight of the car that is stressing the tyre, it's the level of downforce, the speed – there are many parameters we have to consider," Isola added.
"Obviously we are designing tyres for next year, keeping in mind all these numbers and also asking the teams that are providing new cars to give us cars that are representative of next year's cars.
"Even if they are mule cars, the weight is the same that is in the regulations for 2022 – weight distribution, level of downforce – and so we are designing tyres with these characteristics in mind."
Follow us on Twitter @Planet_F1, like our Facebook page and join us on Instagram!