Verstappen, Norris point the finger at Pirelli tyres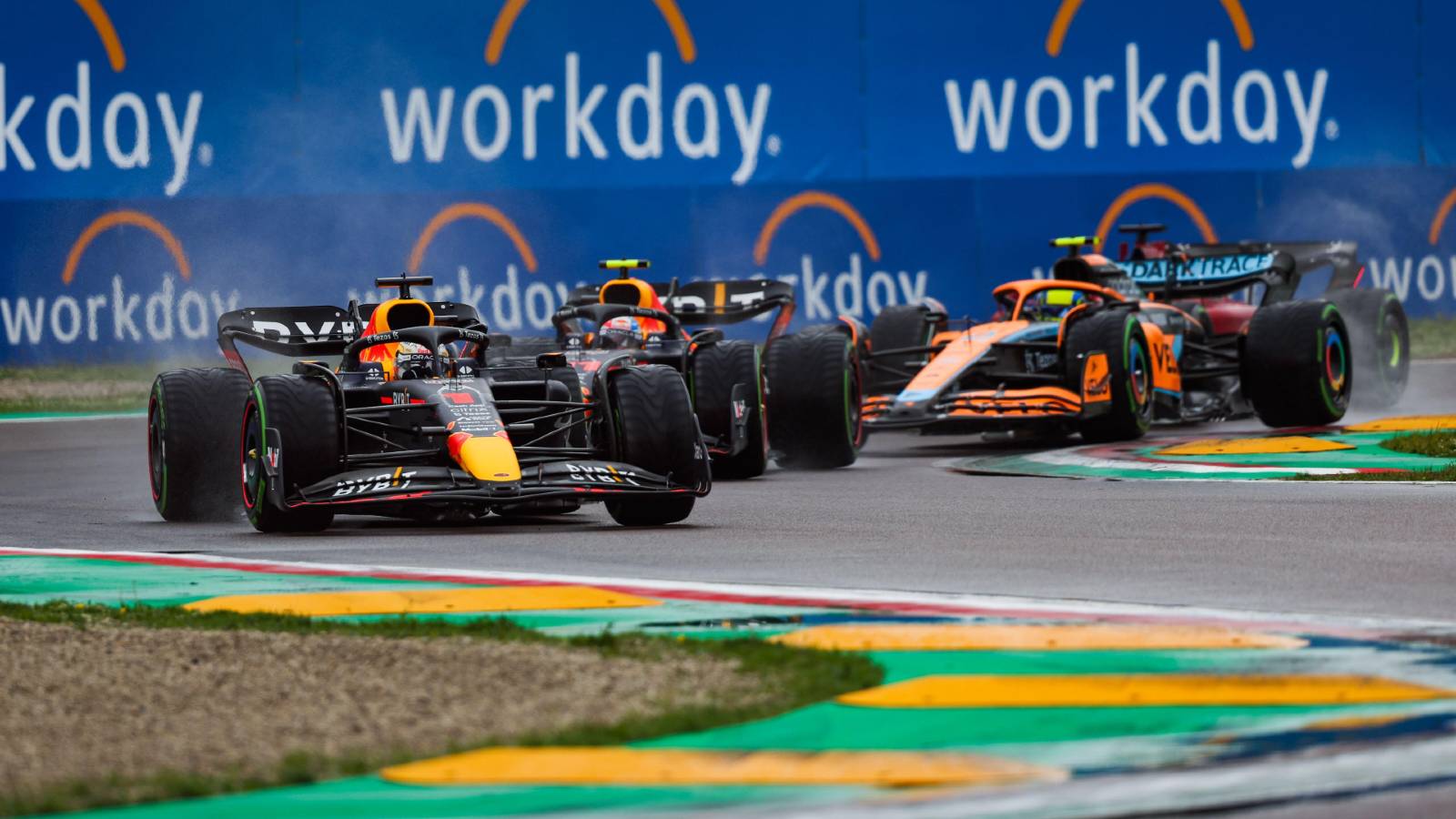 Max Verstappen and Lando Norris both feel there is plenty of room for improvement with the Pirelli tyres on the new generation of F1 cars.
The tyre size has increased to 18 inches from 13 this season for the ground-effect cars designed to make racing closer and more exciting.
Pirelli undertook a comprehensive testing programme last year to try and come up with the most conducive rubber, that process having involved all teams except Williams who were unable to provide a suitable 'mule' car.
Verstappen and Norris, who finished first and third respectively in the Emilia Romagna Grand Prix, said they thought Pirelli had not quite mastered it yet – especially with the wet tyres, according to the World Champion, after a first rain-affected weekend of the season.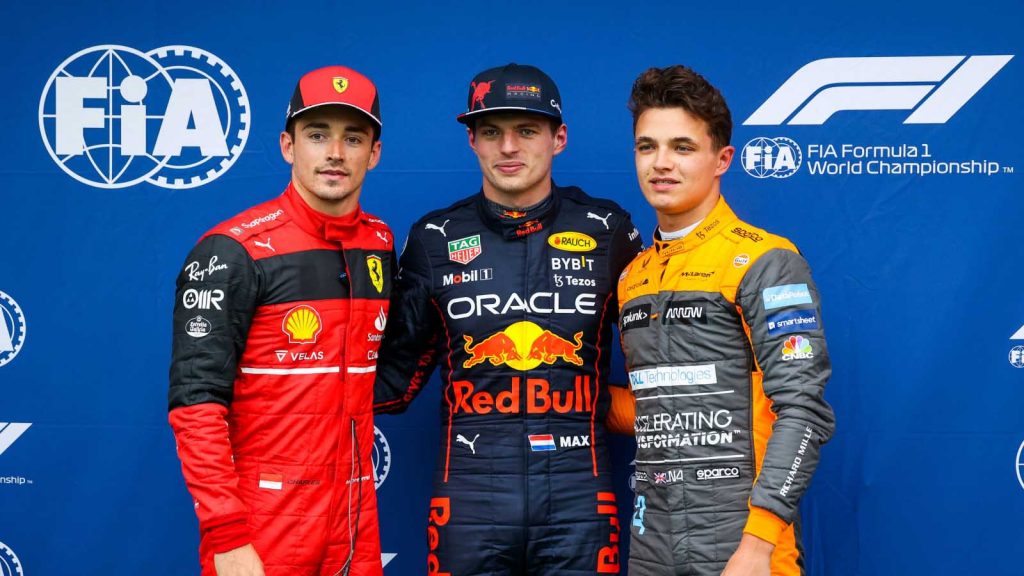 "When we get close [to another car] you burn your tyres a bit more than you would like and they overheat a bit more," said Verstappen at the Imola post-race press conference.
"But we consistently work with Pirelli anyway about what we would like and what we would like to improve. So it's also very hard for them because it's a completely new concept.
"We haven't really done a lot of testing, so I'm sure now in the coming months or maybe for next year we can improve things."
On the wet-weather tyres, the Red Bull driver added: "The extremes you would only want to use when there is a lot of water because as soon as that starts to clear, they are actually very slow because then you very quickly want to swap to an intermediate, but they don't really clear the water as well naturally.
"But even when there is just a tiny bit of standing water, because the warm-up is quite poor at the moment, it's just super-hard to drive.
"So again, I think it's like on the dry, like we can work also on our wet tyres and try to find in general just a bit more grip from them, even with the colder working range.
"We just need a few wet sessions, I guess, with Pirelli to try and see what we can do with these bigger tyres, because for them it's also a bit of a question mark with the amount of downforce we create and it's the first year with these tyres.
"What can we make? What softness can we use, and I'm not even a tyre expert but I can understand of course where they come from, so it's not easy."
Norris also had some observations, having been generally impressed with how the new rules make it easier to follow another car.
The McLaren driver said: "The thing which doesn't allow you to get even closer is the tyres, like I'm managing pretty much every single lap in the race – even in qualifying, you have to manage a bit.
"So when you have these couple of oversteers when you are following, when it gets a little bit harder you pay the price very quickly and that's what limits you to get that final bit to really overtake and maybe race as close as you can in Formula 4 and things like that.
"So like Max said, Pirelli are working hard to improve this. It's the first year on the tyres, they know what they need to work on and I'm sure they will come up with better tyres for next year."