Pirelli want tyres to fall off 'cliff' again from 2023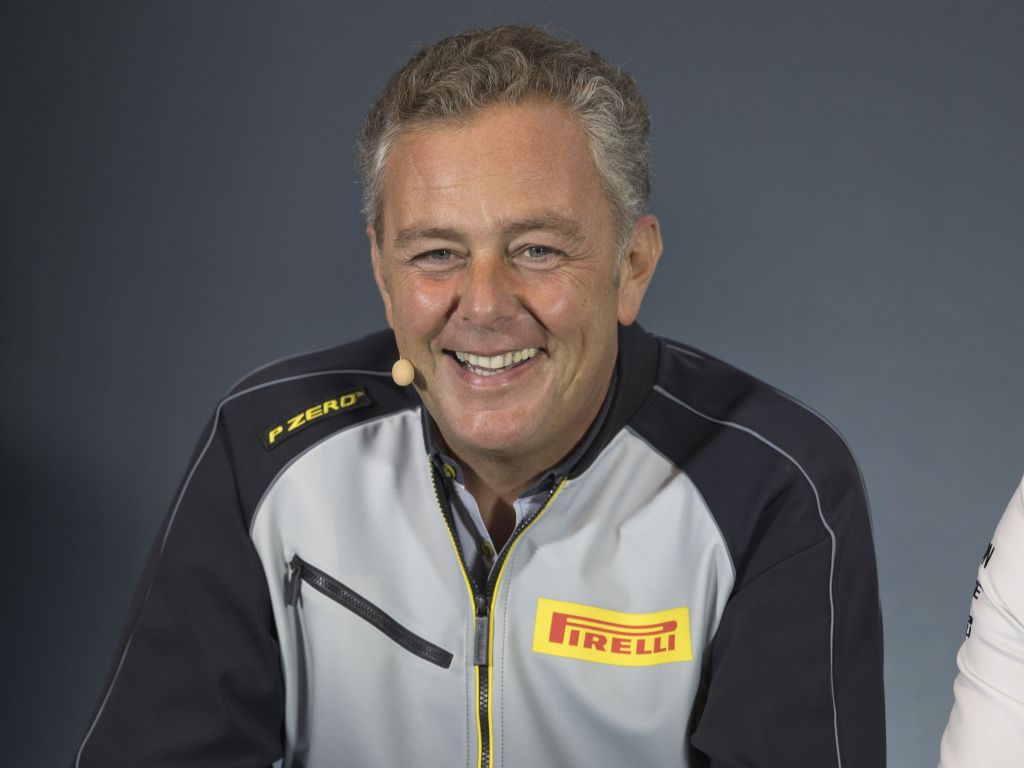 Pirelli's head of motorsport says that the Italian manufacturer wants to reintroduce Formula 1 tyres that will fall off the cliff from 2023 onwards.
Speaking to GPFans, Mario Isola said that the company wants a return to a time where their tyre range had a set mileage when it comes to its performance over the course of a Grand Prix distance.
"The only possibility is that we design a tyre which, at a certain point, has a cliff. We design a tyre with a mileage and if you go above this mileage you have a cliff in the performance," Isola said.
"You can understand it's not easy. Each car is different, each car has a different wear profile, each driver has a different driving style. If you put in the same document all those targets, they are not easy to achieve."
Pirelli, who will introduce a brand new 18-inch tyre for the 2022 Formula 1 season conducted extensive testing on the new tyre range and compounds as Isola explained.
"We focused more on overheating reduction, wider working range, and a level of degradation and delta lap time that is in line with the target letter," Isola continued.
"For this year, our priority will be working on the cliff and fine-tune the product according to what we experienced on track because we tested the new compounds with the mule cars.
"Also, the numbers that we got from the mule cars are not 100 per cent the numbers that we will find on the new cars."