Pirelli analysing data before making rear tyre call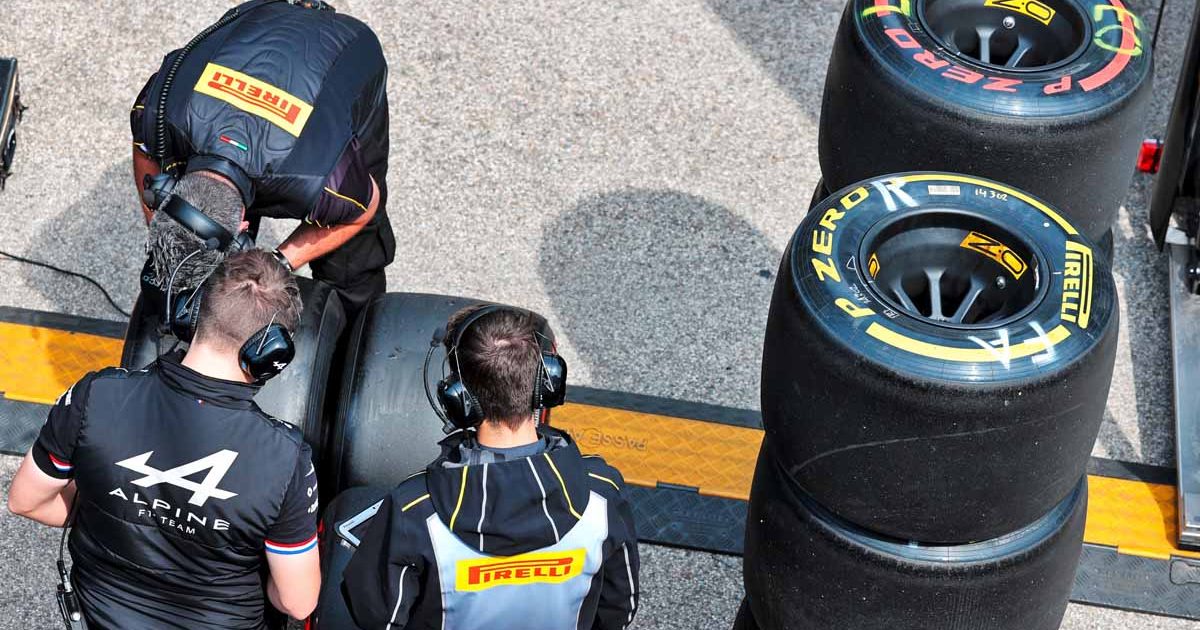 Pirelli will only know in a "couple of days" whether their new rear tyres, tested in Austria, will be raced at the British Grand Prix.
Following on from Lance Stroll and Max Verstappen's Azerbaijan tyre failures, Pirelli created a new more durable rear tyre.
That was tested by the drivers in Friday's practice for the Austrian Grand Prix with Soymotor reporting that the Italian tyre manufacture is waiting to 'finish the complete analysis of the data' before making a decision on whether the tyres will be raced at Silverstone.
That decision is still a 'couple of days' away.
Despite the introduction of a new rear tyre, Pirelli F1 boss Mario Isola insists it was the teams running the tyres "outside the rules" that led to the Baku failures.
But, he later added, "because it would have been absurd to have a new casing in stock, which is available and which offers additional margins without affecting performance, it would have been absurd not to test it and change it if it worked."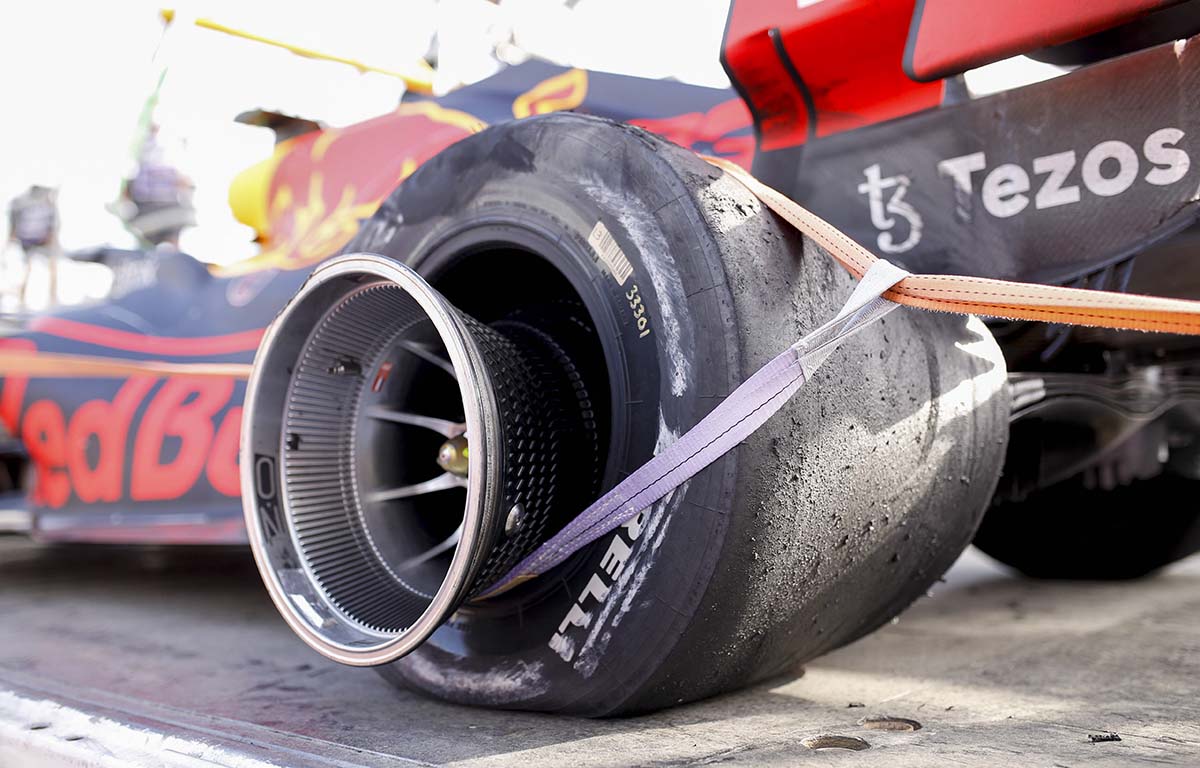 Check all the latest 2021 teamwear via the official Formula 1 store
Isola told Sky Italia that the feedback after Austria had been positive.
"I tried to gather some comments," he said. "The track changed a lot, so the times do not help us a lot.
"It seems anyway that the prototype [tyre] first of all didn't show any difference of balance, something that we expected. Used with a bit lower pressure, it has the same behaviour of the tyre they're using now.
"Obviously being a stronger construction, it allows us a bit more margin on not being able to control the stabilised pressures because of the standard sensor that is not present yet, as we already said. So I don't see any particular problem.
"I talked with some drivers, they gave me same or positive feedbacks compared to the actual tyre so I don't imagine any great difference."
As for why Pirelli have made changes to the tyre, he again insisted it was the a call the teams and not because Pirelli were worried about the old rear.
"In this case we asked to introduce this spec to give us a further margin," he said. "This is the reason, we explained that. But I would say we are coherent.
"We were asked to, not to react, but anyway to evaluate this possibility, we did that, we brought the prototypes. I think from a seriousness point of view, our company proved to be serious and to listen to the requests of Formula 1."
Additional reporting from Luca Brambilla
Follow us on Twitter @Planet_F1 and like our Facebook page.