Pirelli frustrated with continued criticism over tyres
Pirelli have admitted the criticism they received after the tyre blowouts during the Azerbaijan Grand Prix has been "frustrating".
Max Verstappen, when he was seemingly set for a comfortable victory, and Lance Stroll both crashed out on the main straight in Baku with rear left tyre failures.
The Dutchman and his camp, including his father Jos, pointed the finger at Pirelli, whose initial theory was that the cause had been debris on the circuit.
Subsequent investigations found no sign of structural weaknesses in the tyres and Pirelli instead claimed Red Bull and Aston Martin had been running pressures that were lower than advised, though not illegal.
Fortunately, there was no repeat of the incidents in the French Grand Prix and Pirelli's Formula 1 boss, Mario Isola, said he had not enjoyed the negative publicity for his company that resulted from Verstappen and Stroll's incidents.
"It is not my job to define whether [the teams] were running outside the rules or within the rules," said Isola, relating to the tyre pressures, quoted by GPFans.
"What is important is that we supply the product and we ensure the product is in the framework that is necessary to operate the tyres in the right condition.
"Is it frustrating? Sometimes it is but for me, from Baku, not only for me but for the whole Pirelli team, was to identify the causes of the failures and to come to Paul Ricard with actions in place to guarantee this doesn't happen again.
"This was my priority. I have read a lot of stuff from the media and obviously not all are very nice to read, but it is what it is. My priority was to find the real causes."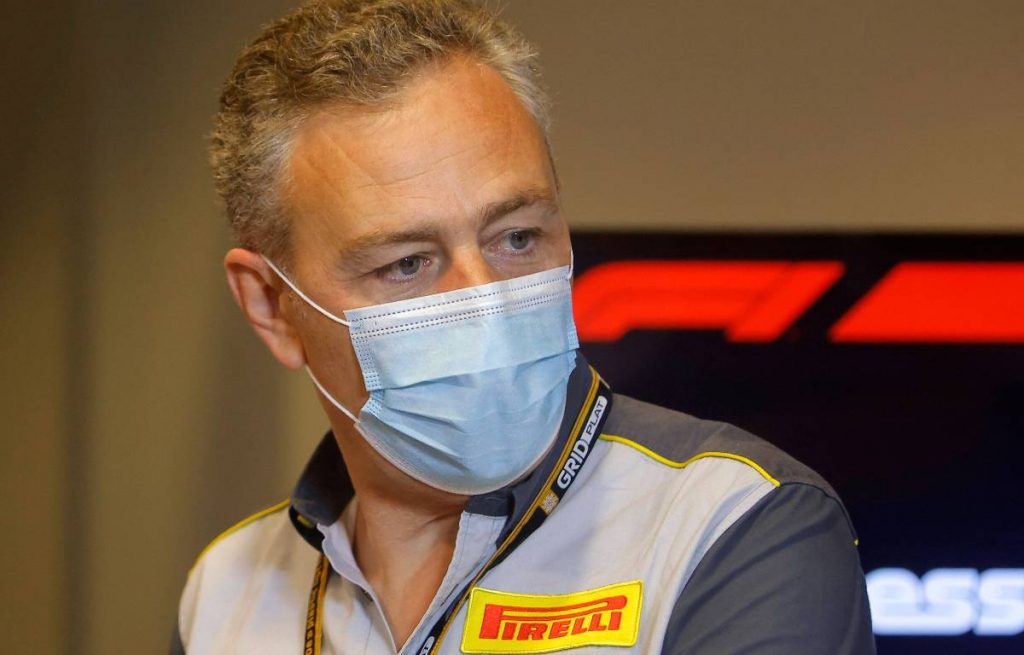 Check all the latest 2021 teamwear via the official Formula 1 store
The suggestion that tyre pressure restrictions have been flaunted is not a new theory in the Pirelli era, with Mercedes investigated at the 2015 Italian Grand Prix for breaching minimum tyre pressures pre-race.
Asked what tricks the teams could use to push the boundaries, Isola responded: "That's a question for the teams.
"What I can answer is we receive data from all the teams. This was a package agreed some years ago.
"We receive simulations, we make our assumptions, we come back with a preview with prescriptions. We check what happened during the races but we have the data a couple of days later.
"We react accordingly, adapting our prescriptions to the data we receive. Then if we see there is a parameter not in line with our expectation then obviously we ask ourselves what can be.
"At the end of the day, we have to rely on the data that has been given. We cannot find what the teams are doing or not doing."
Follow us on Twitter @Planet_F1, like our Facebook page and join us on Instagram!