Pirelli concerned about repeat of Qatar tyre failures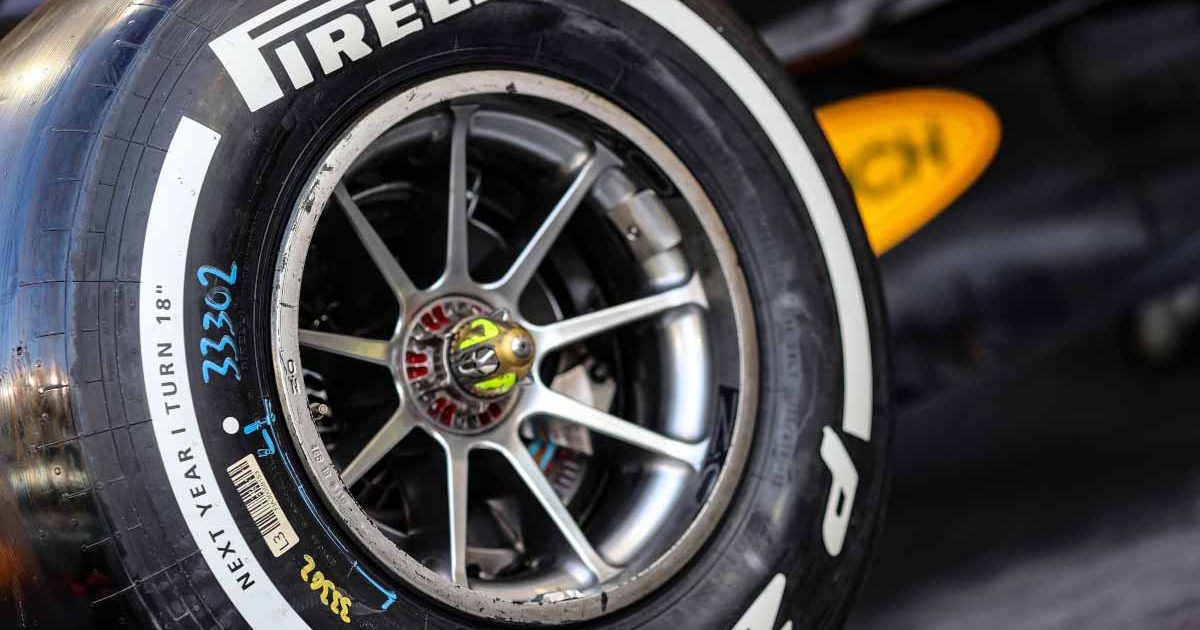 Pirelli F1 boss Mario Isola said they will be discussing the kerbs at Abu Dhabi this weekend, in case tyre failures occur as they did in Qatar.
The pointed kerbs around Losail were determined by Pirelli to have been the cause of multiple punctures which took place through the  weekend in Qatar, and they say they have now identified similar concerns at Abu Dhabi.
Pirelli pinpointed Turn 5 (left-handed hairpin heading onto the first straight) and on the newly-reprofiled Turn 9, which they describe as being "high and pointed" – and head of F1 and car racing Isola said they are already in discussions with the FIA to work on solving this problem.
"The FP1 session was all about familiarisation with the new circuit layout and the fresh asphalt on the new sections using the soft tyres, while the more representative conditions of FP2 allowed the teams to concentrate more on realistic race and qualifying simulations using both soft and medium compounds for a direct comparison," Isola said on Pirelli's website.
"There was some abrasion on the softest compound in the morning with higher temperatures, which as usual improved with more running and a high degree of track evolution – thanks also to the support races.
"The track is obviously faster than last year, putting more energy through the tyres. Of some concern here are the kerbs, especially at exit of Turns 5 and 9, as they are quite high and pointed.
"We are talking with the FIA about this, in order to avoid anything unexpected over the weekend."
Valtteri Bottas, George Russell, Nicholas Latifi and Lando Norris all suffered punctures as a result of the kerbs in Qatar, and Pirelli are keen to find a solution to this issue as quickly as possible, given what is at stake in both World Championship fights this weekend.
The kerbs have been freshly painted for the weekend, but the tyres were ripping the surface off them and paint shreds were seen flying into the air when the cars ran over them in both Friday practice sessions.
Pirelli have brought their three softest compounds with them to the Yas Marina Circuit this weekend, and the extra load going through the tyres has prompted discussion that a two-stop strategy may be on the cards for the teams in the race.