Pirelli: Conditions weren't ideal for 2020 tyre test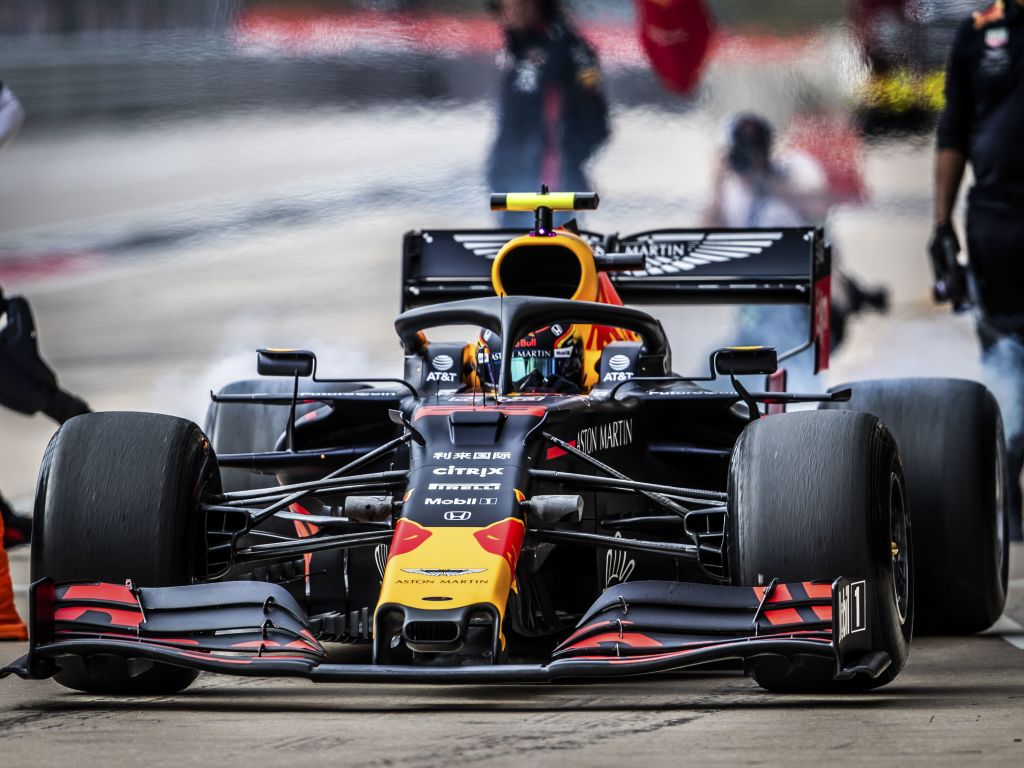 Pirelli's F1 boss Mario Isola believes the conditions in Austin made the 2020 tyre test less representative after criticism from drivers.

Drivers were each given two sets of what is planned to be the C4 tyre for 2020 for FP1 and 2 at the United States Grand Prix.
An official two-day test for the range of compounds will take place after the Abu Dhabi Grand Prix, but even though Austin was merely a short taster session, it hasn't stopped drivers complaining about how the tyres performed.
Carlos Sainz described his run on the prototype tyres as "not very productive", adding that they felt "very weird and very bad".
Sebastian Vettel said the tyres were a "disappointment because there was no step forward", while Haas' Romain Grosjean said "If you put the stickers on the side of them I don't see a difference."
Isola was quick though to address the criticism, saying that the below-average temperatures in Austin on Friday and the wrong car set-ups for those tyres contributed to many of the problems that drivers experienced.
"Unfortunately conditions were less representative," he told Motorsport.com. "So we have to analyse the data to understand which is the level of performance.
"The first feeling is that the new package has probably a little bit less grip or peak of grip, and that it's more consistent. That is what we are looking for.
"We have to consider that in Friday practice first of all they have to focus on the race weekend, they cannot dedicate too much time to test the tyre for 2020. Nobody had the time to adapt the set-up to the new construction.
"It's different, the profile is different, so the construction is working in a different way. And this requires a little bit of set-up. But I'm sure they have collected useful data for the Abu Dhabi test, because at least with the comparison they did today they know what to expect in Abu Dhabi, and they can work on that.
"All the previous development tests were blind. The three teams that tested in Barcelona didn't know which was the selected one, and now all the teams have the first taste of the new package and they can prepare in a better way for Abu Dhabi."
Isola welcomed the feedback to help Pirelli as they continue to develop the tyres for 2020.
"I'm not surprised that they feel something different, or better say, it's good that they feel something different, because we worked at developing a different tyre.
"Let's say that they found differences between the current and the new is a positive. The next step is to design the new car and optimise the new car and fine tune the new car in order to use the performance of the new tyre."