Pirelli describe 'epic' Spa-Francorchamps changes for upcoming Belgian GP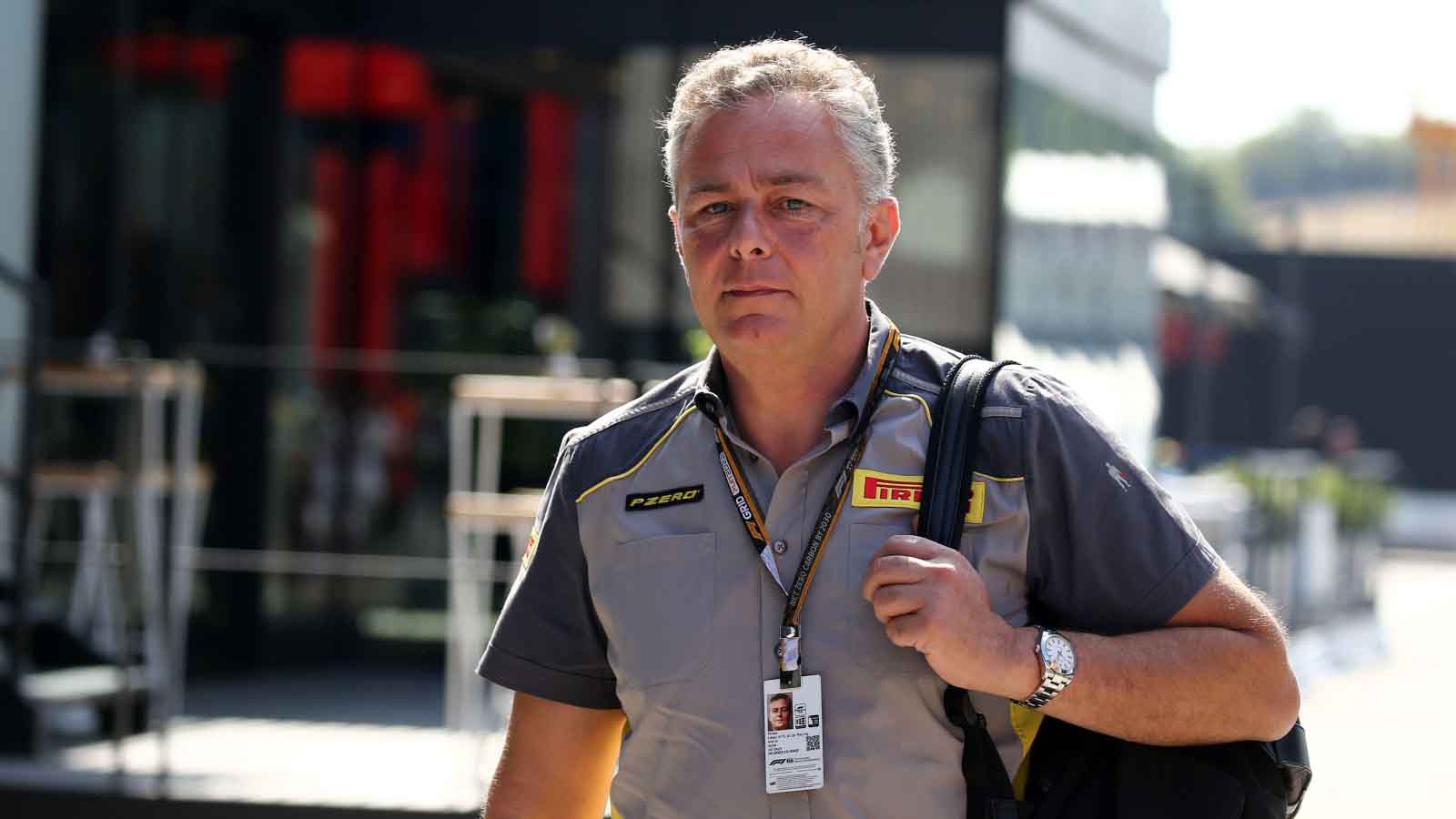 Pirelli motorsport director Mario Isola has said the changes made at Spa-Francorchamps ahead of this year's Belgian Grand Prix are some of the biggest in the modern era.
Circuit officials have worked to make significant adjustments to the circuit. Not in terms of its overall layout, which stays the same, but looking at improving circuit facilities alongside making life more challenging for the drivers.
Among the changes are the introduction of new gravel traps at four separate corners, to punish any mistakes drivers make in those parts of the circuit, as well as track resurfacing at five corners to bring the track up to date.
Pirelli have chosen the C2 (hard), C3 (medium) and C4 (soft) tyres, in the middle of their compound range, for the Belgian Grand Prix weekend, and they have already gained a significant bank of data on how the tyres react to the new surface, thanks to a recent endurance race at the revamped circuit.
All eyes on Spa as porpoising and flexi-floor TD arrives
As F1 gets set to return, a new technical directive could have a major impact on the first race back.
"This year, Spa has undergone some of the biggest changes we have seen since we started going there in the modern era of Formula 1," Isola said in Pirelli's tyre selection announcement.
"But we know something of what to expect thanks to the 24-hour race last month – our biggest event of the year in terms of people and tyres – as well as some asphalt samples that we have taken.
"In addition to some new asphalt on five corners, there are some new gravel traps on four corners, which are much closer to the side of the track.
"Drivers will need to pay more attention to track limits, and there's also an increased chance of sharp gravel being dragged onto the surface.
"The epic nature of Spa remains unchanged though, with all the traditional challenges that make the circuit so exciting still in place."
Pirelli highlight need to challenge drivers
Isola's words on Spa should raise the excitement levels among fans, given the widespread clamour to decrease the amount of 'freedom' at some circuits which feature enormous run-off areas.
The extra tarmac introduced at Eau Rouge and Raidillon is fully justified as it is on the grounds of safety, particularly in the wake of the horror crash that killed Formula 2 driver Anthoine Hubert back in 2019, but the additional gravel traps around the circuit buck a recent trend in Formula 1.
The drivers themselves enjoy a challenge and fans like watching the best drivers in the world test themselves at the limit, so adding rather than removing gravel should be largely welcomed.