Pirelli discussed drivers using every compound in races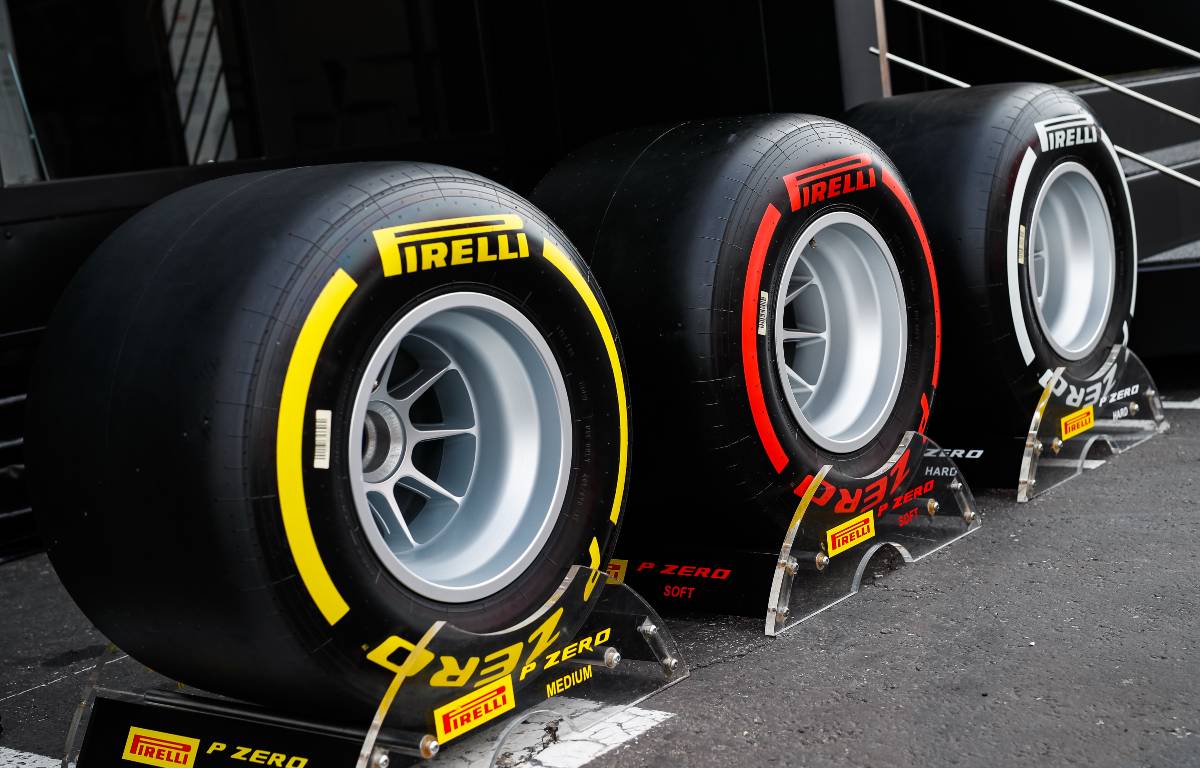 Pirelli confirmed that talks did take place previously regarding a rule to make all three compounds compulsory to use in a race.
The Italian manufacturer have been Formula 1's exclusive tyre supplier since 2011, in that time introducing and decommissioning a range of different constructions.
Since their arrival in the sport the instructions on the characteristics of the Pirelli tyres have differed, and in recent years there has been a desire for compounds that would create greater variation in race strategies.
Often the number of pit stops a driver will make can be very predictable, with the rules stating that two of the three available slick compounds must be used in a dry race.
But in the past, Pirelli did hold discussions over making it mandatory that all three were used in a race.
This, of course, never came to fruition though, as it was decided at the time that such a rule would make the race strategies even more similar across the grid.
F1 TV are offering PlanetF1 readers 10% off both monthly and annual subscriptions! In order to claim this fantastic discount, click the following link and use the promo code PLANETF10 at checkout!*
*The offer ends at midnight on September 26 and excludes Netherlands
"Yeah, it was discussed a couple of years ago," confirmed Pirelli's motorsport boss Mario Isola in a press conference at the Italian Grand Prix.
"And the conclusion was that forcing the drivers to use the three compounds, the result can be that everybody is just converging on the same strategy.
"So any time that you give more constraint, you have everybody doing the same, that is not in the spirit of what we want to achieve.
"It means a mix of one and two-stop strategies using the three different compounds and so on, not having everybody stopping at the same lap and changing the tyres using the same sequence of compounds.
"So, that's why the idea was abandoned a couple of years ago. Obviously it is something we can discuss for the future – but I believe that, as I said, we need a regulation that is easy to understand also for spectators.
"Obviously encouraging different strategies but not making it too complicated with a lot of different constraints and so on. That's probably the target for the future."
Pirelli are set to introduce new 18-inch tyres for the 2022 season as part of the overhauled regulations.