Pirelli hopeful of one-stop variety at French Grand Prix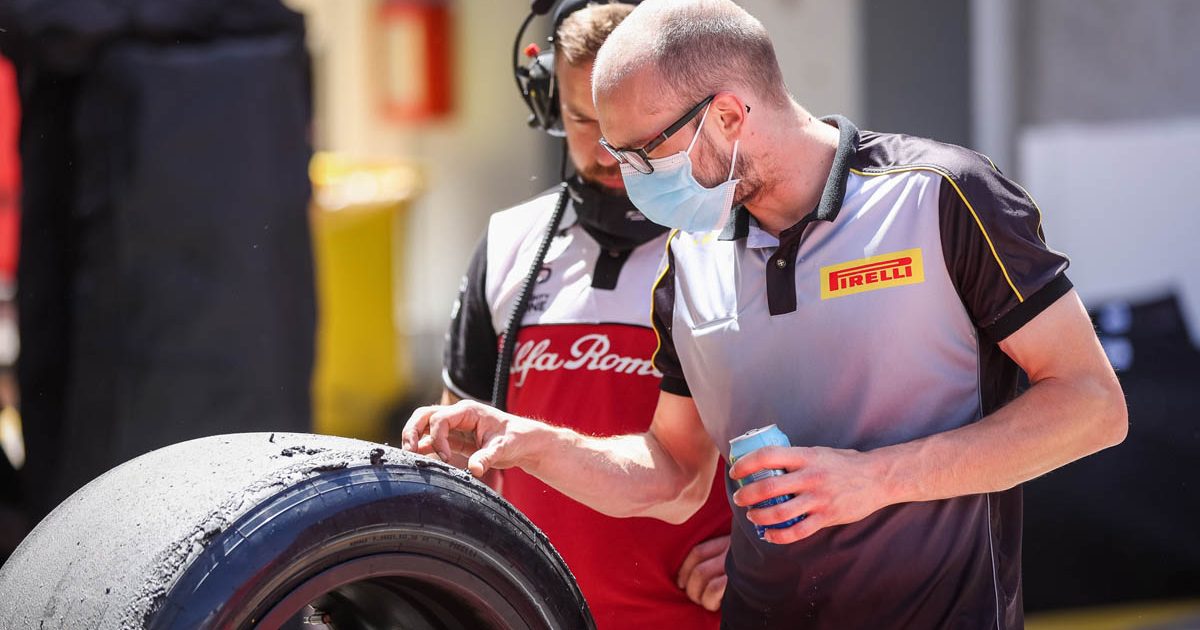 Pirelli has confirmed their tyre selection for the French Grand Prix, which they feel will bring several "distinct strategies" with them.
The tyre manufacturer will bring the C2, C3 and C4 tyres with them to Le Castellet at the weekend, which are the middle three compounds in their range – as used in Bahrain and Imola.
This was also the tyre nomination for the last race at Paul Ricard back in 2019, which saw the majority of drivers use a one-stop strategy – but ignoring the softest compound and going from the medium to hard in the race.
"We're back to the combination of tyres used for the first two races of this year, right in the middle of the range," Pirelli boss Mario Isola said of the tyre choices.
"This is the most versatile combination, well suited to a wide variety of different demands, and this is also what makes it a good match for the Paul Ricard circuit, which contains an interesting mix of corners.
"This also makes Paul Ricard a good testing venue, and while we've not had a Formula 1 race there for two years, we've been testing next year's 18-inch wet tyres at this track earlier in the season, and we also raced there last month in the GT World Challenge.
"For France, we're sticking with the same nomination we had at the last French Grand Prix, which resulted in a one-stopper for most of the drivers.
"However, we saw that there were a few different types of one-stopper that were run, giving rise to a number of distinct strategies."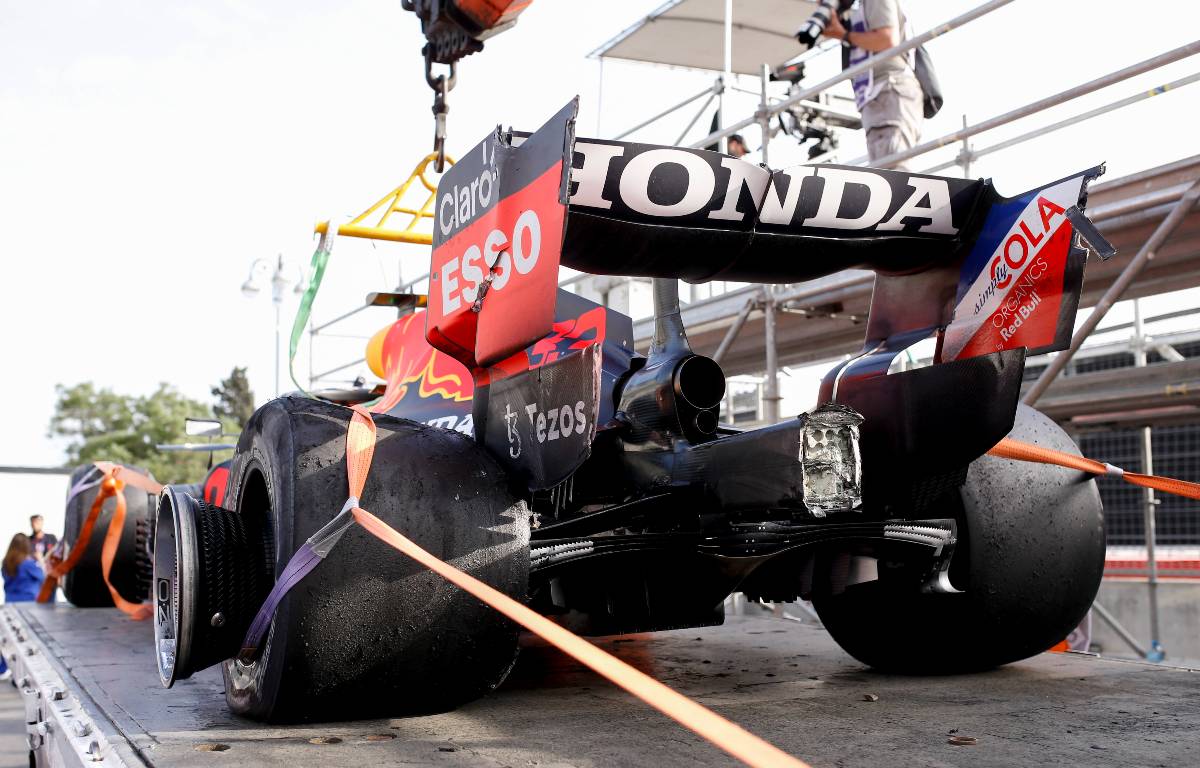 Check all the latest 2021 teamwear via the official Formula 1 store
The tyre manufacturer will be looking for a smoother weekend than the one that took place last time out in Baku, as they came in for criticism following two high-speed crashes for Lance Stroll and Max Verstappen respectively.
Both drivers suffered left-rear tyre failures on the fastest part of the track in Azerbaijan, which led to investigations surrounding the incident.
Pirelli themselves said they believed the accidents came down to debris being lodged in Stroll and Verstappen's cars, causing a puncture, although the Dutchman disagreed – blaming the tyre makers for his blowout and then called his crash "life-threatening".
With the harder nomination in France at the weekend, however, they'll aim to not have a repeat of the troubles that took place in Baku.
Follow us on Twitter @Planet_F1, like our Facebook page and join us on Instagram!