Pirelli 'to test potential new 2021 tyre'
Pirelli are reportedly planning to test a new, more durable tyre they could introduce as soon as this year's Belgian Grand Prix.
The Italian company have been widely criticised in recent times following the sudden tyre failures Lance Stroll and Max Verstappen suffered at the Azerbaijan Grand Prix.
They investigated the matter and claimed there were no issues with the tyres on their part and that Red Bull and Aston Martin had been running pressures lower than advised, though not illegal.
That led to more attacks, with both teams denying that was the case, and Pirelli F1 boss Mario Isola has been frustrated by this.
"It is not my job to define whether [the teams] were running outside the rules or within the rules," said Isola, relating to the tyre pressures, quoted by GPFans.
"What is important is that we supply the product and we ensure the product is in the framework necessary to operate the tyres in the right condition.
"Is it frustrating? Sometimes it is but for me, from Baku, not only for me but for the whole Pirelli team, was to identify the causes of the failures and to come to Paul Ricard with actions in place to guarantee this doesn't happen again."
Check all the latest 2021 teamwear via the official Formula 1 store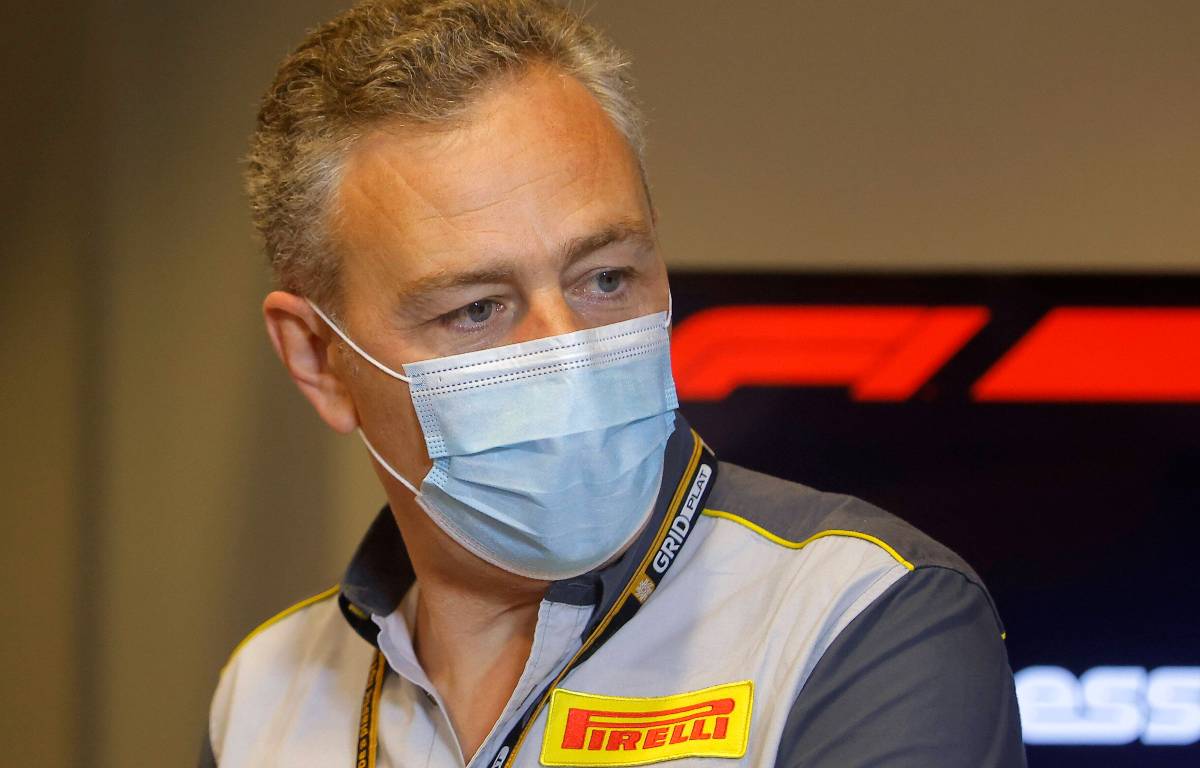 While Isola and Pirelli may not agree with the criticism they are receiving though, it looks like they are to respond to it.
According to reports from Spain, they are planning to introduce new, harder tyres upon request from the drivers, and could do so soon.
"The drivers asked Mario Isola at the Paul Ricard briefing if it would be possible to have different tyres," said the Spanish branch of motorsport.com.
"It is known that tyres have already been developed with an even stiffer carcass than the current one, which would be able to withstand more extreme loads.
"The intention is to carry out a collective test in a free practice session before the summer break, perhaps at next week's Austrian Grand Prix, and then to debut the new construction as soon as possible, as soon as it receives the okay and the necessary build-time is met.
"There is talk that the first time they could be ready for a full weekend would be in Belgium."
Follow us on Twitter @Planet_F1, like our Facebook page and join us on Instagram!