How Pirelli's new rear tyres gave Mercedes 'a leg up'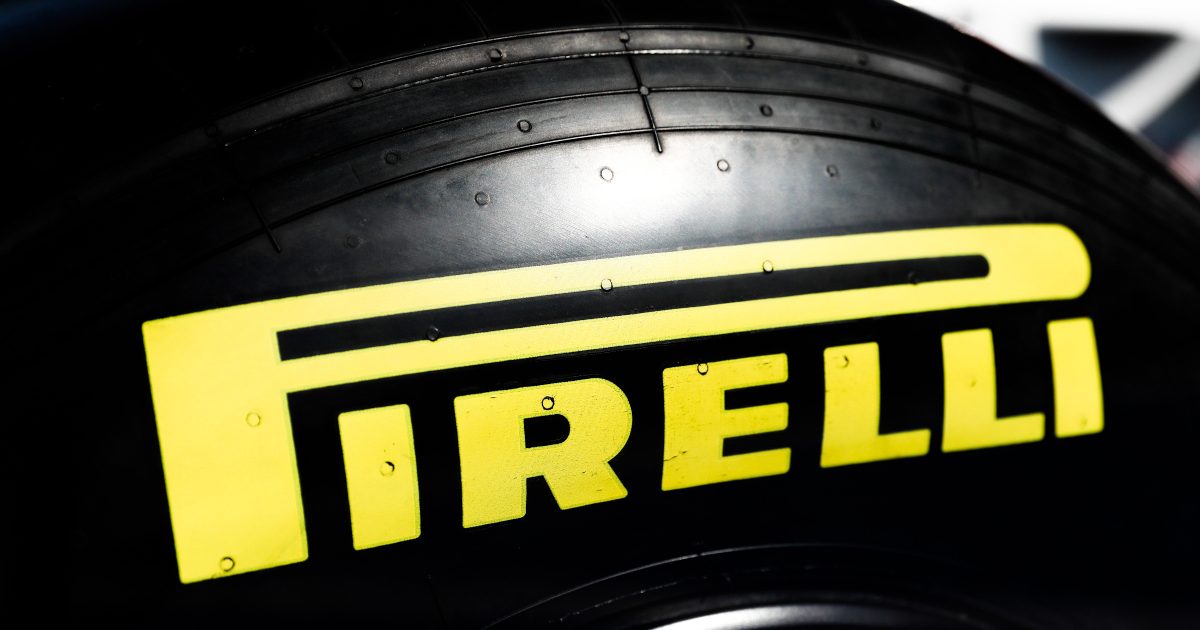 Formula 1 journalist Peter Windsor has offered insight into how he believes Mercedes have benefitted from Pirelli's stiffer tyre construction.
Pirelli have been extensively testing their tyre compounds for 2022, under the remit of producing a more durable tyre on which drivers can push harder for longer.
But in 2021 however, Pirelli have aimed to produce a tyre construction which can be more durable and protect against the tyre blowouts seen in the first half of the season – most prevalent in Azerbaijan with the retirement of Max Verstappen late in the race.
Windsor said Red Bull have developed the rear diffuser to a degree that they are able to work the tyres in the way that best suits them over the course of several seasons.
Mercedes, meanwhile, have put less focus on that area, and the tougher compounds recently introduced have "inadvertently" given the Silver Arrows more performance relative to Red Bull as a result.
Windsor said in an explanatory video on his YouTube channel:"It's pretty clear that when any team, even if it's Red Bull or Mercedes right at the top, are designing a car around their diffuser shape and generating the numbers they need… in order to design all the parameters for the shape of the car, the stiffness of the car, the ride heights etc., what they cannot take into account to any sort of detail, is the effect of the rear tyre sidewalls.
"That is a complete fudge factor, basically – they're not getting any information from Pirelli.
"What [Pirelli] know is that 'we need to build a stiffer, stronger tyre, and we'll do it.'"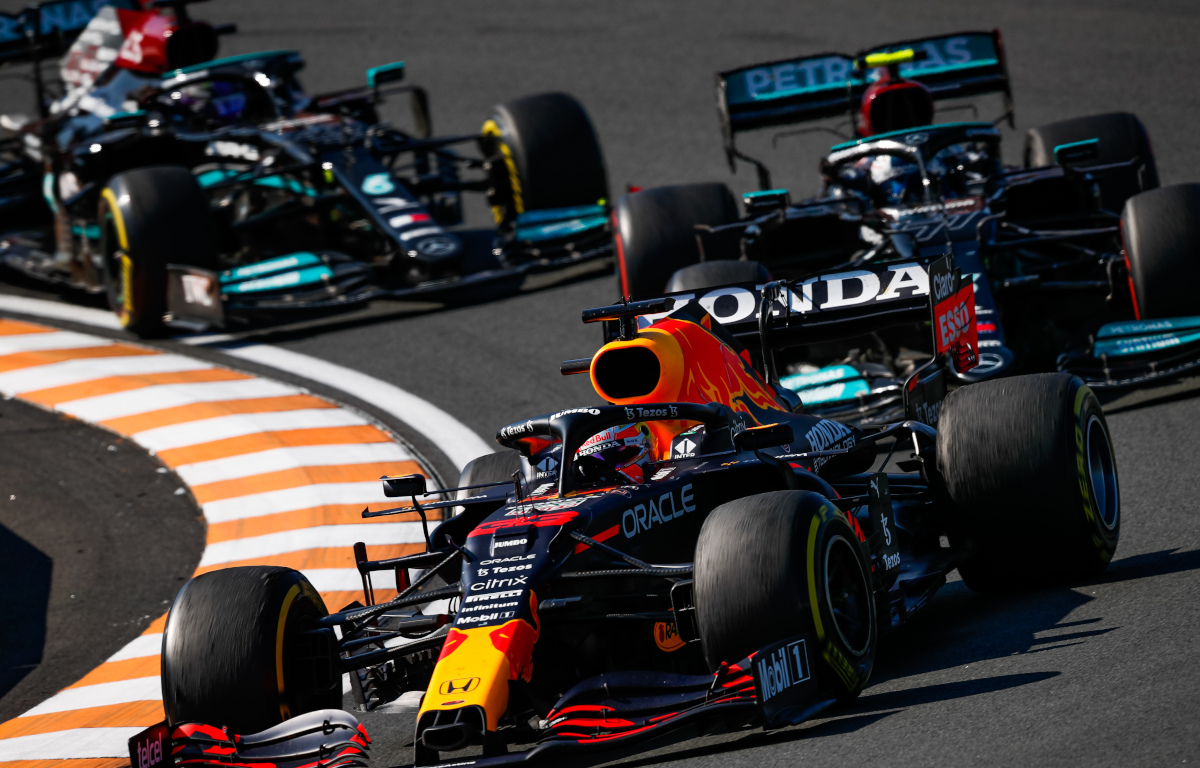 Check out all the latest Lewis Hamilton merchandise on the official Formula 1 store
As a result of these changes, Windsor said Mercedes stand to benefit more from this adjustment, which could change the dynamic of how the top two compete against each other for the rest of the season.
"Red Bull are almost there [perfecting the diffuser design to the tyres] anyway because they've been doing this for five years now or more," Windsor added.
"Through trial and error, they've produced the rear diffuser shape and stiffness and everything else that they need to get it just about where they want.
"Whereas Mercedes haven't focused as much on the rear diffuser, because that's not what their car is all about.
"Obviously, it has a diffuser and obviously, it's getting downforce at the rear, but it's not the complete essence of the car.
"So when Pirelli produced stiffer rears, it actually gave Mercedes a leg up because suddenly, they had a more consistent wall to their diffuser – just by Pirelli giving that to the rear tyre.
"It didn't actually affect Red Bull that much because they weren't that far away anyway. That's what's happened in my view.
"I think, inadvertently, because they want stiffer tyres, stronger tyres so they don't have any more tyre failures at the rear, Pirelli have produced a tyre that's made it slightly easier for a Mercedes to get the back end of the car to perform at a higher level – and it hasn't helped Red Bull, because they were kind of there anyway. That's it in a nutshell.
"As a result of that, Mercedes are able to run less wing for the same downforce level, and that's what we're seeing. That's why it'll be very interesting to see how Mercedes get on now in the remaining races of 2021."
Russian GP is must-win territory for Mercedes
Russian GP is must-win for Mercedes
With only one win in the last 10 races, victory in Sochi is crucial for Mercedes.