Pirelli dismiss Aston Martin's suspicions over aero regs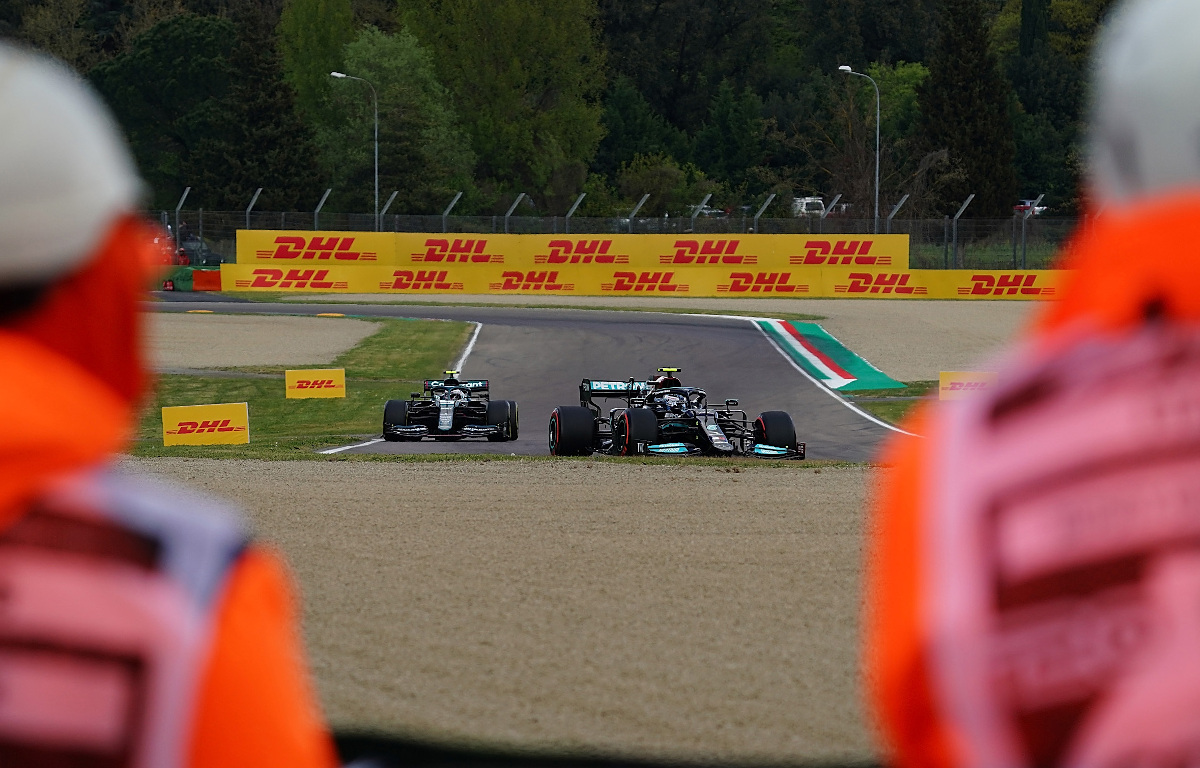 Pirelli motorsport director Mario Isola has weighed in on Aston Martin's 2021 aerodynamic rules complaints, saying the "intention was absolutely not to penalise anybody".
In the midst of another difficult race weekend, this time at Imola, Aston Martin team boss Otmar Szafnauer called for a sit down to discuss changing the new-for-2021 aerodynamic rules that he feels have penalised his team and Mercedes the most.
Red Bull team boss Christian Horner has called him "naive" for even thinking the other teams will agree to a mid-season change.
Both Aston Martin and Mercedes run low-rake cars which, at least according to Szafnauer and Mercedes motorsport boss Toto Wolff, have been the hardest hit by changes to the floors which were designed to reduce downforce.
Downforce that Formula 1 needed to slash for the 2019 Pirelli tyres to be safely used for a third successive season. Safety was the key word bandied about.
The floor regulation was signed off with all the teams agreeing to it only for Pirelli to then test a new more robust construction for its 2021 tyres, that test taking place at October's Portuguese Grand Prix. Those tyres were given the go-ahead.
Asked for his thoughts on Pirelli's role in the downforce saga and the safety aspect, Szafnauer said via The Race: "I don't know, I'm not the expert on that so I don't know what Pirelli was saying about the tyres but right after the changes were made, Pirelli announced that they're also bring a new construction [for 2021]."
Pirelli have been quick to deny any suggestion that they, through asking for downforce to be reduced, intentionally penalised any one team.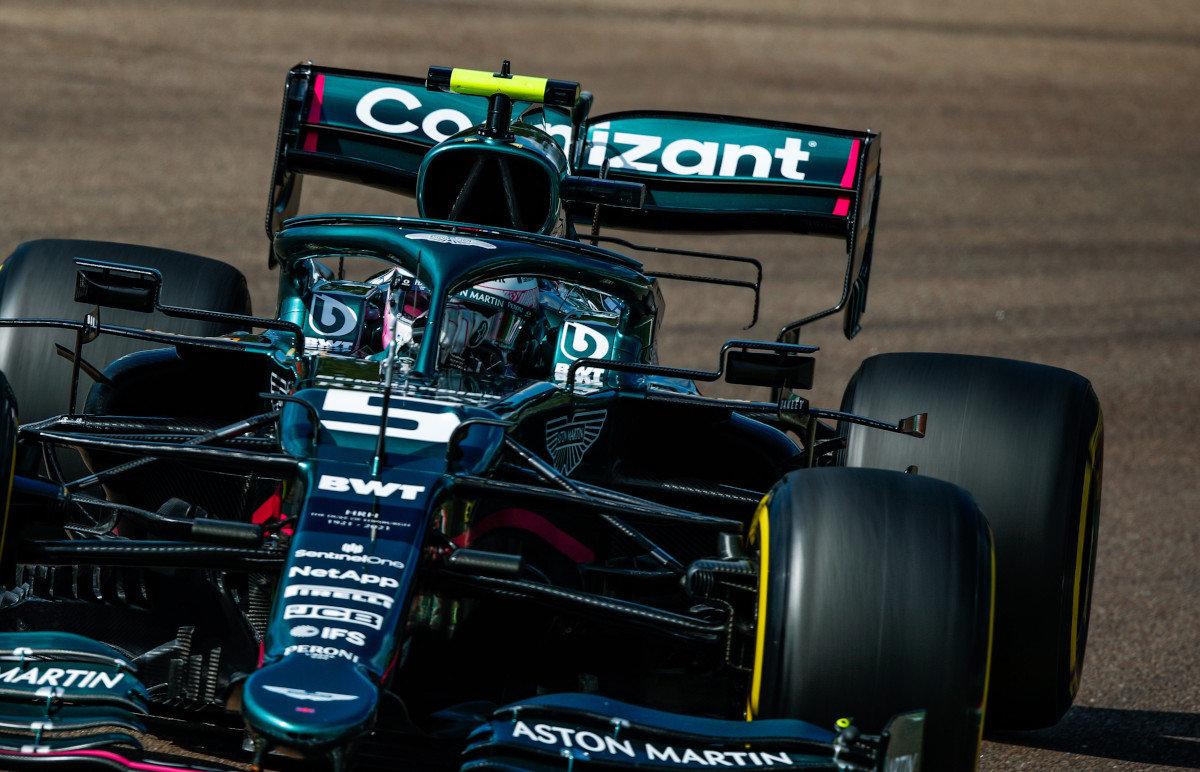 Deck yourself out in Aston Martin green via the official Formula 1 store
"I can understand that when there is a change, it is not making everybody happy," Isola said.
"But the point is, which was the flaw in this process, nobody was expecting a pandemic, nobody was expecting to have the world stopped by a situation like that.
"We had many discussions and also sensible solutions, but when the FIA introduced the changes in technical regulations, we couldn't give them the guarantee that we had a tyre for this year with different characteristics.
"Our factories were closed, we had to stay at home, we couldn't do anything. So how can we say 'OK, don't worry, guys, in September, October, November, we have a different tyre with different characteristics, more robust and so on?'. It was impossible.
"As soon as we could start to develop something, we did it and we made the physical prototypes. Then we had to test the physical prototypes indoors to double check that the integrity was confirmed to be better.
"And then finally, we had to test the tyre on track. That happened in Portugal, in Portimao, in October.
"All that was done very quickly with very limited testing. And in parallel, the FIA was working on the technical regulations to reduce the downforce.
"So we had no possibility to give any guarantee to anybody that we had a different tyre for 2021 until Portimao. That's why we decided to go in parallel.
"Obviously, the intention was absolutely not to penalise anybody, it was a change made for all the cars, all the teams and that was, in my opinion, obviously a sensible decision."
Follow us on Twitter @Planet_F1 and like our Facebook page.