Pirelli: Best Hungary strategy 'not always obvious'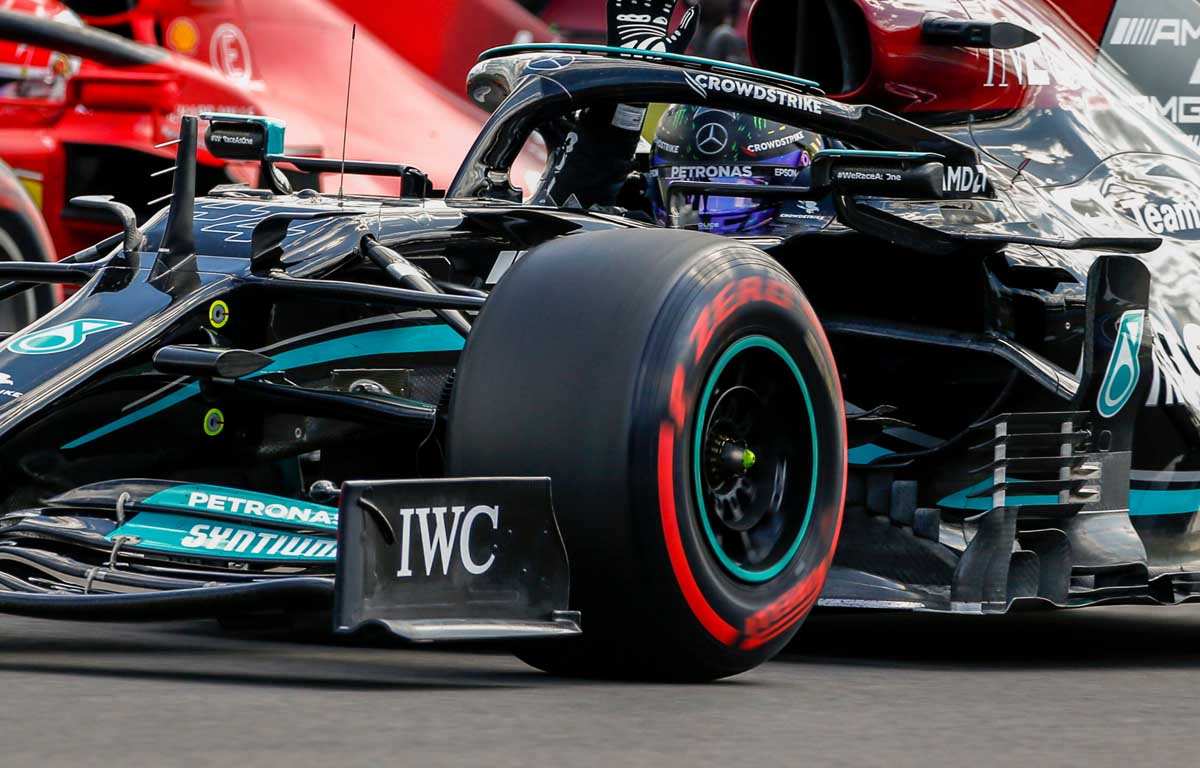 Pirelli have unveiled their tyre allocation for the Hungarian Grand Prix – and they say the fastest strategy is not always in plain sight at the Hungaroring.
As was the case last year, the tyre manufacturer have selected the C2, C3 and C4 compounds for this weekend's race – right in the middle of their range.
Because the Hungaroring has been on the F1 calendar for so long, Pirelli admit there may not be much new data to garner from the track, but they predict a tricky balancing act on strategy due to the hot temperatures in Budapest at this time of year.
"Tyre-wise, we are not expecting any particularly big surprises from the Hungaroring, which has been a constant on the calendar and signals the end of the first half of the season," said Mario Isola, Pirelli's head of F1 and car racing.
"The defining characteristics of the track are all the tight corners in quick succession, with no long straights to cool down the tyres, and hot weather.
"This makes the Hungaroring actually more demanding on tyres than it initially seems, so some degree of management is likely to be needed on the soft compound in particular.
"As a result, the best strategy is not always obvious, with different approaches often yielding a similar overall race time, depending on the individual circumstances.
"That's why we've often seen some tactically intriguing races at the Hungaroring, keeping the final result in doubt right up to the end and providing an interesting challenge for the engineers."
The final #Fit4F1 battle of the first half of the 2021 season is here! 🇭🇺
Discover the #HungarianGP: https://t.co/YhdiDSctnJ pic.twitter.com/SNRaBjxcGp

— Pirelli Motorsport (@pirellisport) July 26, 2021
Check all the latest 2021 teamwear via the official Formula 1 store
Should he win at the weekend, Lewis Hamilton would not only notch up his 100th victory in Formula 1 but would become the first driver in F1 history to record nine victories at the same circuit.
That puts him in a unique position to describe how it feels to drive around the track dubbed 'Monaco without walls', and he said the tyres usually perform better than anticipated due to the conditions at the circuit.
"It's a really fun roller-coaster ride," Hamilton said in a sponsored race preview video.
"There's different elevations, then a go-kart middle section. As the ambient temperature's high, the tyres work much better than they do at other places. You feel them moving more.
"It's a fun track to drive because the car's moving a little bit more, it's not so stiff, not so edgy. Your mind never wanders."