Teams could gamble with soft tyres in sprint qualy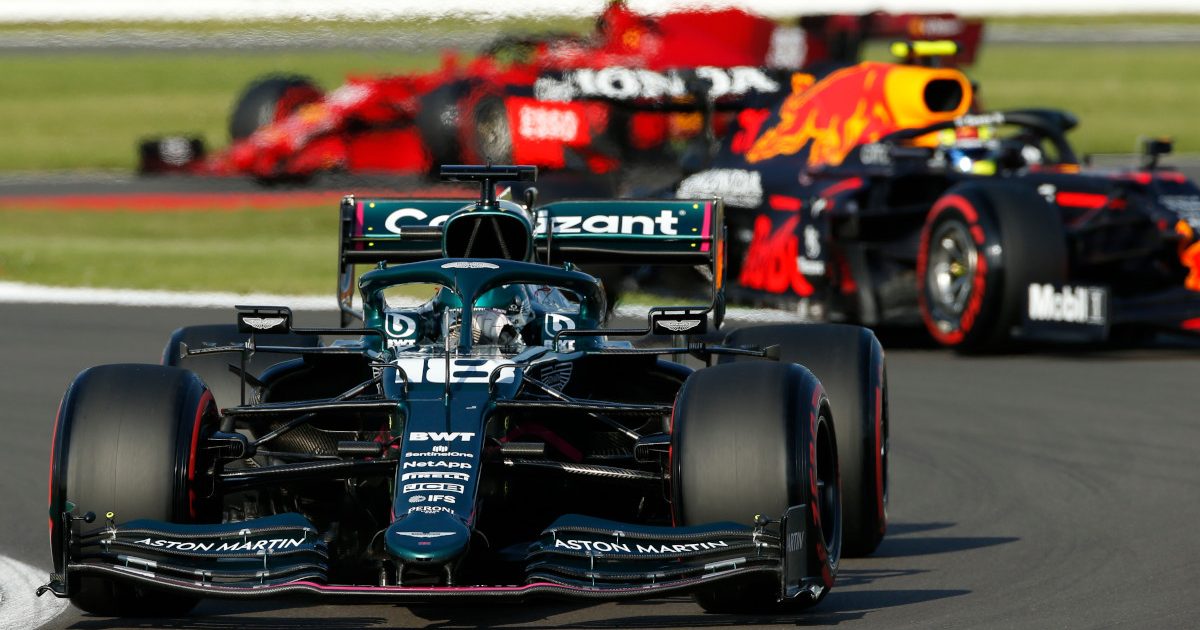 Contrary to earlier expectations, Pirelli F1 boss Mario Isola says some teams could gamble on soft tyres in the British GP's sprint qualifying.
This weekend Silverstone is playing host to Formula 1's first trial of sprint qualifying.
The drivers took part in a qualifying session on Friday night, everyone using only the soft tyres, with Lewis Hamilton quickest ahead of Max Verstappen.
The finishing order of qualifying set the grid for Saturday evening's sprint qualifying race, a 17-lap dash to the line.
But while Pirelli initially predicted that the medium tyre would be the rubber of choice, low degradation in practice could have some teams gambling on the soft tyres.
"It's difficult to predict if the teams are going to use just the medium for the sprint qualifying or also the soft," Isola told Motorsport.com.
"Because if you look back at the second race for example that we had in Silverstone last year, where the soft compound that we have this week was the medium compound, we had some drivers that were able to run stints longer than the sprint qualifying on the soft without high degradation.
"We had for example Ocon, Leclerc, Stroll, Raikkonen and Giovinazzi. They were all running long stints on the C3 compound. So I believe that considering that last year, we had similar conditions in terms of temperature, that's a good indication of what they can choose.
"Honestly, before coming here, I was more or less convinced that everybody was trying to run the sprint qualifying on the medium compound. But if you're asking me, I'm not so sure. And probably we can see a mix of soft and medium compound for the sprint qualifying.
"If it happens, obviously, it is very interesting, because with this new format, everybody was thinking that the sprint qualifying is with the same compound for everybody. Maybe it's not."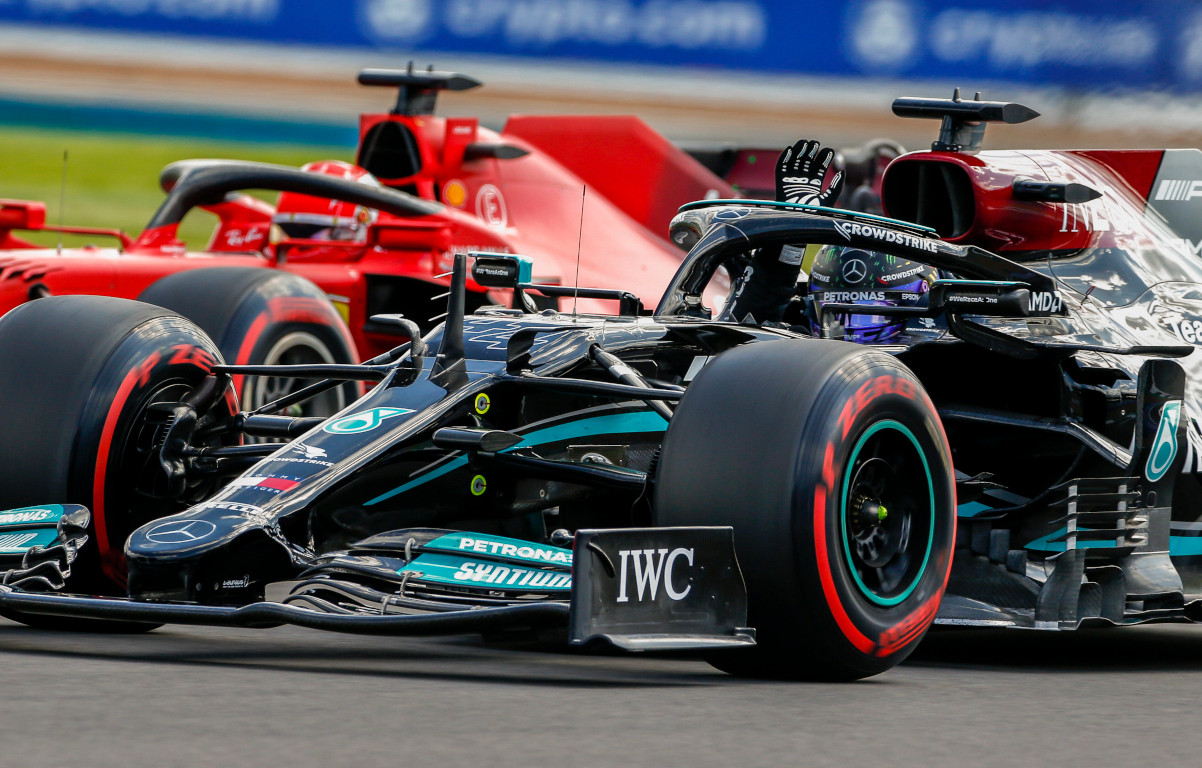 You can follow all the action from the brand-new sprint race weekend via F1 TV Pro! Subscribe here for the ultimate F1 viewing experience.
F1 TV Access, meanwhile, is available in over 30 territories and the full list of eligible countries can be found here.
Running the soft tyres, though, may work for some teams and not others.
Isola added: "I don't want to tell you too many secrets, because obviously we see the data, and there is an indication of cars that are using tyres in a better way or in a worse way.
"But I believe that if you look at the previous races, there are some cars that are able to use the tyres in in a better way compared to others.
"I cannot exclude that somebody, especially in the back could try to run the soft, and maybe attack at the beginning.
"It's only 17 laps, so it's not a very long race where they will push as much as possible. And for some drivers in the back, I don't want to say there is nothing to lose, but they can try something different for sure."
Follow us on Twitter @Planet_F1 and like our Facebook page.