Pirelli fear less strategy variation with new tyres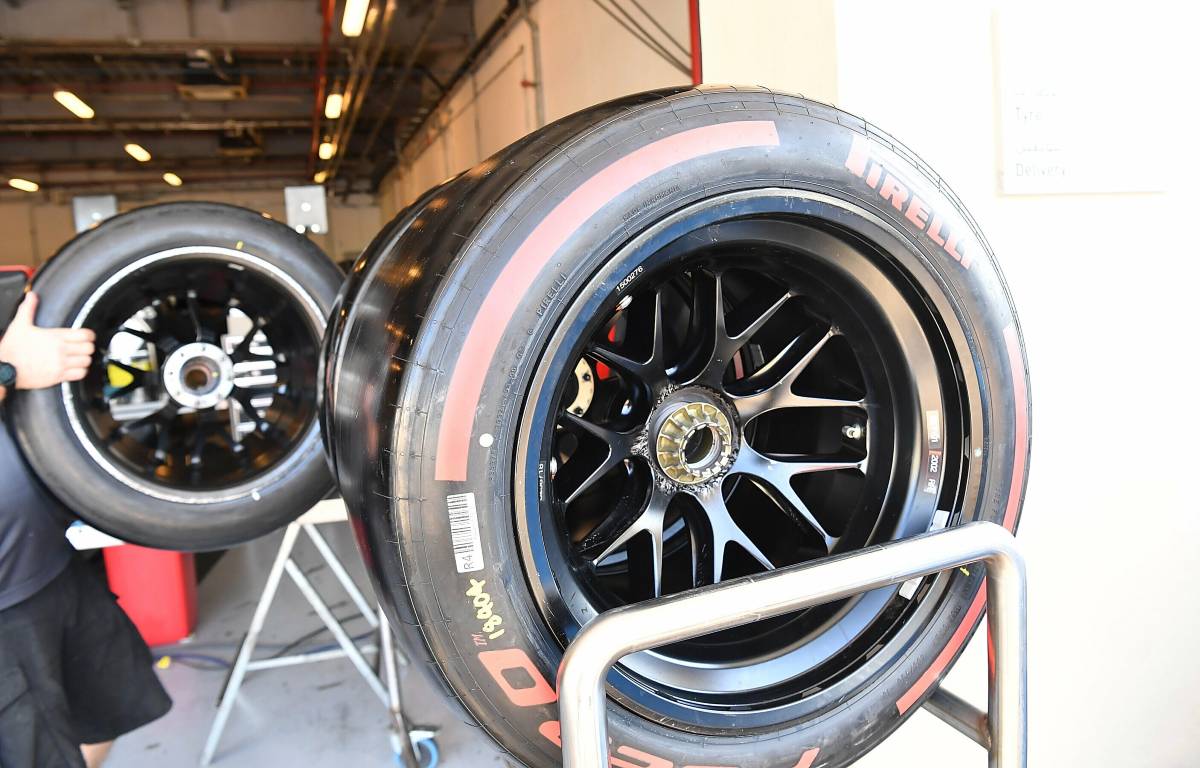 Pirelli F1 boss Mario Isola admits there is a possibility of more one-stop races in 2022 due to the design brief for their new tyres.
As part of the new Formula 1 regulations for 2022, Pirelli's 13-inch tyre compounds have made way for 18-inch replacements.
The Italian manufacturer completed a series of tests throughout last year on these compounds with teams wanting a tyre less prone to overheating, allowing drivers to push more on the track.
"The new tyres have been redesigned to achieve the targets that were defined by the drivers, the teams, the FIA and F1," Isola told the Formula 1 website.
"Tyres and compounds with less overheating, the drivers want to attack more, we want more action on track, a wider working range and a certain level of degradation that is necessary to encourage different strategies. Otherwise, if you have no degradation, everyone is just choosing the softest [compound].
"These are the targets and the elements we had in mind when we started to design this new tyre."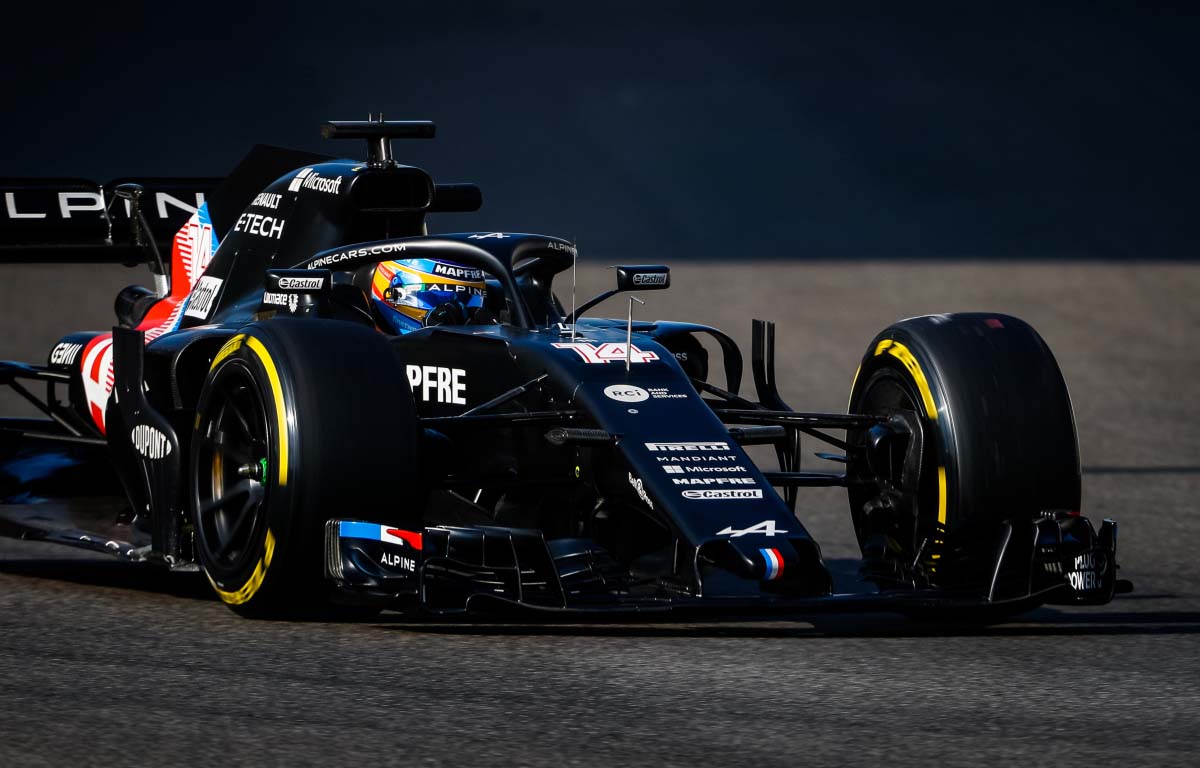 That in theory should indeed lead to more overtakes, but to keep the tyres working for extended periods under the pressure of drivers attacking and defending it raises the question of whether these more robust tyres can still provide the desired variety to race strategies.
Despite Pirelli's efforts to ensure race strategies will not converge, Isola accepts this could be a compromise for the new compounds.
Speaking at Pirelli's 2022 launch event, when asked about the possibility of more one-stop races Isola replied: "I hope not.
"I hope we don't have less strategic variabilities because the idea, and the way in which we have designed the tyres, is to continue to have different strategies – a mix of one and two stops.
"It is also true that with a new product with less degradation, it is possible we have fewer pit-stops so we have [the] majority of the races [as a] one-stop.
"As I always say, for me it is not an issue as long as we have good races and action on track."
Isola believes it is not great to see overtaking made easy – an opinion he said was backed up by a recent fans' survey.
If these more durable tyres do allow drivers to battle it out for longer, with the tyres holding up for both attack and defence, Isola believes it will benefit Formula 1 to have these battles in which overtaking is not easy.
"When overtakes are too easy, it's not good," he explained.
"So if we have drivers that can push for overtakes, we have a lot of action. It's important the driver puts a lot of effort in trying to overtake – that is exactly what spectators want.
"There is a survey made by F1 on that and the majority of feedback was that spectators don't want easy overtaking – they want action on track and fighting."
Ferrari 'very optimistic they will be in the fight'
Ted Kravitz and Karun Chandhok have added to the growing belief that Ferrari could have a big 2022 season.