Pirelli support beefed-up 2022 pre-season testing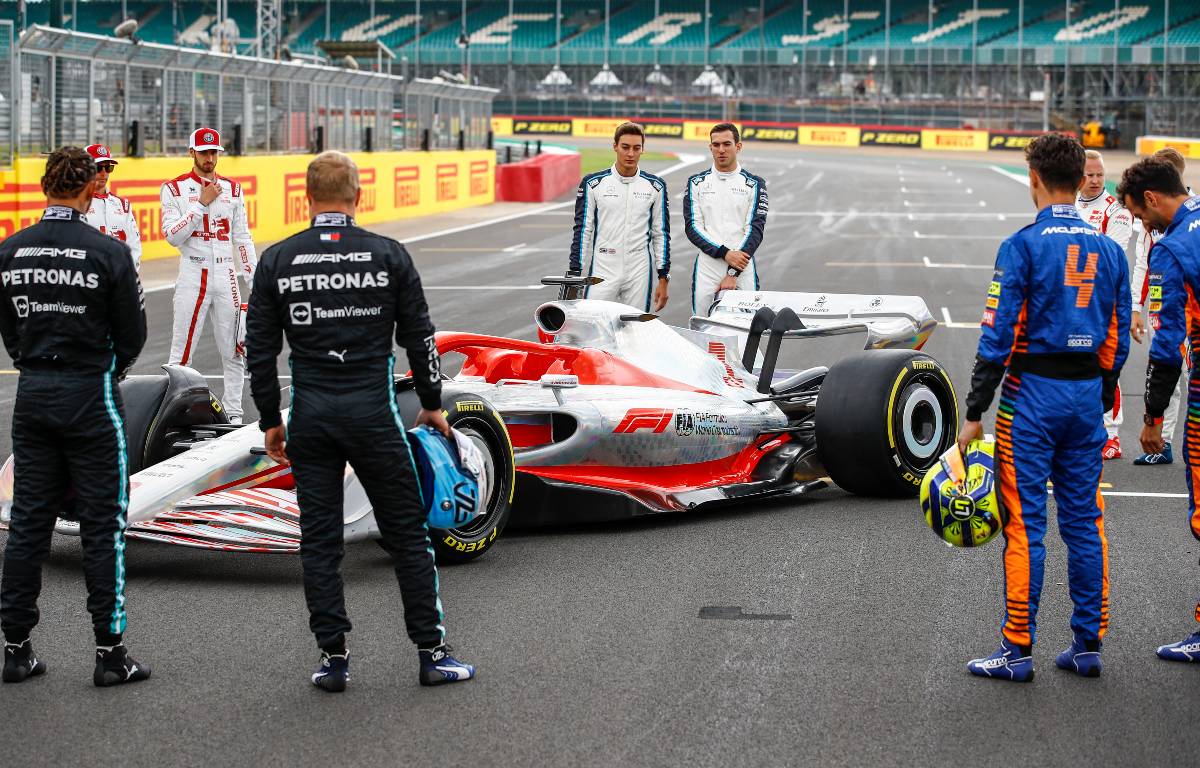 Pirelli F1 boss Mario Isola has backed Formula 1's plan for extended pre-season testing ahead of the 2022 season.
After only having three days to test their 2021 challengers, Formula 1 has put together a provisional schedule for next winter which will see six days of test running instead – split between Bahrain and Barcelona.
With a whole raft of changes coming to the cars for next year, Pirelli say not only will it be beneficial for the teams when learning about their new cars, it will be key for their tyre development.
A full new range of compounds is being built by Pirelli along with the move to 18-inch wheels, which has been introduced with the aim of allowing drivers to push harder without their tyres overheating.
Regarding the extra running, Pirelli's head of F1 and car racing is fully on board with the plan – for multiple reasons.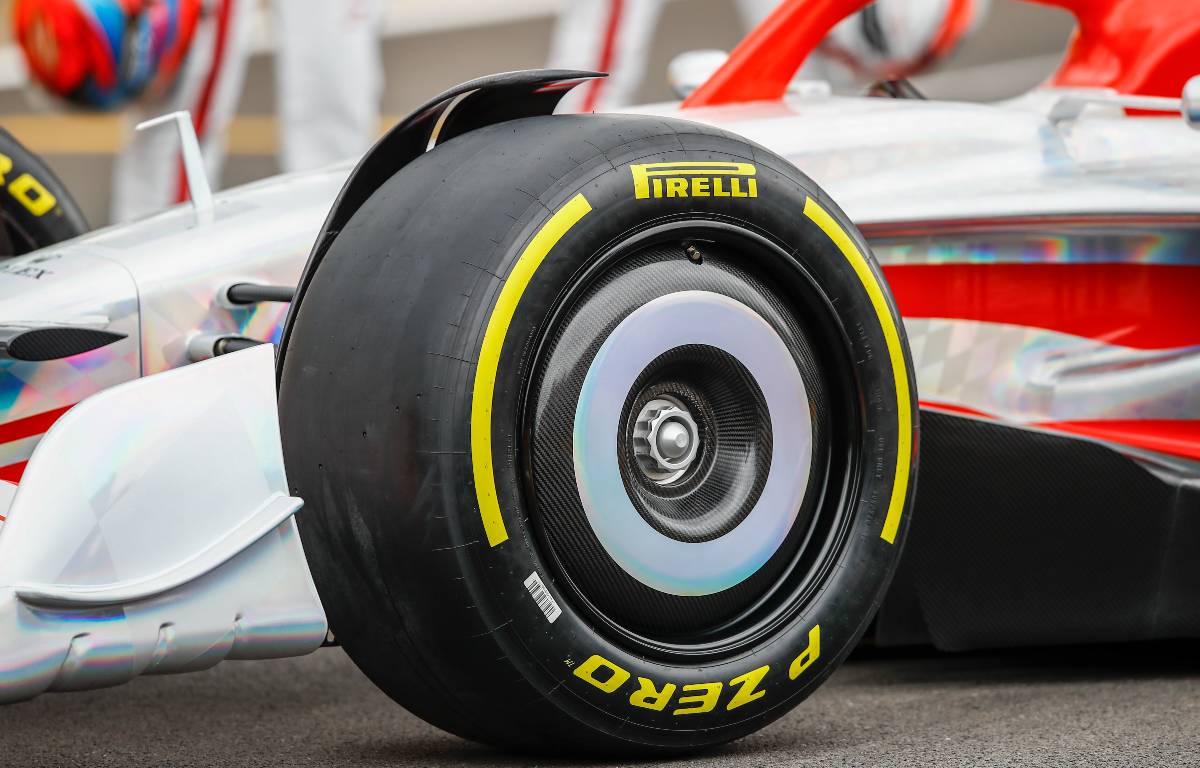 Check all the latest 2021 teamwear via the official Formula 1 store
"That is good because obviously with the new car, it's not just about understanding the tyres," Isola told GPFans.
"They will be setting up a car that is not something similar to what they have now with cars they know very well.
"There is always a bit of unpredictable stuff that happens during a test.
"Probably if I look back a few years, like what happened in the past when we had the bigger change in the technical side like in 2017, they dedicate the first session to the car.
"Usually, they use a standard compound or a couple of compounds in the middle of the range, depending on the circuit, in order to set up in the car to understand the car, to test new parts.
"The second session is more dedicated to tyres, understanding of the tyres, going through all the range of compounds.
"Next year, we will have a complete new range of compounds, so they also need to dedicate some time to understand the new compounds because it was not possible to just upgrade the current family of compounds because the target is really challenging, so we had to design a new family of compounds.
"So the teams need some time to test their short runs, long runs, and it takes time.
"Don't forget during pre-season testing they have only one car, not two cars with two drivers, so they have half of the amount of information compared to a normal race weekend."