Pirelli predict one-stop strategies at Imola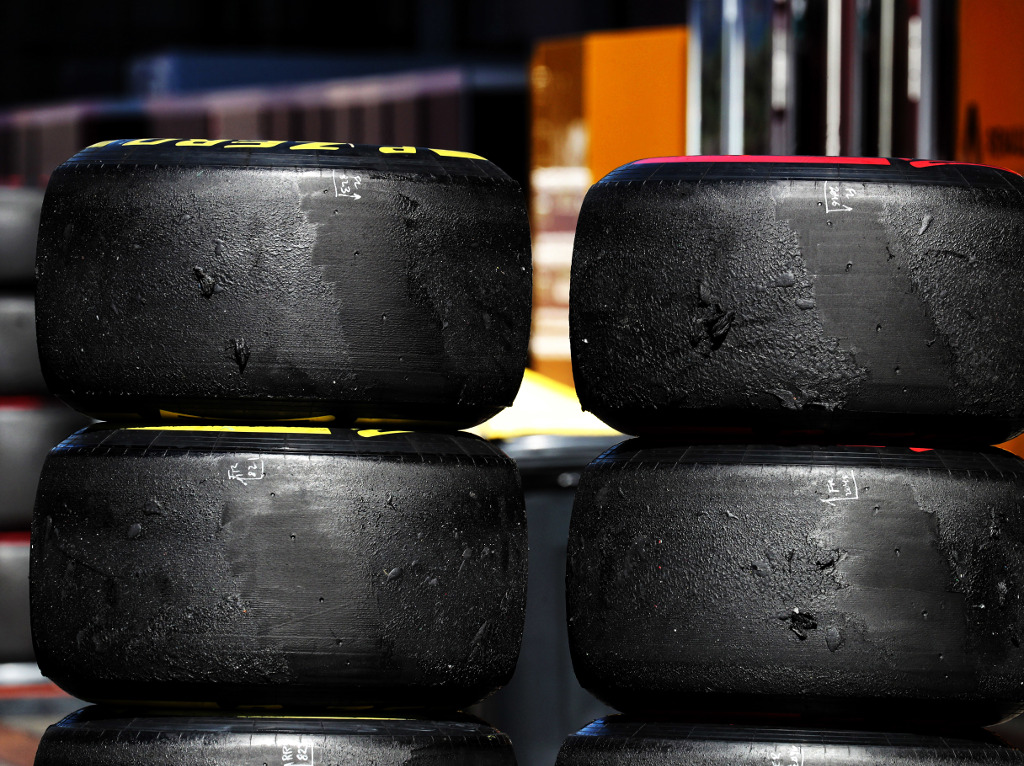 Pirelli have confirmed their C2, C3 and C4 compounds will be raced at Imola this weekend – the same selection as the season's curtain-raiser in Bahrain.
Due to Imola's narrow nature leading to a potential lack of overtaking opportunities in the race, tyre strategy will be key in the race – and Pirelli expect a one-stop affair on Sunday.
This will mean there is extra pressure on pit stops at the Emilia Romagna Grand Prix, with a large average pit stop loss time of 25 seconds, as track position is likely to play a big part in the outcome at the weekend.
Pirelli believe that, as only one Grand Prix has been held at Imola since 2006 and in different seasonal conditions, the teams will not have much relevant data to use over the weekend – adding the need for plenty of practice running.
The circuit was resurfaced ahead of last year's race, but it remains bumpy and with high kerbs at the track there remains a significant challenge for drivers and teams at Imola – which has seen sessions rescheduled due to the funeral of Prince Philip.
Mario Isola, Pirelli's head of F1 and car racing, said: "After an exciting start in Bahrain, we have exactly the same tyre nomination for Imola – a circuit with very different characteristics which we are excited to be visiting as title sponsors, helping to demonstrate the prestige of 'Made in Italy' to the world.
"Although the last race at Imola took place nearly six months ago, conditions could possibly be different now in April compared to November, and of course the tyre construction has changed.
"As was the case for the last race here, we expect teams to go with a one-stop strategy, also because of the time lost in the pits and relative difficulty in overtaking. The Safety Car made a big difference last year, so there are a lot of question marks heading into this weekend's return to Europe."
Follow us on Twitter @Planet_F1, like our Facebook page and join us on Instagram!