Pirelli confirm tyre prototype test in Portugal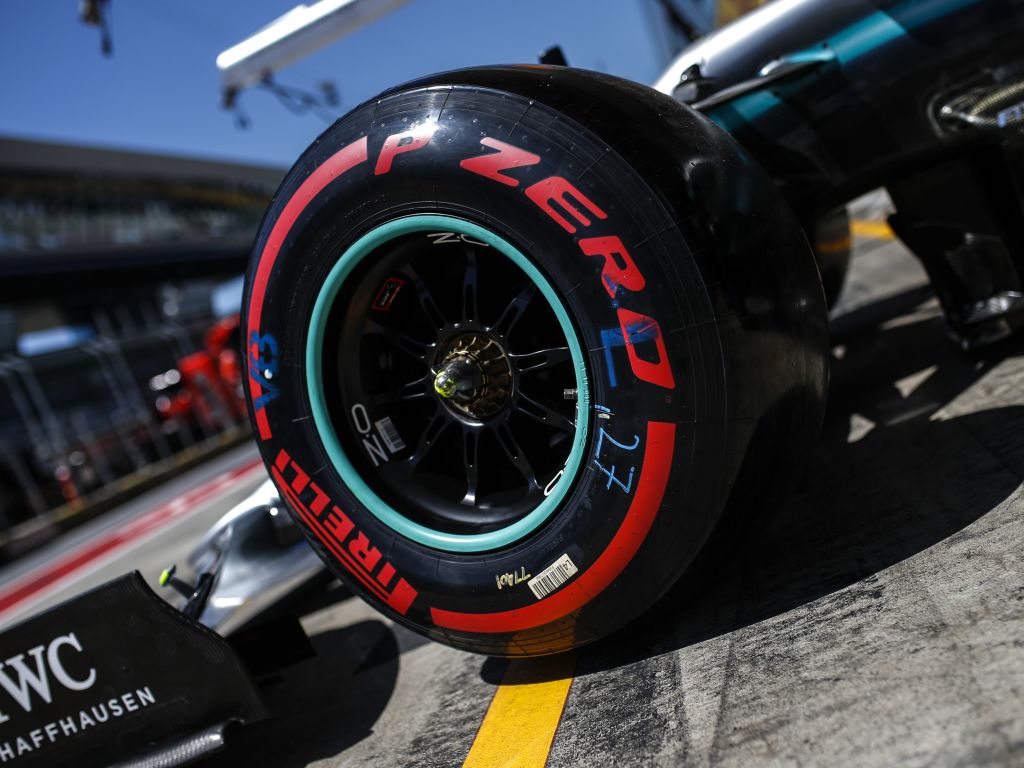 Pirelli have confirmed details for the FP2 testing of their 2021 F1 prototype tyres at the Portuguese Grand Prix.
The Friday afternoon test is the company's only chance for any track running before a possible tweak to next year's tyre specifications.
The FIA have already agreed to run the current tyres unchanged for a third season in 2021 and have mandated a cut in downforce of around 10% in order to reduce loads.
However, Pirelli still hope to introduce a construction update if the test at the Algarve International Circuit proves successful, with the deadline on a decision set for November 1.
With no testing possible outside race weekends, the sporting regulations were modified this year to allow the first 30 minutes of an FP2 session to be used for prototype running, with all drivers obliged to participate.
"The target is trying to develop a tyre with a higher level of integrity, which means we can use it at a lower pressure," Pirelli F1 boss Mario Isola told Autosport.
"This, together with the reduction in downforce that is planned for next year, is helping the tyre to work in a better way and therefore reduce overheating.
"It cannot be a completely new product as we only have the chance to test the prototypes in Portimao, which is also a new track [to F1] and a track that has been resurfaced."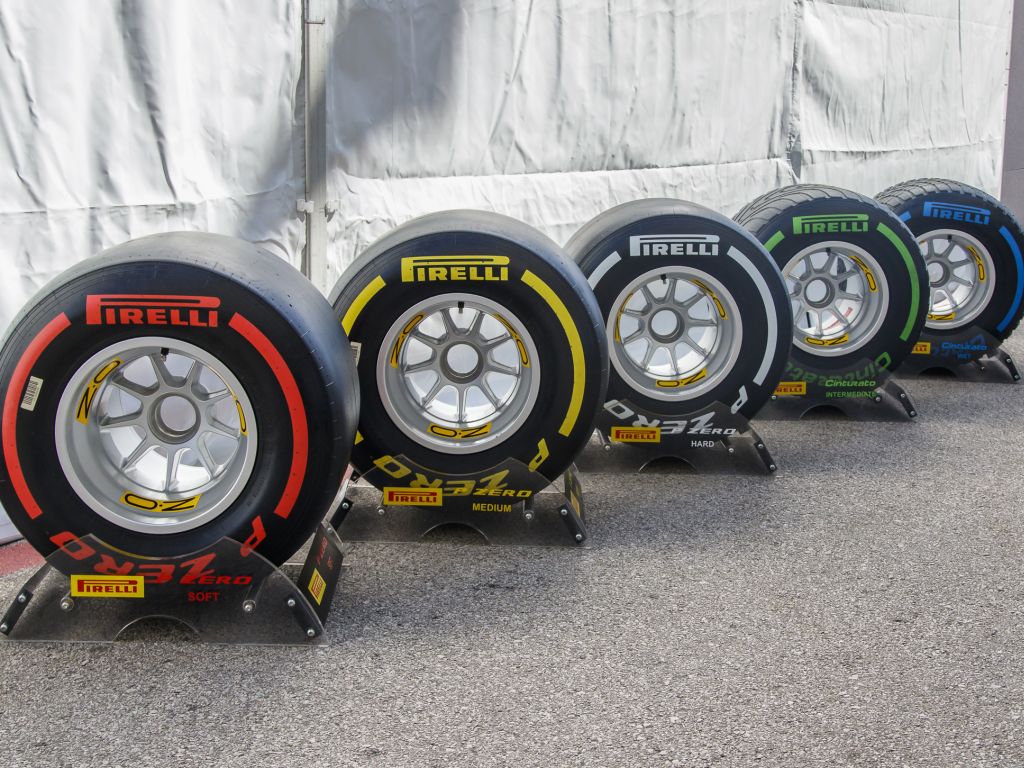 Each team will have three sets of tyres for the 30-minute test, with one driver running two sets and the other just one.
"We are planning to bring three sets of tyres per team, which means 30 sets of prototypes," added Isola.
"That doesn't mean 30 different prototypes – we will have probably something in the range of 8-10.
"I don't want to give the exact number, simply because the test is blind for the teams and any information I release means the teams are making calculations.
"We will provide the run plans to the teams. In general, they will run the same number of laps on both cars.
"The approach is to run one car on a back-to-back, and one car on a long run, within the 30 minutes, so it's not very long.
"The plan is that the car running the back-to-back has a baseline and a prototype, and the other car has one set for the long run.
"We have to work in a way that is trying to preserve sporting equity. We cannot give to one team 10 prototypes to test, and to another one and that's all.
"So we are trying to do this plan in a fair way."
Follow us on Twitter @Planet_F1 and like our Facebook page