Standard allocation of tyres for 2020 season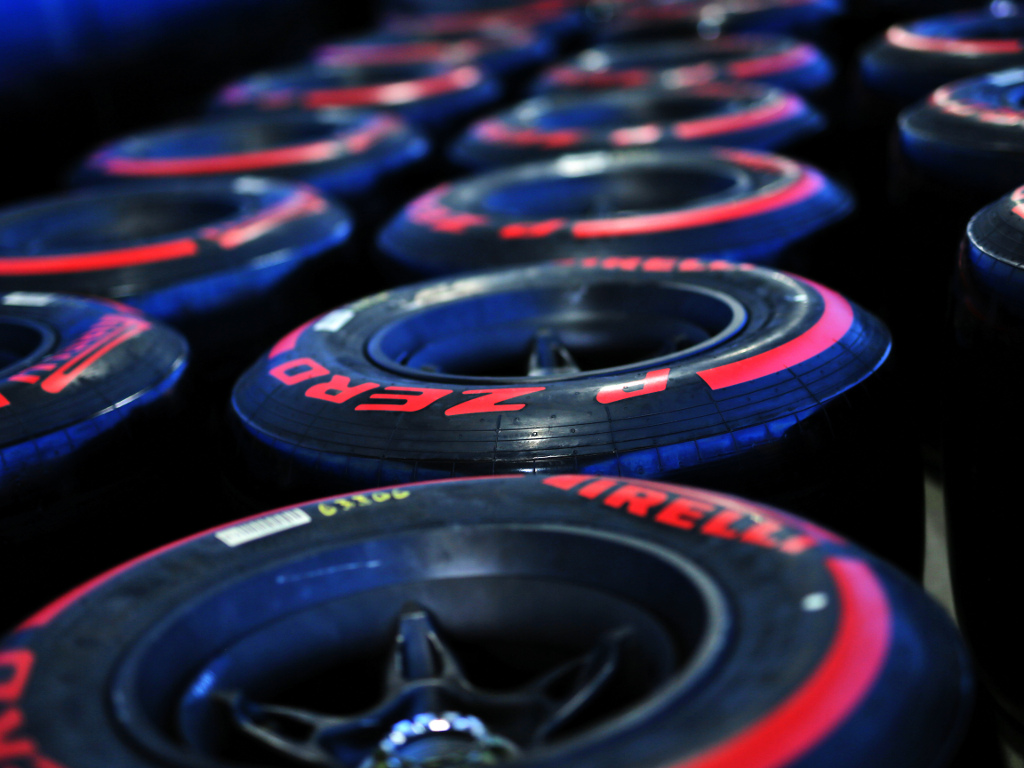 Formula 1's plans to host 19 grands prix in five months could mean a change to the tyre rule with Pirelli offering a "standard allocation" across the board.
Pirelli offer all the teams three different compounds of dry tyres for each race weekend with the drivers chosing how many of each compound they want.
This year, though, Formula 1 is having to make allowances for what will be a crazy schedule with F1 chief Chase Carey wanting 19 races run from the start of July until the middle of December.
In order to make life a little easier for Pirelli, the tyre manufacturer will offer a standard allocation to all 20 drivers.
Pirelli F1 chief Mario Isola told Autosport: "If we have the first part of the season in Europe and then we move to Asia, and America, in a very short period, it means that for production, it will be quite a busy period.
"We probably have to produce something in the region of roughly 35,000 tyres in probably a couple of months, not in one year. You can imagine the impact on production. That is quite big.
"We are having discussion with the teams.
"And I have to say that they are quite flexible in order to find sensible solutions like, for example, a standard allocation or some flexibility in this respect to be ready to supply in a very short period of time."
Isola is confident the teams won't have an issue receiving a standard allocation across the board.
"I believe that it's feasible, considering that everybody's interested in restarting the season, and make everything possible in order to have the best solution," Isola said.
"I don't see an issue with that. We are still happy to leave the choice to the teams, if it is possible. It depends on how much in advance we have the information of the events.
"I don't think that the standard allocation is freezing any different strategy, because you know that with the current system, we have some sets that have to be returned after each free practice and so on.
"We are not saying that each team has to return the same number of tyres or same type of tyres and so on.
"They will have the same allocation at the beginning of the event, but then they can end up with a different allocation for qualifying and the race. That is what happens today.
"If I look at the last year, we had teams are choosing different sets of tyres, different compounds, but then they converge for qualifying and the race to have more or less the same allocation.
"I don't think there is a real issue with that."
Follow us on Twitter @Planet_F1 and like our Facebook page.