Formula 1 prepares to return to Albert Park, but as Pirelli point out, so much has changed since the last visit, making for unknowns aplenty.
The series last visited Albert Park back in 2020, but that year the race weekend was abandoned shortly before FP1 as the global pandemic started to take hold, meaning no competitive action has taken place there for Formula 1 since 2019.
What's more, while Albert Park is a familiar venue in the world of Formula 1, it is no longer the same track which we all remember.
Modifications have been made to numerous corners, including complete reprofiles and widening, so even the drivers with experience of racing around this track will need to relearn it.
There is also the weather. While the forecasts currently suggest a dry race weekend, it is now into the Autumn season in Australia, so some rain can not be ruled out.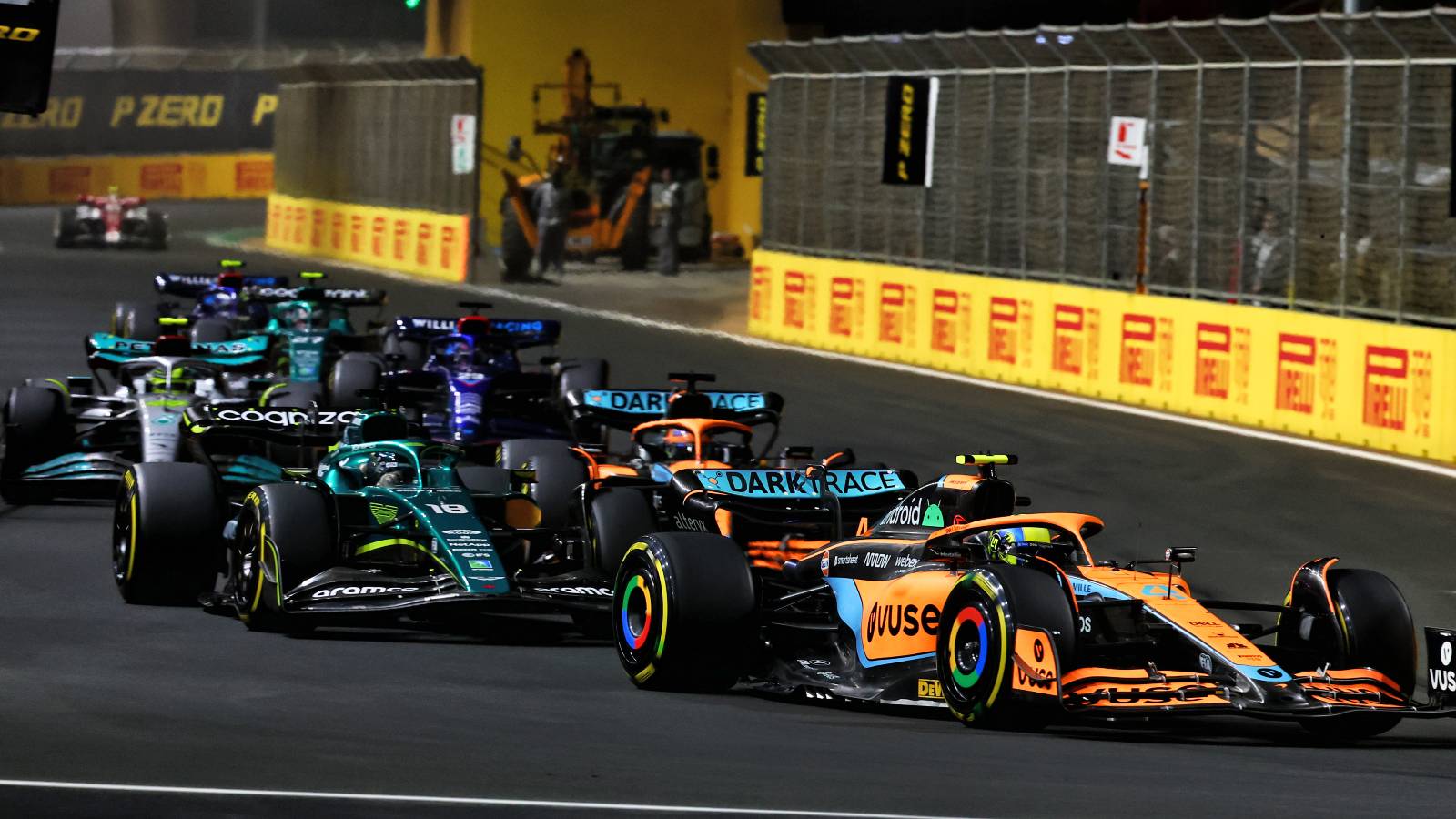 And of course, the Formula 1 cars themselves have changed drastically since the last visit to Melbourne, with the teams and drivers still very much in the learning phase after just two rounds of experience since the regulatory overhaul.
Pirelli have also opted for a gap between their compounds for the first time this season. So, the C2 will serve as the hard tyre and the C3 will be the medium, but the soft compound will be the C5, Pirelli's softest tyre available and one which has not been used at a race weekend before following the switch to 18-inch tyres for 2022.
So, as Pirelli's Formula 1 boss Mario Isola explains, there are a plethora of unknowns for the return of the Australian Grand Prix.
"Compared to previous occasions, and with the drivers not having raced there for two seasons, this year there are a few unknowns to the Australian Grand Prix," said Isola in a Pirelli preview piece.
"First of all the circuit layout has been heavily revised to improve overtaking and, as a result, there's also new asphalt that should be quite smooth. This means the track is likely to offer very low levels of grip at the start, with a high degree of evolution expected over the weekend and an extremely slippery surface if it rains.
"We will also head to Melbourne a couple of weeks later compared to previous seasons, when autumn has already started in the southern hemisphere, so conditions could be more variable.
"Last but not least, there is a completely new generation of cars and tyres that the drivers are still trying to learn about. All these factors mean that there will be a lot of work to do for teams and drivers in the free practice sessions.
"We decided to opt for the step in the compound nominations because we noticed that there was a relatively small performance gap between the C3 and C4 compounds during development testing, and we believe that Albert Park – with its new asphalt and layout – is a good place to try out this option."