Pirelli's revised rear get the go-ahead for Silverstone
Pirelli's modified rear tyre has been given the go-ahead by the World Motor Sport Council and will make its race debut at Silverstone.
Last time out in Austria, the Formula 1 drivers tested a revised rear tyre during the Friday practice sessions.
The new tyre, which was a more durable version of the current C4, was created by Pirelli following the Azerbaijan tyre failures that put Lance Stroll and Max Verstappen into the tyre barriers at high speed.
Both drivers walked away unhurt but, in the case of Verstappen, it cost him a race win and 25 points.
The tyre will be used at the British Grand Prix, and for the rest of the season, after being given the go-ahead by the WMSC.
"The World Council approved the introduction of a new construction of rear tyre for the remainder of the 2021 season," read a brief FIA statement.
According to The Race, the modified rear tyre construction features 'higher cornering stiffness at high loads, and a higher vertical stiffness'.
Pirelli are confident altering the compound will not suddenly give one team an advantage over another as there are no significant changes aerodynamically or mechanically.
Pirelli F1 boss Mario Isola says the Italian tyre manufacturer received "positive" feedback from the drivers, many of whom felt the tyre was very much the same as the old C4.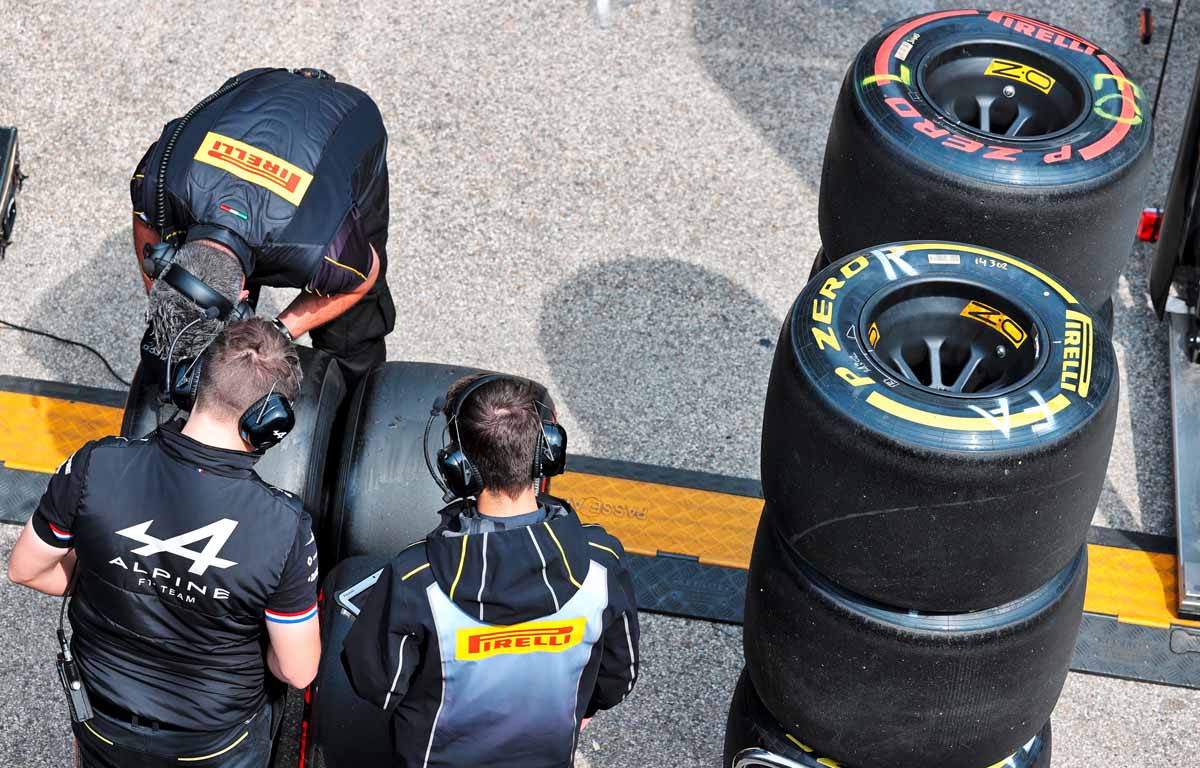 Check all the latest 2021 teamwear via the official Formula 1 store
"The general feedback that I collected is that the prototype is behaving in a very similar way compared to the C4 compound baseline," said Isola.
"The feedback from drivers was positive. Some found a bit more traction in the first laps, and some commented that the new prototype is very similar to the current C4.
"But at the end of the day it was the target, because we know that the new construction is more robust but we didn't want to change the behaviour and the balance or to ask the teams to make any set-up adjustment when they move to the new construction.
"That was confirmed in general."
Follow us on Twitter @Planet_F1 and like our Facebook page.