Best of Pit Chat, part 2: Hamilton's regret
We conclude our look back over the stand-out images and clips to come from the 2020 season with the final seven races of the campaign.
Part one can be found right here.
Russian Grand Prix
At Sochi, Daniel Ricciardo learned a new word in Dutch and wanted everyone to know about it.
And an appearance from Henry Hoover reminded us just how technologically advanced Formula 1 has become as a sport.
The technology in #F1 is so advanced. pic.twitter.com/C4cMVDfVJA

— Planet F1 (@Planet_F1) September 26, 2020
Eifel Grand Prix
There was sadly no FP1 run for Mick Schumacher due to the awful weather at the Nurburgring, but thankfully the cameras picked up this wonderful moment with Sebastian Vettel.
Sound on 🔉

Great moment, lovely touch from Seb 👏 #EifelGP 🇩🇪 #F1 pic.twitter.com/o4LZ7OF02d

— Formula 1 (@F1) October 9, 2020
Of course, the helmet exchanges did not stop there…
Oh wow! 😍

Lewis Hamilton is gifted one of Michael Schumacher's helmets by Mick Schumacher after equalling the all-time race win record in #F1 pic.twitter.com/rbumDgdhhY

— Planet F1 (@Planet_F1) October 11, 2020
And Nico Hulkenberg wasn't the only stand-in driver that weekend. We also said hello to Ferlando Alonso.
Portuguese Grand Prix
Not content with bringing one ex-driver back onto the grid in 2020, Racing Point employed Nico Rosberg as their front jack man.
When did @RacingPointF1 sign Nico Rosberg? 🤔 #F1 pic.twitter.com/9hPl9MiwYM

— Planet F1 (@Planet_F1) October 23, 2020
The main figure behind Mercedes' continued success was also revealed.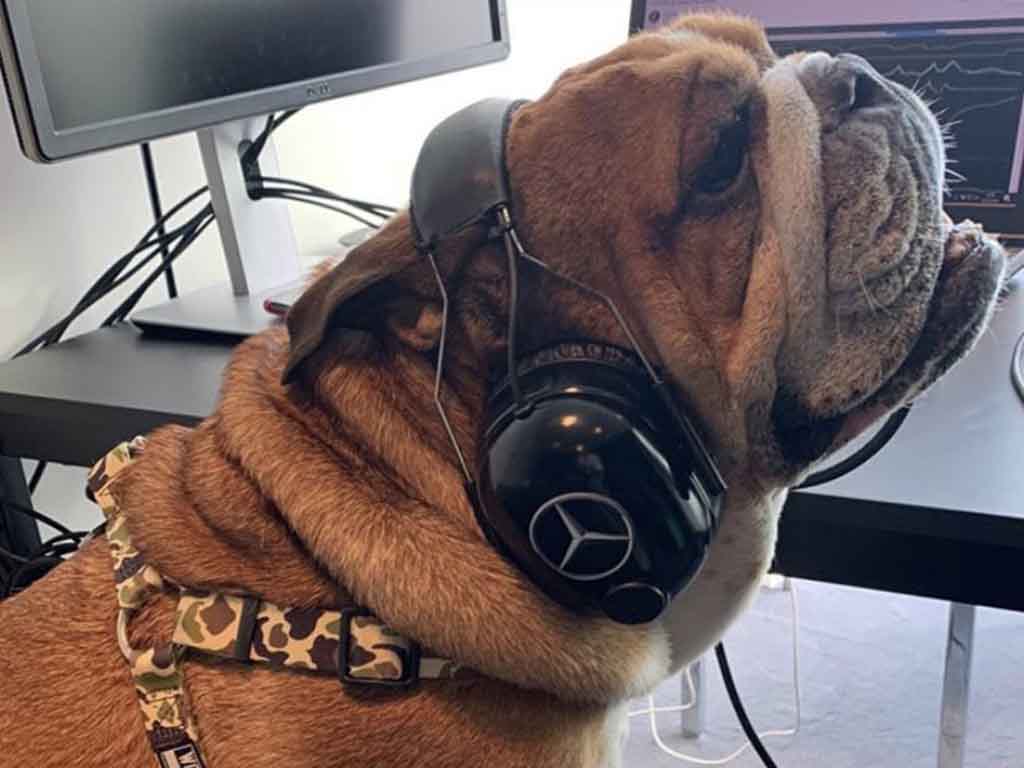 And Sebastian Vettel was quickest…in leaving a FIA press conference.
The #F1 drivers are having a competition to see who can leave press conferences the quickest 😂

Here is Seb's effort…#F1pic.twitter.com/6gqKmfx2M4

— Planet F1 (@Planet_F1) October 23, 2020
Emilia Romagna Grand Prix
George Russell inadvertently turned himself into a meme as he sat trackside in disbelief over his costly spin behind the Safety Car.
This is art 😂👏
📷 r/formuladank pic.twitter.com/g5rFI6fmfZ

— WTF1 (@wtf1official) November 1, 2020
Lewis Hamilton immediately regretted finally agreeing to do shoey.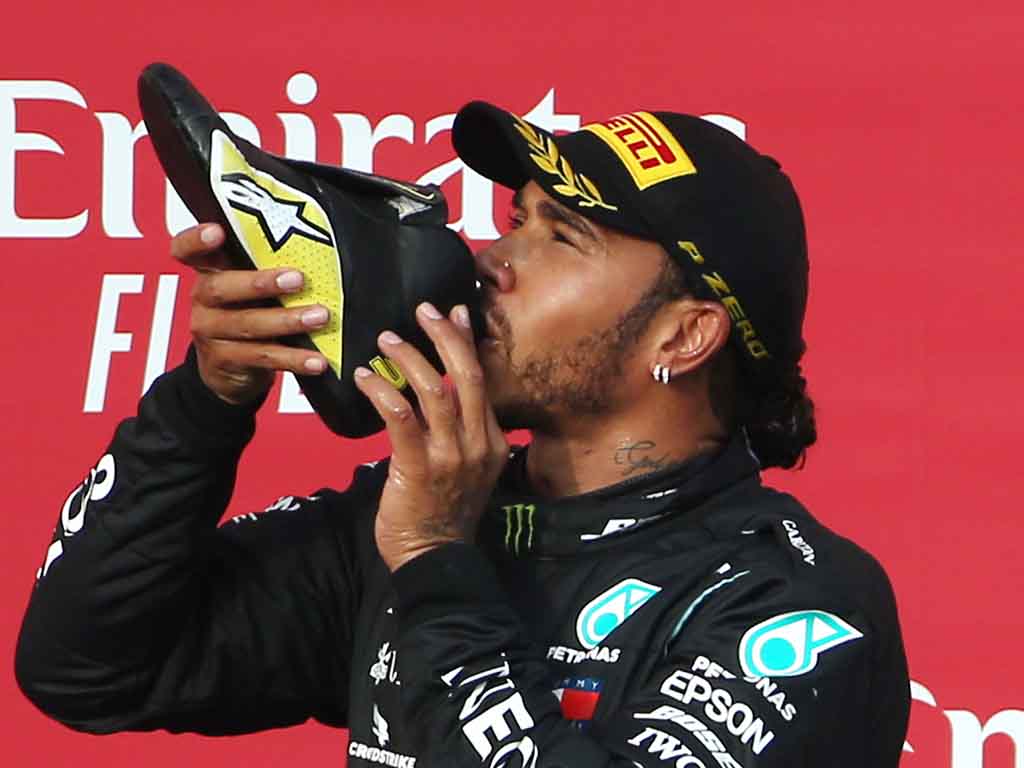 And one particular picture did indeed paint a 1000 words.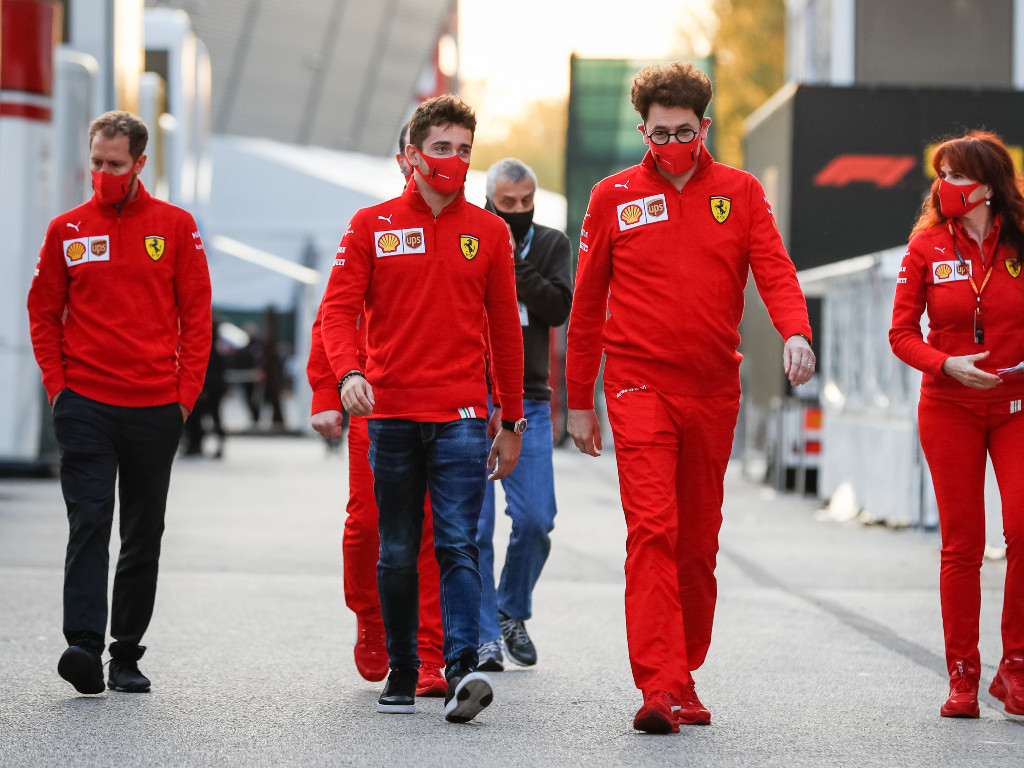 Turkish Grand Prix
Lando turned 21 during the Turkish Grand Prix weekend, but he showed he still had plenty of growing up to do.
Oh, Lando 🤦‍♂️#TurkishGP 🇹🇷 #F1 @LandoNorris pic.twitter.com/6B6lB52nnf

— Formula 1 (@F1) November 14, 2020
Meanwhile, Hel-mutt Barko decided to give us a hot lap around the Istanbul circuit, complete with zero respect for track limits.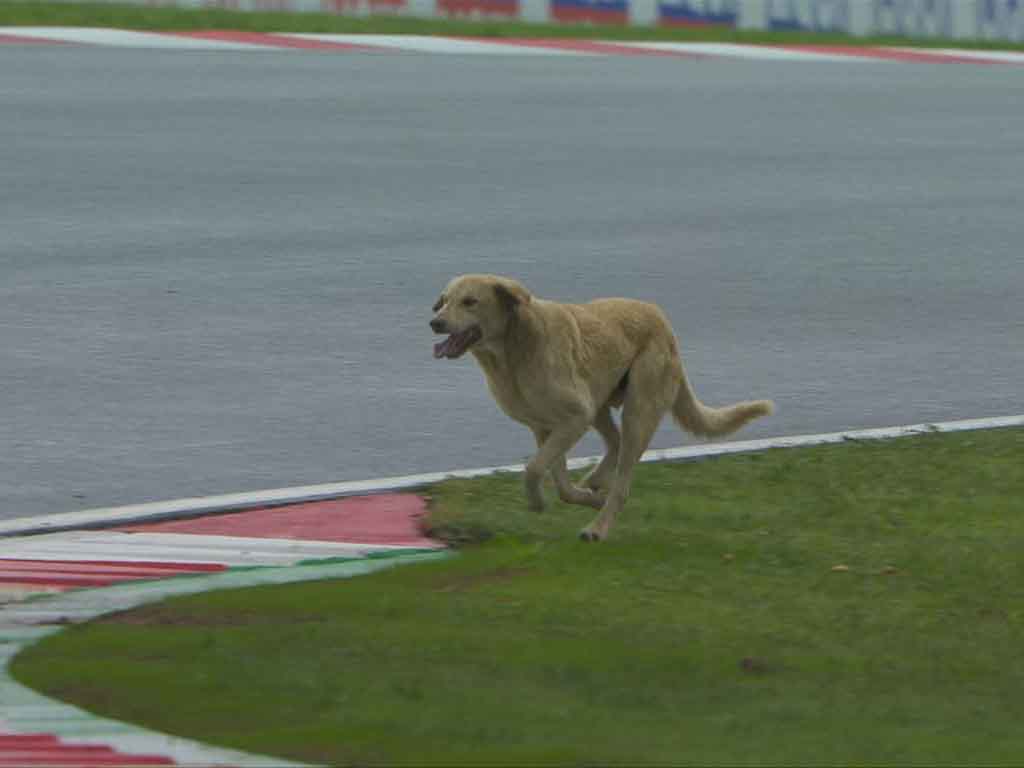 Also…beware of jets!
Just what you need to ease the nerves before a race…a jet scaring the shit out of you. #F1pic.twitter.com/Ec0NIMlEIP

— Planet F1 (@Planet_F1) November 15, 2020
Bahrain Grand Prix
The only stand-out image from Bahrain was seeing this smiley face just a few hours after his horrific crash. Thank goodness for that.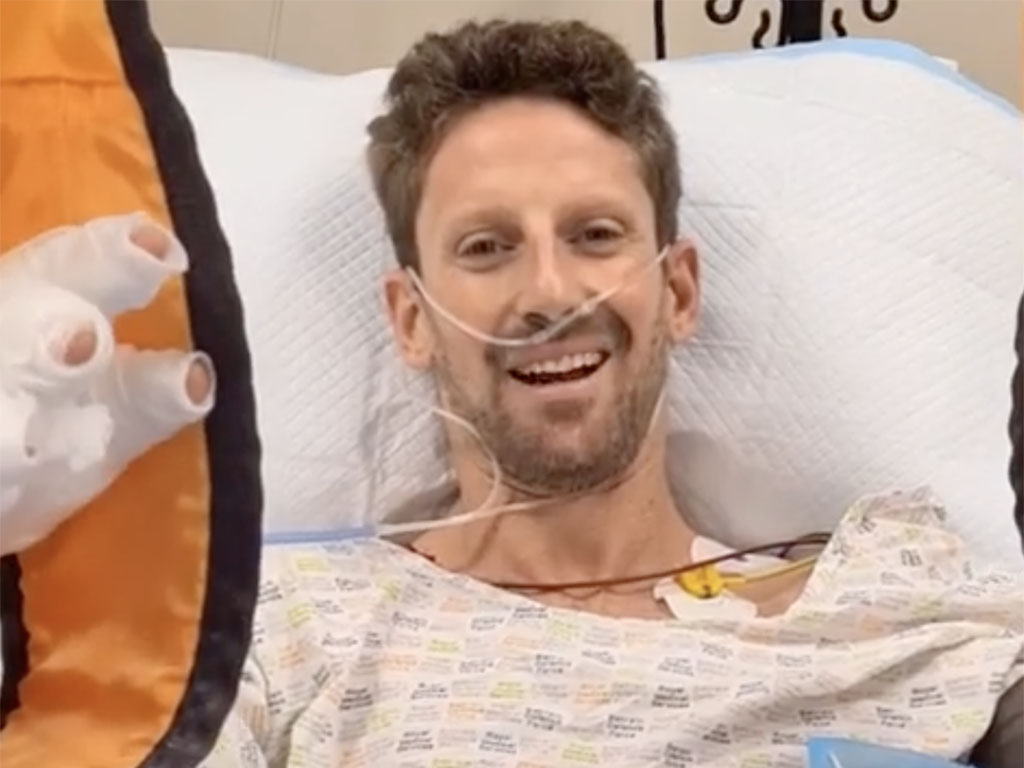 Sakhir Grand Prix
With George Russell confirmed as Lewis Hamilton's replacement at Mercedes, this great photo did the rounds on social media to show us just how far he had come on his journey to Formula 1.
Just a little kid named George Russell chasing one-time F1 champion Lewis Hamilton in 2009 for an autograph.

Maybe one day he'll ask if he can drive his car too 😁 pic.twitter.com/HCSQedcGH5

— Alejandro (@motorsport_geek) December 2, 2020
And, Toto Wolff and Guenther Steiner forged a great comedy duo act in the FIA team principals' press conference.
Abu Dhabi Grand Prix
Let's be honest, the season finale at the Yas Marina was an absolute stinker. Thankfully the R25 saved the weekend.
The perfect onboard doesn't exi… Oh wow. #RSspirit #AbuDhabiGP @alo_oficial @f1 pic.twitter.com/i6L2eVA9yg

— Renault F1 Team (@RenaultF1Team) December 11, 2020
There were also plenty of goodbyes in Abu Dhabi, but none so heartfelt and touching than this.
Sebastian Vettel with a final song to mark the end of his time with Ferrari 😭 #F1pic.twitter.com/DBadv6lcVb

— Planet F1 (@Planet_F1) December 13, 2020
But we cannot end on that. It has to be one last smile from Daniel Ricciardo.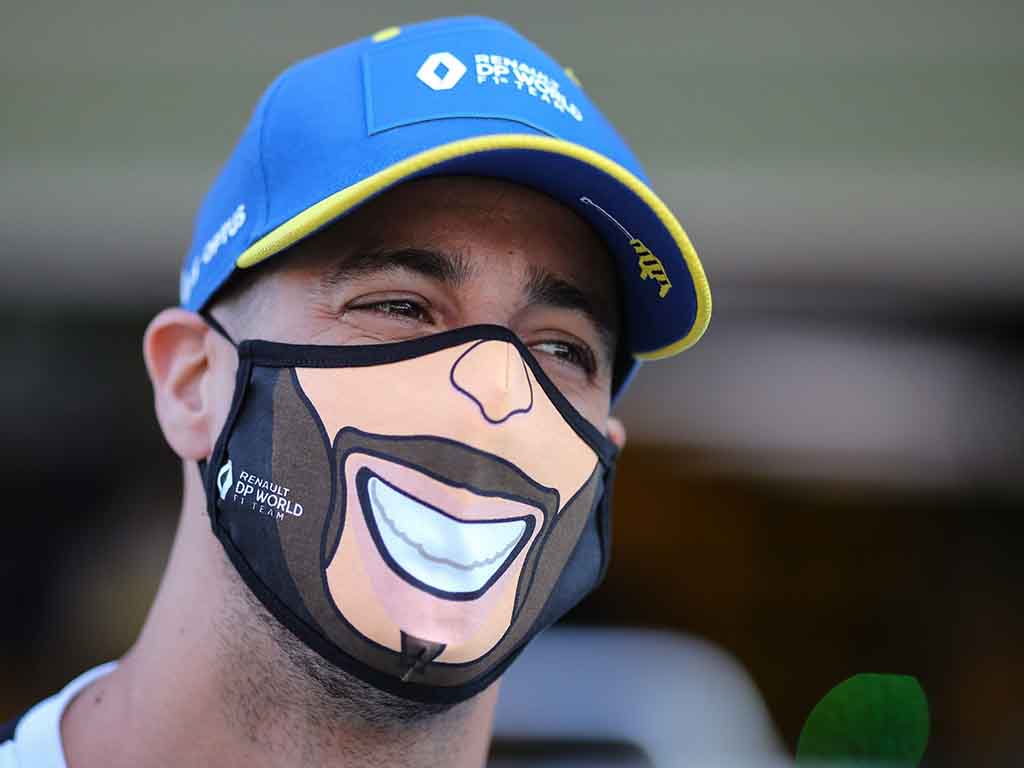 Roll on 2021!
Follow us on Twitter @Planet_F1, like our Facebook page and join us on Instagram!