'Plenty of overtaking options' at Vietnam circuit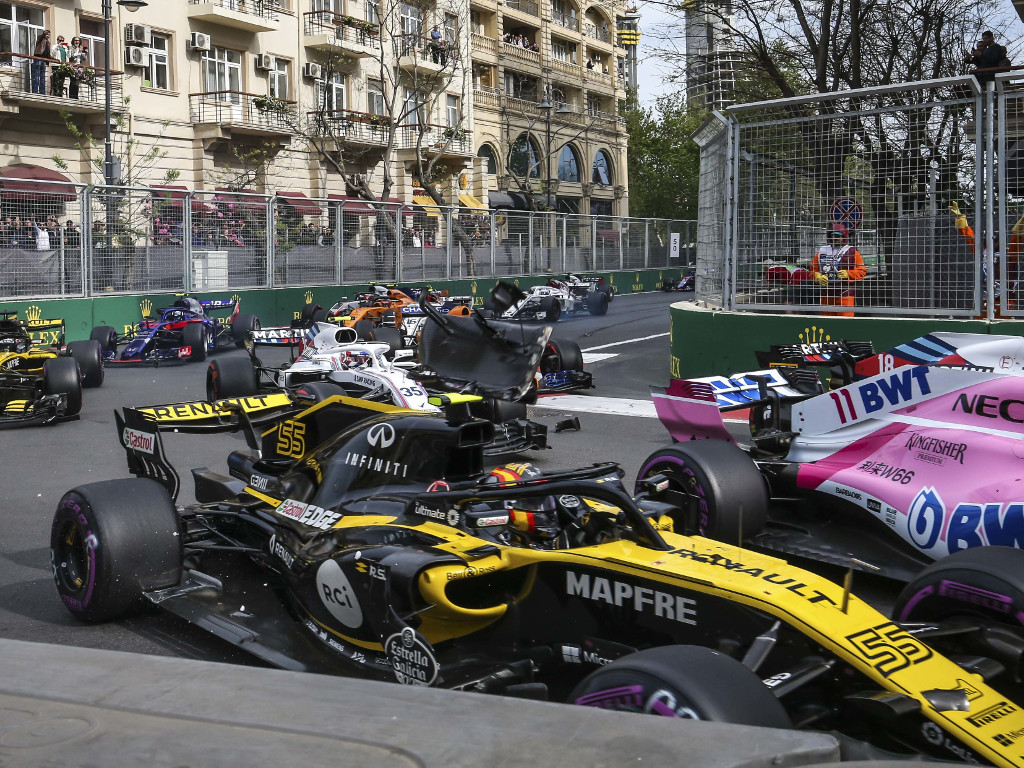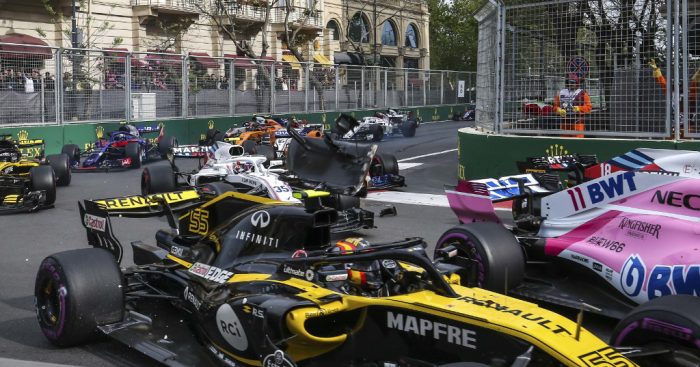 Carsten Tilke, managing director of Vietnam GP circuit designer Tilke, has promised "plenty of overtaking opportunities".
Two-thirds of the track is being constructed through the streets of Hanoi, while the remaining section will be built from scratch – the event is scheduled to join the calendar in 2020, with an April slot expected.
The Monaco street circuit serves as one of the jewels of the Formula 1 calendar, but many criticise it for how difficult overtaking is – Tilke insist the Hanoi circuit is being built in a way that encourages overtaking.
"There was a close co-operation with the team at Formula 1 and the organisers at Hanoi to design the circuit," Tilke told F1 Racing.
"They had a lot of input and we had many discussions about how we could create a good circuit, not only from a driving perspective but to offer a lot of overtaking too.
"Of course, we are fixed to some given streets – which are basically the straights – but through simulation tools we have been able to create the best track possible."
Tilke hopes to give teams a headache with race set-ups through a "nice combination of fast corners and long straights."
"The whole track has a nice combination of fast corners and long straights, so it will be difficult to find a good set-up for the teams," he said.
"Our simulations have shown it will offer good racing and plenty of overtaking options. It will be difficult to get a good lap time as it will be very easy to make a mistake – so hopefully the drivers will like the challenge."
The construction of the circuit and the paddock will get underway soon, and Tilke is confident of getting the Hanoi Street Circuit ready for the 2020 season.
"The design and planning process is quite far down the line," said Tilke. "Almost everything is ready, but the construction has only just started.
"The ground-breaking ceremony was in late March and now we have to get a lot of machinery on site to get the process to build the venue underway.
"Although the calendar for 2020 hasn't been established yet, we have been given until the start of next season for Hanoi to be ready."
Follow us on Twitter @Planet_F1 and like our Facebook page.