PM's intervention paves way for British GP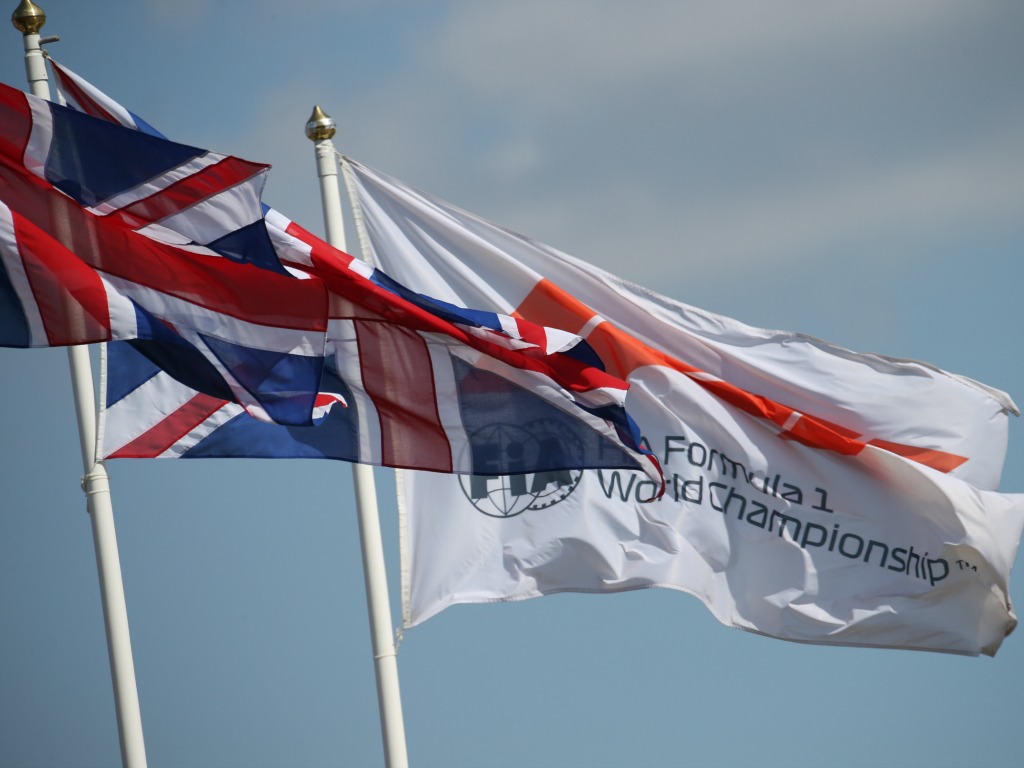 British Prime Minister Boris Johnson has 'personally intervened' to pave the way for Formula 1 to head to Silverstone in July.
The fate of the British Grand Prix was hanging in the balance after the UK government declared that there would be no exemptions from its 14-day quarantine for any sporting competitions.
This led to reports that the Silverstone double-header was off with Formula 1 possibility finding a place on the calendar later in the year.
Johnson may have saved the day.
According to The Times, 'the British GP can go ahead after Boris Johnson personally intervened to arrange an exception for the two races on the circuit'.
Formula 1 is, at least on the provisional scheduled, expected to head to Silverstone for two races, the first on 26 July and the second on 2 August.
The deal, though, is yet to be set in stone.
A Formula 1 spokesman told Motorsport.com: "We are working constructively with government on our safe restart to the season and those discussions are ongoing."
There are, however, concerns that Silvertone is running out of time to make the June deadline for the calendar.
Should talks continue for several more weeks, managing director Stuart Pringle is hoping to find a place on the calendar come August.
He told Sky F1: We've got our original dates that we've been holding and talking around in mid-to-late July, but actually we've got a degree of flexibility through August as well.
"I don't think that finding a date for Formula 1 is going to be a problem, or indeed two dates. What we need is the green light from government, and that will take time.
"In terms of the period we need to stand the venue up, without fans present, it really is relatively short.
"There's quite a lot of planning that needs to account for the COVID-19 implications, and that's new, uncharted territory for us."
Follow us on Twitter @Planet_F1 and like our Facebook page.