Points a 'key parameter' in sprint race talks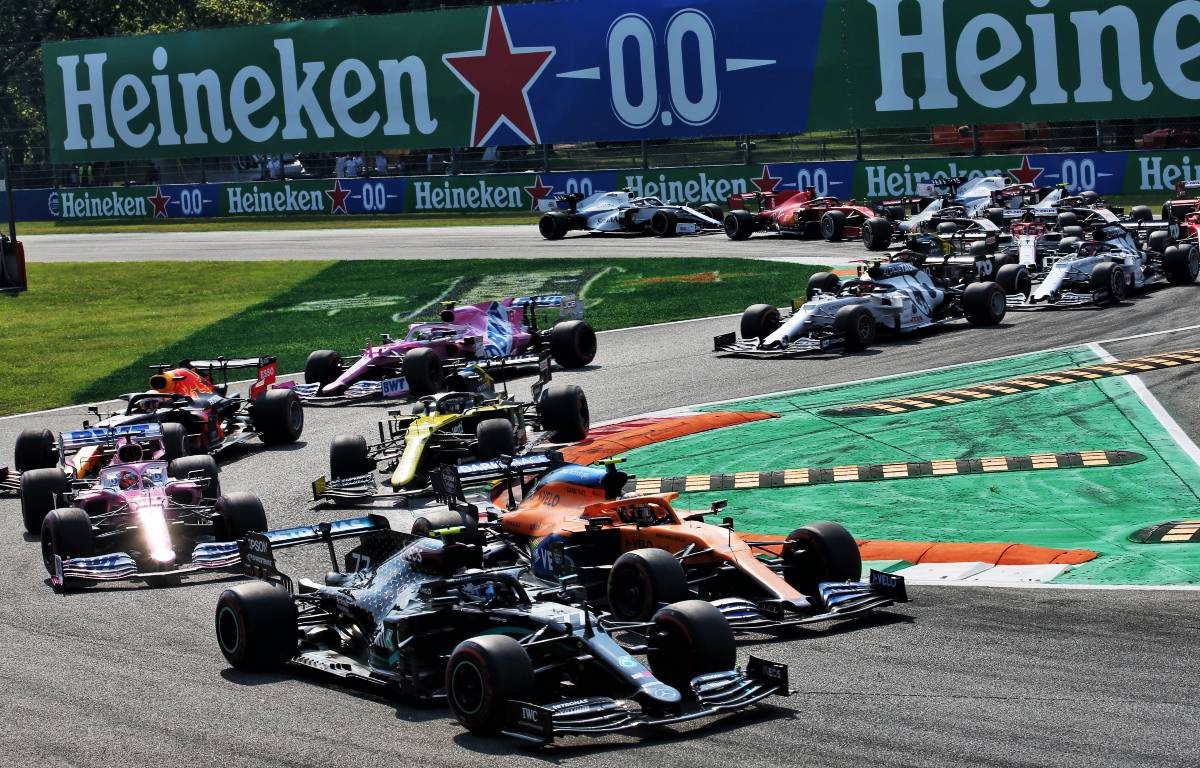 Williams boss Simon Roberts has specified some of the issues teams want clarifying about proposed sprint races – including the awarding of points.
Sprint races could be trialled during the 2021 season at three grands prix – namely the Canadian, Italian and Sao Paulo – in a bid to spice up Formula 1.
Stefano Domenicali, the F1 CEO, said there had been "broad support" for the idea but that the constructors were seeking further details about what the sprint races entailed before voting them through.
The outline is for qualifying to take place on the Friday afternoon and the sprint race on the Saturday, the finishing order of which would then establish the grid for Sunday's main event.
But if Saturday's action takes a race format, would that mean points being allocated? If not, would drivers push or save their car for Sunday? And what about parc ferme rules?
According to Williams team principal Roberts, those are among the things he and his equivalents need an answer to.
Sign up to the official Formula 1 store and save 10% on your first order!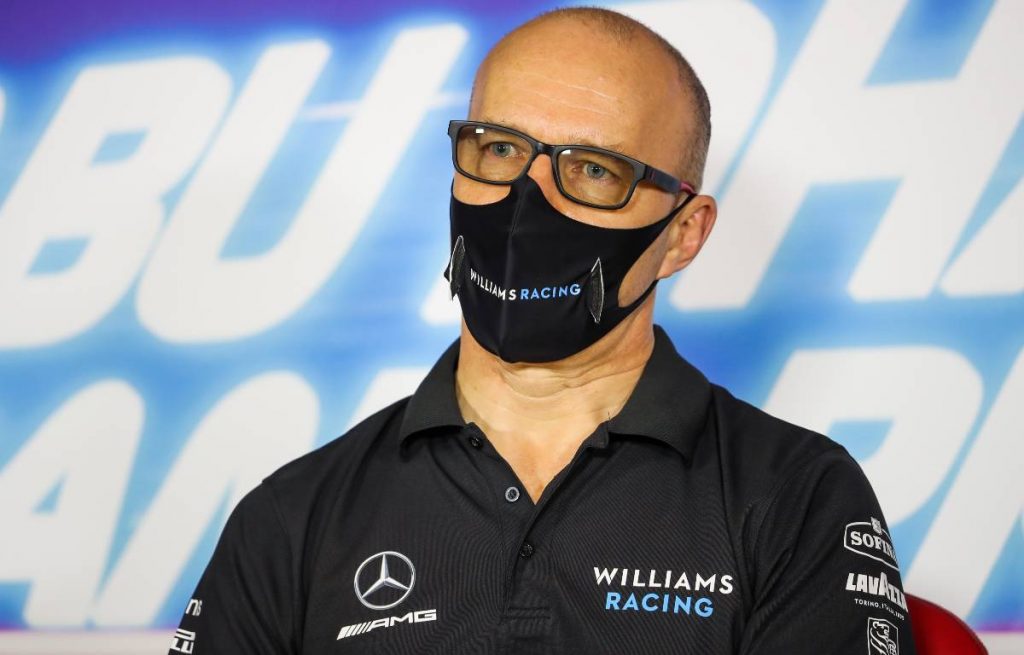 "The points situation in a sprint race is one of those key parameters that needs to be agreed," said Roberts, quoted by RaceFans. "There are pros and cons and some
really good ideas on the table.
"We've modelled it, I guess all the teams have. You predict your performance and you model. There's not really a huge amount in it for us either way.
"I think that's where you have to take a philosophical view of the sport and say 'what's the right thing to do to maintain the spirit of what Formula 1 racing is all about?'
"The grand prix as a race is really important. So it's getting that balance right, making the sprint race exciting, giving the drivers something to fight for. You want people fighting all the way down. You don't want people giving up because there's no points available.
"But on the other hand, that's not the premier race. The premier race is on the Sunday, we've got to maintain that spirit.
"So I don't know the answer, unfortunately. But that's one of the things that's been discussed. There's some pretty wise people looking at that, so I'm sure we'll sort it out."
Parc ferme is another issue, in terms of whether teams would be allowed to adjust the set-up of their cars.
"As soon as you get into the detail of 'when does parc ferme start?', 'what does parc ferme really mean?', everyone's got a slightly different interpretation and trying to do different things," added Roberts.
"But I'm pretty sure we'll get to a sensible and workable set of rules and we'll try it and we'll see.
"I think it's been done in a very open-minded way – let's try it and if it doesn't work, we'll do something else or whatever. It's good that the sport's even thinking about these things."
Follow us on Twitter @Planet_F1, like our Facebook page and join us on Instagram!