Porsche, Audi to join F1 power-unit talks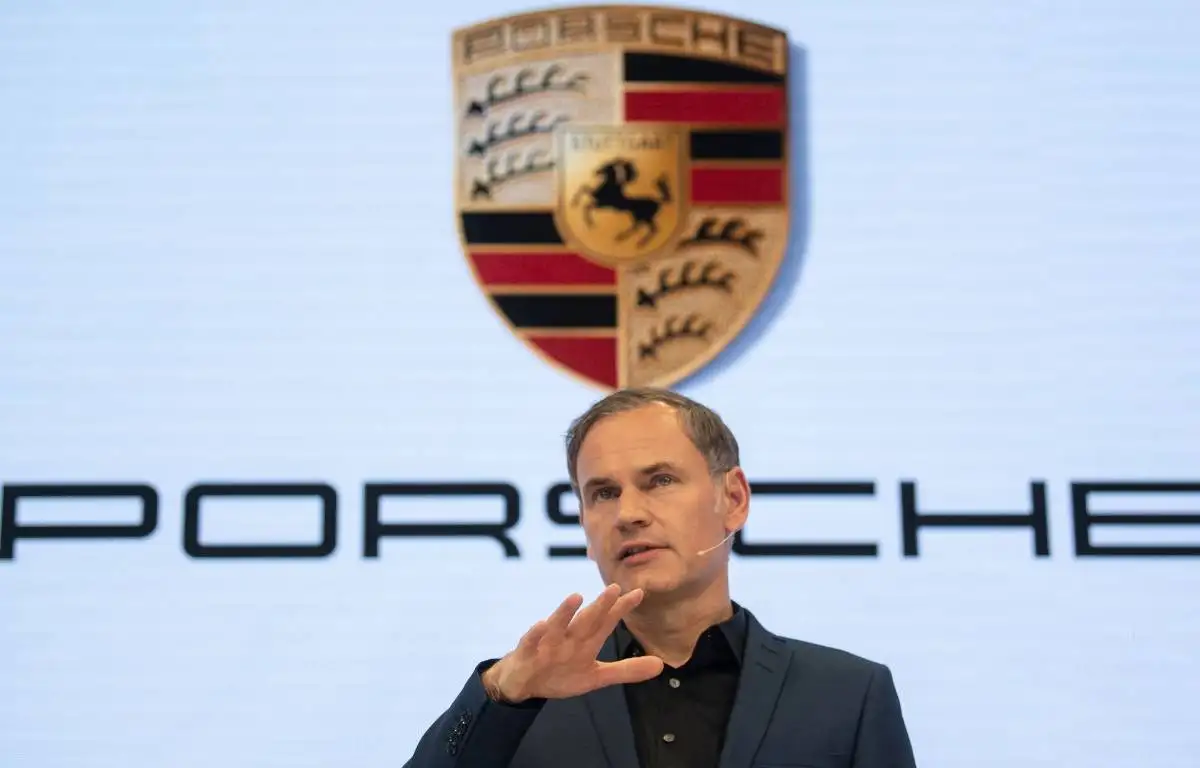 Porsche and Audi are reported to be joining a technical meeting on Saturday to discuss the future of Formula 1 power units.
The two brands, which are both part of the Volkswagen Group, have long been linked with joining F1 as an engine manufacturer.
Most recently, in April, Porsche CEO Oliver Blume said the VW Group is "following from the sidelines" the latest developments regarding F1 power units, with new regulations set to be introduced in 2025.
Now they will be playing a more prominent part in talks that will coincide with round nine of the 2021 World Championship, the Austrian Grand Prix at the Red Bull Ring.
All of the current big-hitters regarding F1 engines will, according to Motorsport Week, be involved in the meeting.
They include senior figures from the four manufacturers that will be involved in the 2022 World Championship – Daimler chairman Ola Kallenius, Renault CEO Luca de Meo, Ferrari president John Elkann and Red Bull owner Dietrich Mateschitz.
Also joining are F1 CEO Stefano Domenicali, motorsport managing director Ross Brawn and FIA president Jean Todt, who steps down from his role at the end of this year.
Check all the latest 2021 teamwear via the official Formula 1 store
Porsche and Audi, meanwhile, will be represented by their CEOs, the aforementioned Blume and Markus Duesmann respectively.
The talks are sure to focus on determining the best way forward for F1 power units and could influence the likelihood of Porsche or Audi committing to the sport from 2025.
If they did so, they may well find an interested potential customer in Red Bull, who have set up their own Powertrains operation ready to go from next year when Honda withdraw from F1 at the end of 2021.
The decision of the two VW Group marques to attend the meeting conflicts with comments made by Audi vice-president Fritz Enzinger this year, but does indicate a greater interest from them in F1 than was previously the case.
"Of course we are following the fundamental decisions," said Enzinger at the time. "Only when this state of affairs should change and the VW Group is considering involvement in whatever form would it make sense to participate in the corresponding committees."
As for Porsche and Audi's prospective entry into F1, he added: "I don't want to and can't speculate on that. At the moment, we are only observing it from the Group perspective.
"Only when the topic develops in an interesting direction can there be any further assessments at all."
Follow us on Twitter @Planet_F1 and like our Facebook page