Porsche or Audi could join Formula 1 in 2025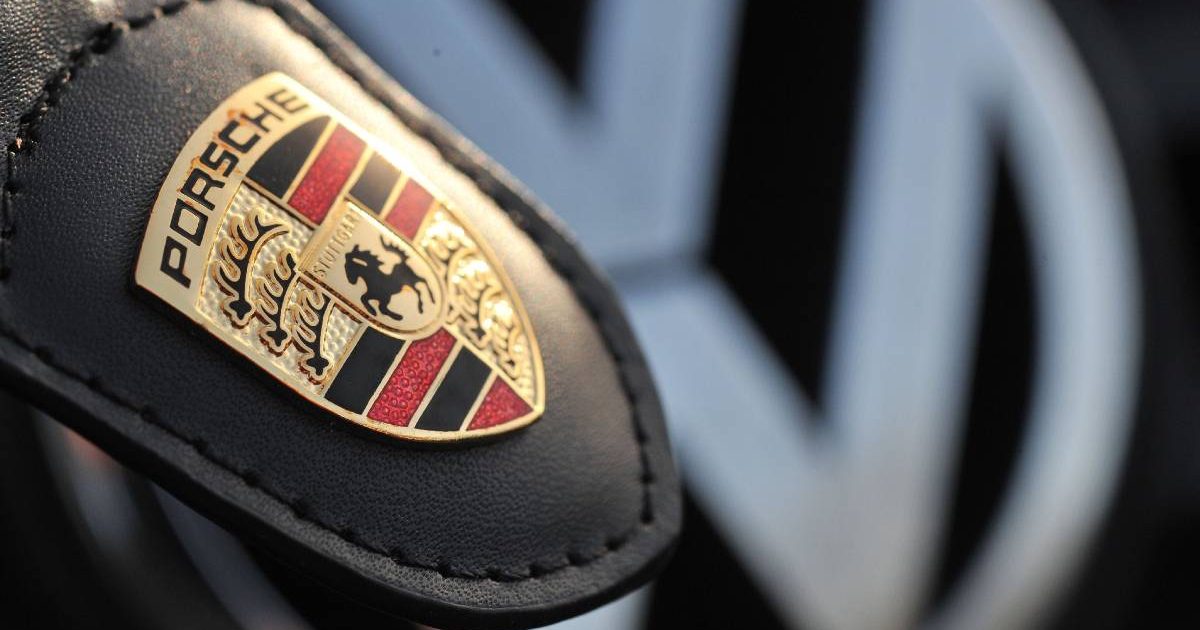 Olivier Blume, CEO of Porsche AG, said the Volkswagen Group could send either Porsche or Audi into Formula 1 come 2025.

The new generation of Formula 1 power units was originally scheduled to be brought into Formula 1 in 2026, but that date has been brought forward a year to 2025.
The focus will be on reducing the cost of the engines, perhaps by making information and parts on the combustion side easier to share between teams, therefore allowing greater focus on the electrical side.
The FIA also want the new generation of engines to put greater focus on electric technology, with increased power and more creative ways of being able to use it for the teams.
VW Group have already expressed their interest in Formula 1 with the new engines, but if they were to enter the sport then Blume said it has not been decided whether it would be Porsche or Audi who join the series.
"In Porsche's DNA is motorsport and we will always be interested in competition to be able to move this technology to our street cars," he is quoted as saying by Marca.
"We have been called and asked by F1 and the VW Group if we are interested in racing. No decision has been taken by the Group but it is being studied, although it is not known whether with the Audi or Porsche brand, and everything will depend on the new rules for 2025.
"So until then we are focused on Touring Cars, the WEC, where we have a new prototype to try to win IMSA, Le Mans, Sebring and Daytona, and continue with Formula E."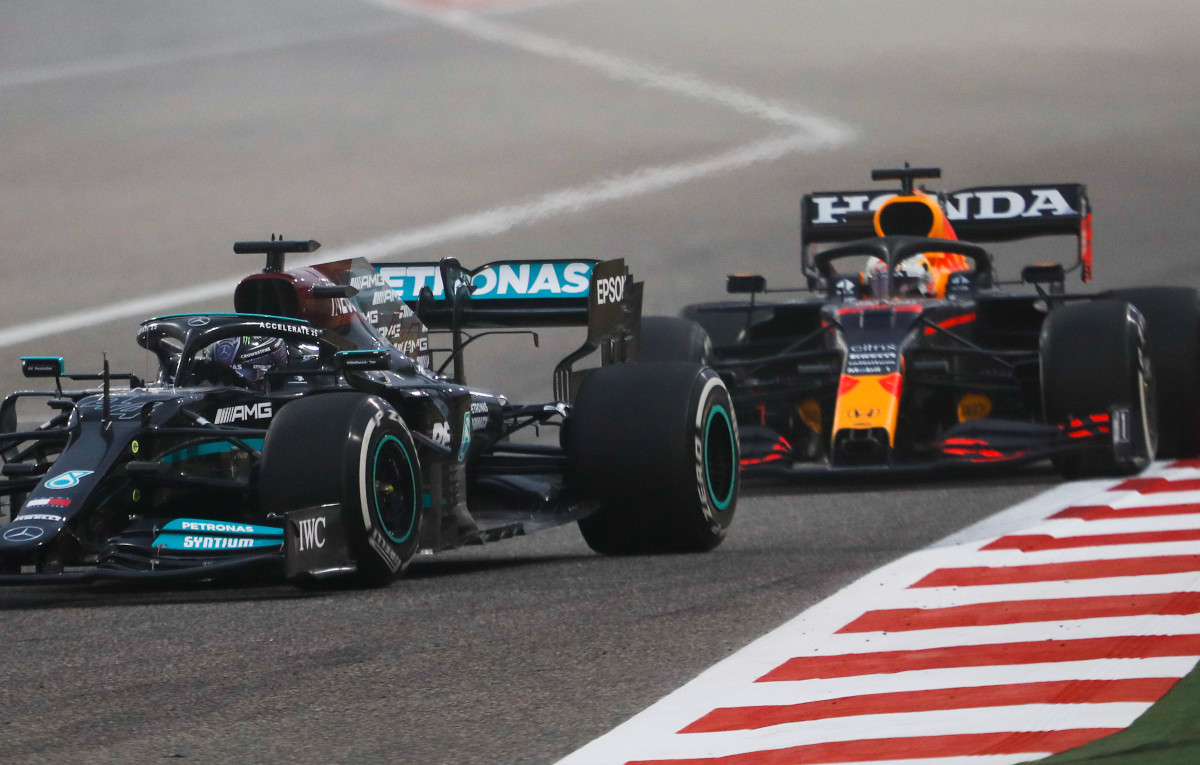 Check out all the latest 2021 teamwear via the official Formula 1 store
Currently there are four engine manufacturers in Formula 1, they being Mercedes, Ferrari, Honda and Renault, although Honda will withdraw at the end of 2021, handing over their operations to Red Bull, one of the teams they currently supply alongside AlphaTauri.
The Mercedes power unit was seen as the best on the grid in 2020, powering the team to a dominant seventh Drivers' and Constructors' title double in a row, although Honda believe they have surpassed the 2020 Mercedes engine with their new power unit for the 2021 season.
Ferrari, meanwhile, also believe they have made gains with their 2021 engine.
Follow us on Twitter @Planet_F1, like our Facebook page and join us on Instagram!